Looking for a bespoke school matching service?
We are experts in UK education with offices in the UK and Hong Kong
---
Office HK: +852 2889 2333
WhatsApp HK: +852 6996 8619
Match
James-Lee Consultancy (JLC) established in 2010, is an Educational Consultancy and an AEGIS-accredited guardianship services provider in the UK, with offices in London and Hong Kong. We have been providing bespoke one-stop solutions to over 2,000 families over the past 10 years.
Experts In UK | HK Boarding School Admissions
Oxford and Cambridge Offers (across 30+ subjects)*
London University Offers (Imperial, LSE, UCL, KCL)*
Accepted by Top 50 UK Universities**
Placement to Top UK Boarding Schools*
*Admissions results from 2013-2021
**Admissions results from 2015-2021
Prestigious School Placements: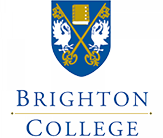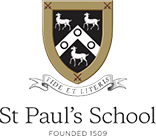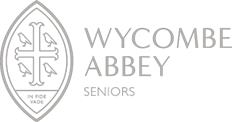 Successful Placements
We can help get your child successfully
placed into top uk schools.
---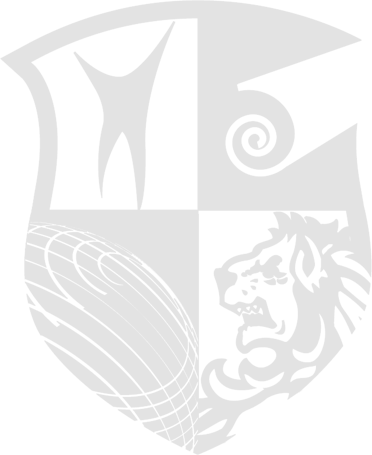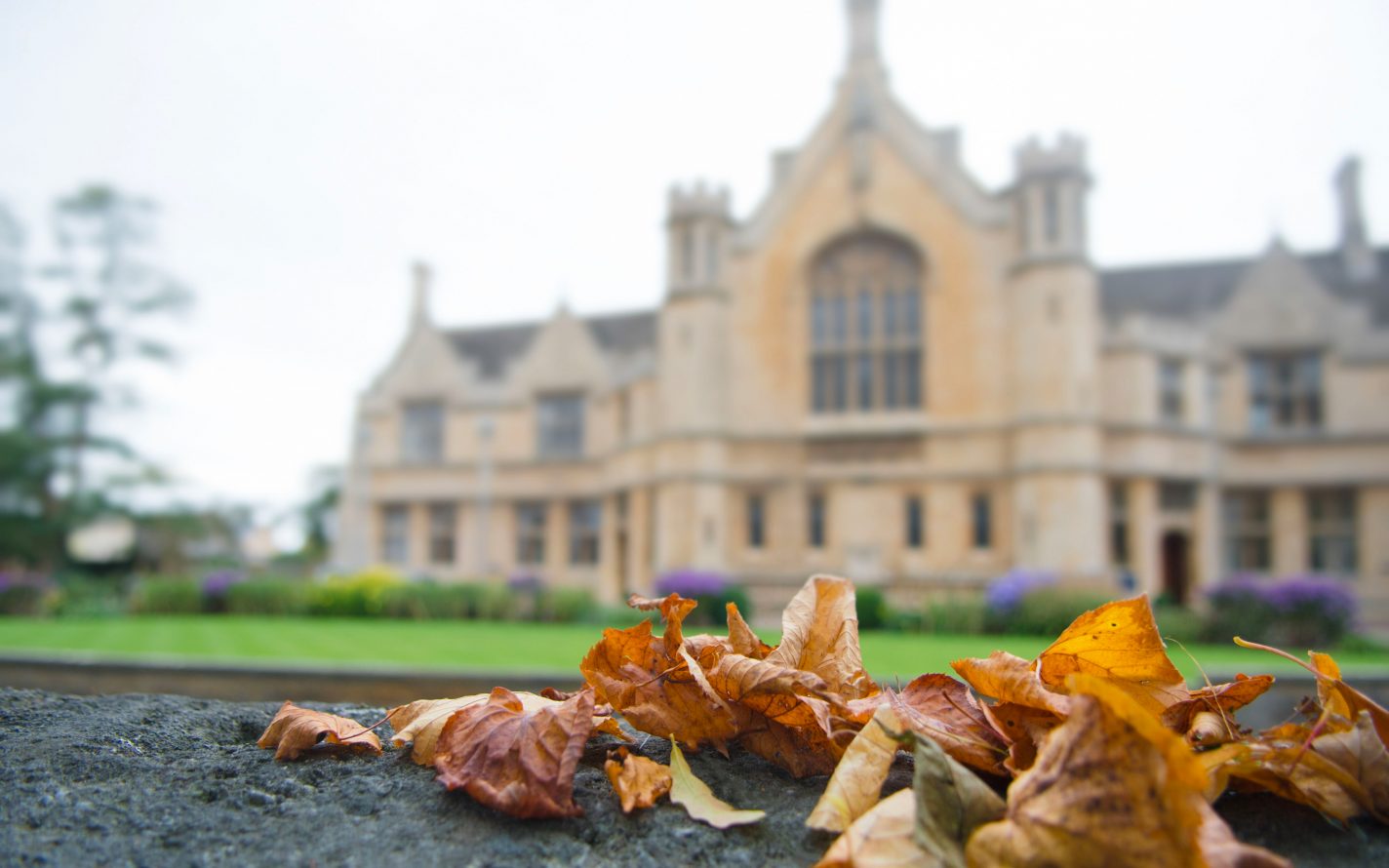 Our UK education consultancy services include:
School placement into the top UK boarding schools

Guardianship Services: ensuring the safety and well-being of the student

Homestay and accommodation placement

Academic mentoring and private tutoring
Services
Tailor-made British tutoring courses for you
Tutoring offers individualised learning experience
to strengthen the student's aptitude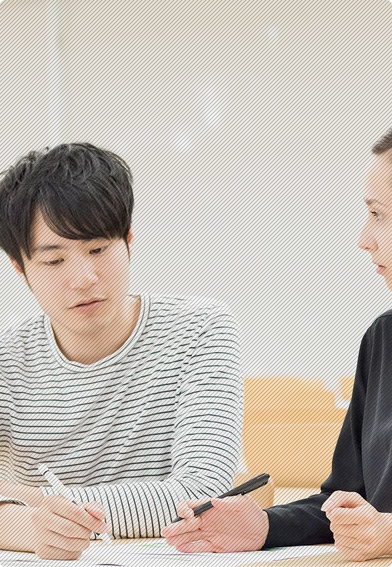 Interview & Entrance Exam Prep
As UK education consultants in Hong Kong, we offer an elite bespoke service for ambitious students and provide carefully designed support to ensure your child reaches their true potential.
We also help prep students as best they can for the entrance exams at different levels (7+, 11+, 13+ and 16+).
Our dedicated UK education consultants can help improve the interviewing skills of the students, helping them to tell their story and get into their top choice schools.
We also offer online tutoring for students who need to focus on specific topics of study as well (GCSE, A-Levels, UKiset and IELTS).
Interviews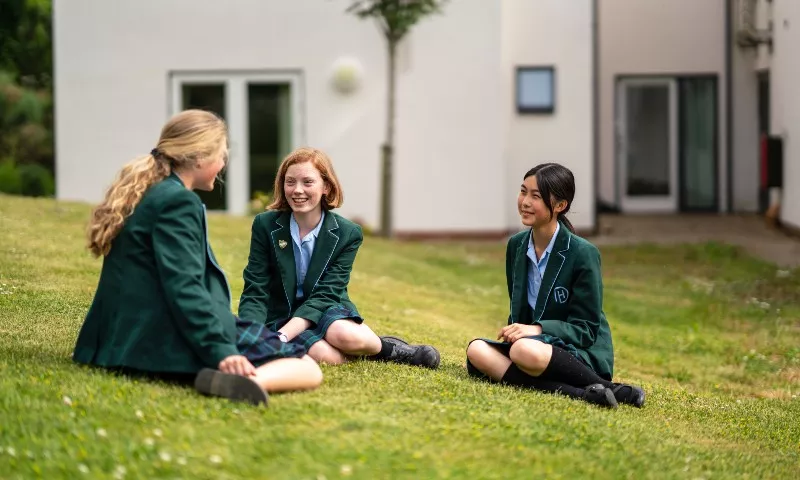 GUARDIANSHIP
Which school is better? Which schools have better SEN support? Which schools have more local British students? Which have more international students?
These are common questions all concerned parents have. Our experienced education consultants and comprehensive school database can help you navigate all these to help you make a better decision.
---
Guidance