Experienced Guardians
Our guardianship company has over 30 years of combined experience being guardians for international students of all ages attending both schools and universities across England and Wales.
James-Lee is an AEGIS accredited guardian company.
This means parents and schools can be assured that our systems and work processes are robust and have the student's welfare and safety in mind. Our last inspection was carried out in November 2018 and we received our re-accreditation in February 2019. We are honoured to receive the Gold Standard Accreditation from AEGIS in 2020. The Gold Standard accreditation is the most prestigious accolade that a guardianship organisation can hold and signifies the highest standards of safeguarding and care in the guardianship of international students.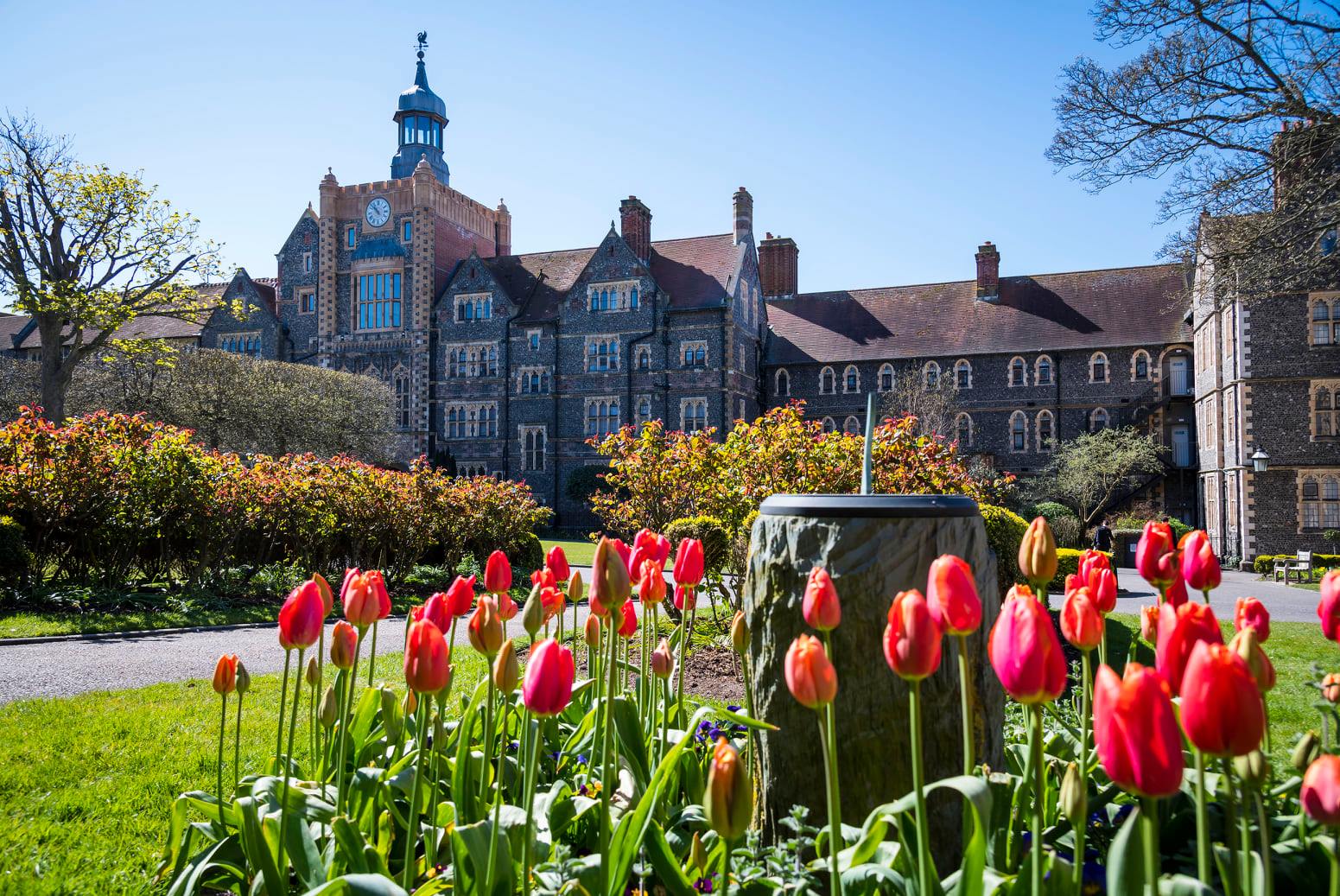 AEGIS Accredited
24 hour emergency call

Host family matching

Arranging transportation and emergency medical care

Monitoring students educational progress
Tailor-made British tuition courses for you
Tutoring offers individualised learning experience
to strengthen the student's aptitude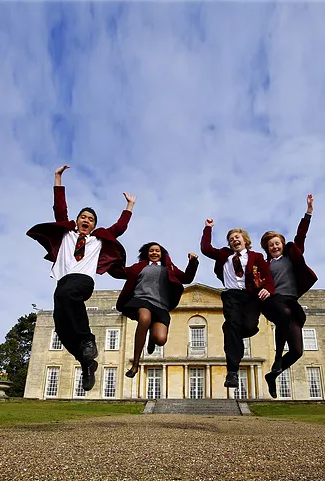 1.
Day Student Package
We arrange a full time host family for your child to stay with while they attend day school in the UK.
A more economical alternative compared to traditional boarding, the child gets to enjoy day to day life with a traditional British family.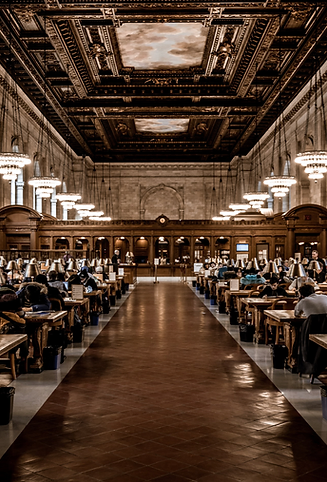 2.
Traditional Boarding Package
We offer host family selection, airport meet & greet, 24 hour emergency contact, attending school functions, manage your child's expenses and arrange extra tuition if necessary.
We have Gold & Silver packages available.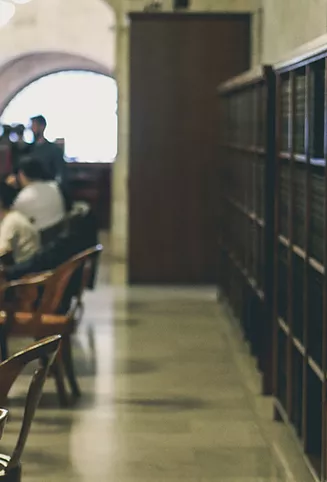 3.
University Package
We offer competitive rates for university students who are still under the age of 18 and still need guardianship services.