UK School Admissions Experts
James-Lee Consultancy has built excellent relationships with independent schools, colleges and universities all around the UK and work closely with them to provide quality educational services to our students. We are not bound by contracts and invite students to apply to the schools of their choice.
Experienced education consultants provide one-to-one advice on school selection, personal application support and management, and assist in the whole process of placing students into their chosen educational institution (including higher education), including arrangement of a suitable guardian, personal tutor and host family for half-term and exeat breaks.
Tips for 2023 UK School Admissions
2023 UK Admissions Timeline
Most schools in the UK can accept students who started applying for admission a year in advance. If you want to know the admission process, please visit the "Application Procedures" to learn more.
For example, to apply for admission in 2023, the student has submitted the application form to the school from August to September 2022, and at the same time, the entrance examination and interview procedures have been arranged for October and November 2022.
If parents miss the above time, parents should "contact us" immediately to see if we can help arrange urgent exam and interview arrangements.

If parents do not "contact us" until December 2022 or later, we can also help students participate in the second round applications and assist students in enrolling in their favorite UK schools. The second round applications will start in January 2023 until the school has reached its full capacity.
However, some schools require students to start applying for admission two or even four in advance. The admission timeline of each school will usually be listed on the school's website. If parents have already chosen an Education Consultant for assistance, you can save time from browsing the school website about the application process.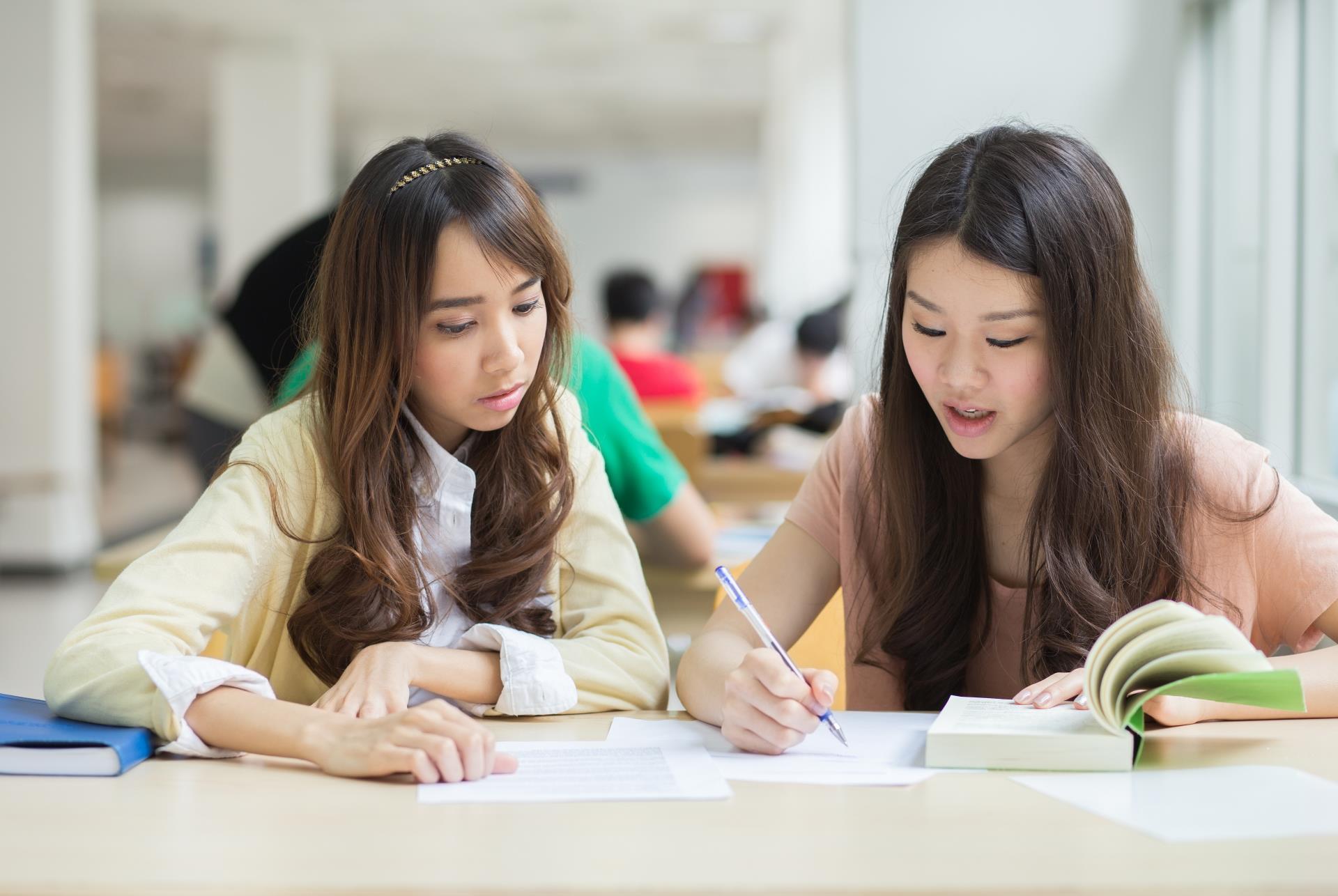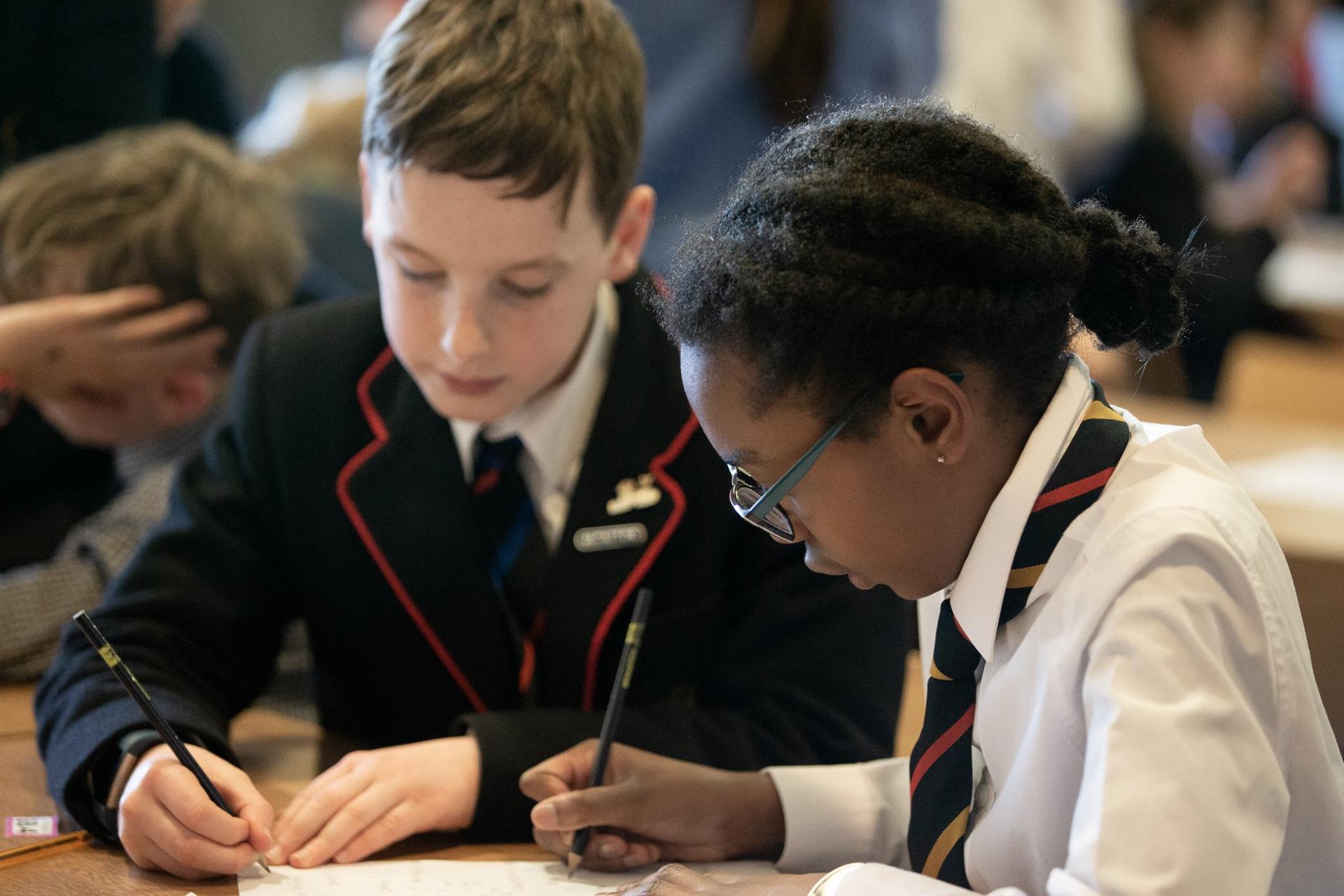 UK School Entry Points VS Age of Hong Kong Students
UK schools pay great attention to whether the age of students is in line with the entry points they are applying for. For example, 11-year-old students must apply for Year 7 entry of UK schools, 13-year-old students must apply for Year 9 entry of UK schools, and 16-year-old students must apply for Year 12 entry of UK schools.

As for the age at which students in Hong Kong should apply for which UK schools entry point, you can refer to the UK Education System on our website to learn more.
What parents need to pay attention to is that UK schools use the 1st of September every year as the age cutoff, that is, if a child is born before the 1st of September, the child can apply to enter a higher entry point, otherwise, the child needs to enter a lower entry point. To give another example, for example, if the child has reached the age of 13 before the 1st of September 2023, the child can apply for admission to Year 9 in 2023. Conversely, if the child is still 12 years old on the 1st of September 2023, the child will need to apply for admission to Year 8 in 2023.
In other words, UK schools place more emphasis on the student's date of birth to determine the corresponding entry point for which the student can apply, rather than other considerations.
Some parents may misunderstand and think that the year groups in Hong Kong schools correspond to the year groups in UK schools. It means that if your child is currently studying Form 1 in a Hong Kong school, you should apply for admission to a UK school for Year 8 in 2023 (Year 8 in the UK is equivalent to Secondary 2 in Hong Kong). However, if the child is already 13 years old when the child completes the Hong Kong Secondary One curriculum, the child needs to apply for admission to the Year 9 of the UK school in 2023 (the Year 9 curriculum in the UK is Hong Kong's Secondary Three level).
Some parents may worry that their children will skip one year of study when they switch from the Hong Kong educational system to the UK educational system, which will affect their children's performance in their study in the UK. Parents can contact our UK education consultants and listen to the opinions of UK study experts to learn how to reduce or avoid the impact of skipping a year on their children's studies.
UK School​ Entrance Exam Preparation 2023
UK schools will arrange different levels of entrance examinations according to the entry points students apply for. In general, the lower the grade you apply for, the fewer papers you need to take. However, the entrance examinations of most UK schools can be summarized as English, mathematics, logical reasoning, science and UKiset.

Students applying for admission to below Year 9 usually only need to take English and mathematics test papers, and some schools with relatively high academic standards will also require students to take logical reasoning tests.
For the entrance of Year 9 to 11, most schools require students to take English, mathematics and logical reasoning test papers. Some schools with relatively high academic standards require students to take scientific examination papers.
As for applications for Year 12 and 13, schools usually require students to take English and 2 to 3 other subject papers. The subject papers will depend on what subjects the student wants to take at A-Level.
Most of the UK entrance exams can be taken in our company. There are a small number of exams that need to be taken at the British Council, and our UK counselors can help students arrange the exams at the British Council.
Some UK schools can accept students' UKiset results as admission requirements. UKiset is the standardised entrance examination for independent schools in the UK. James-Lee Consultancy is a UKiset Authorised Test Centre. If you want to know how to prepare or apply for UKiset, please contact us now.
In addition to the exam, of course students are also required to participate in the interview of the UK school. Interviews are usually conducted online, and each UK school has different requirements for students' performance in the interview. Parents can contact our UK study experts to find out how our team of tutors can help students prepare for interview questions at different UK schools.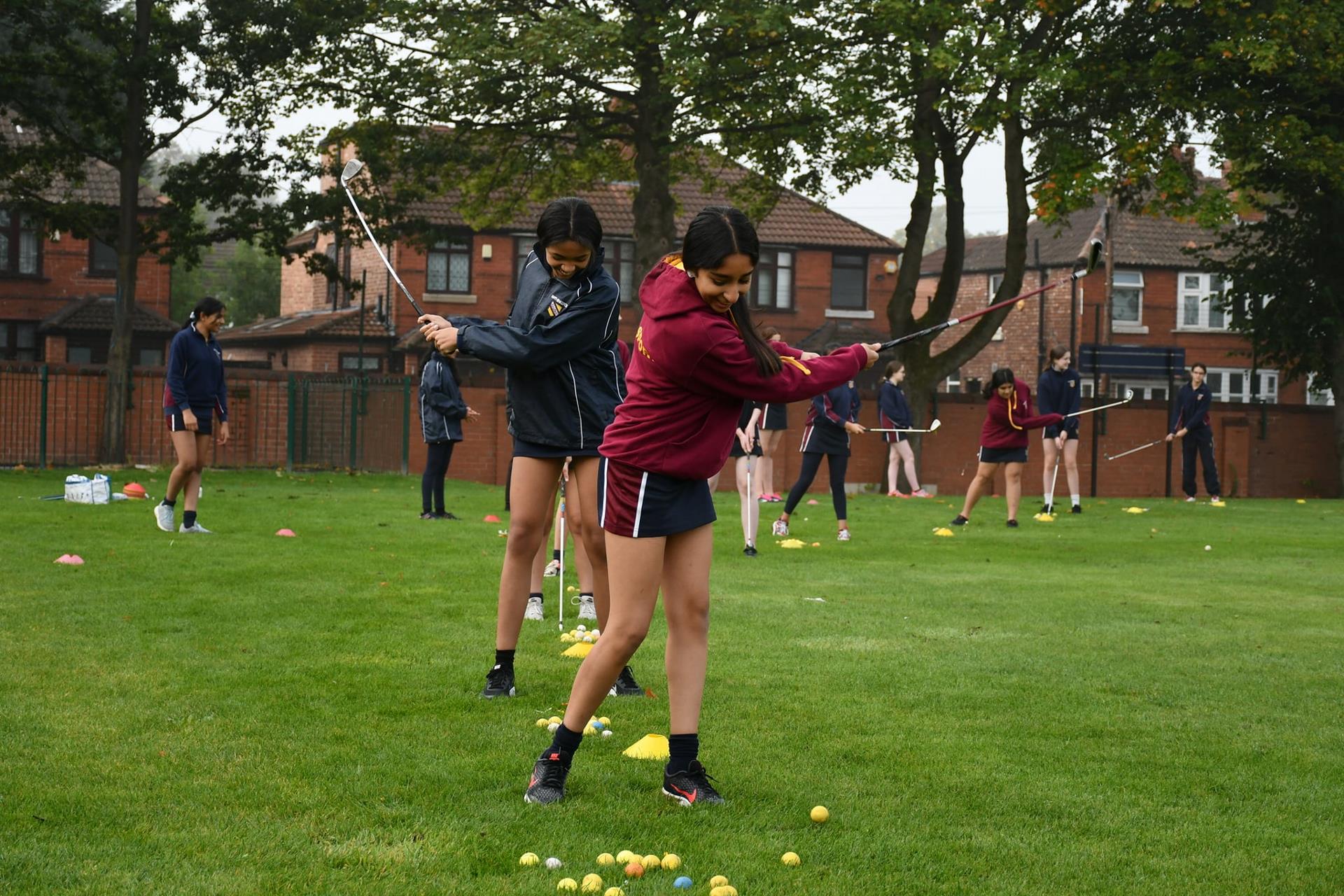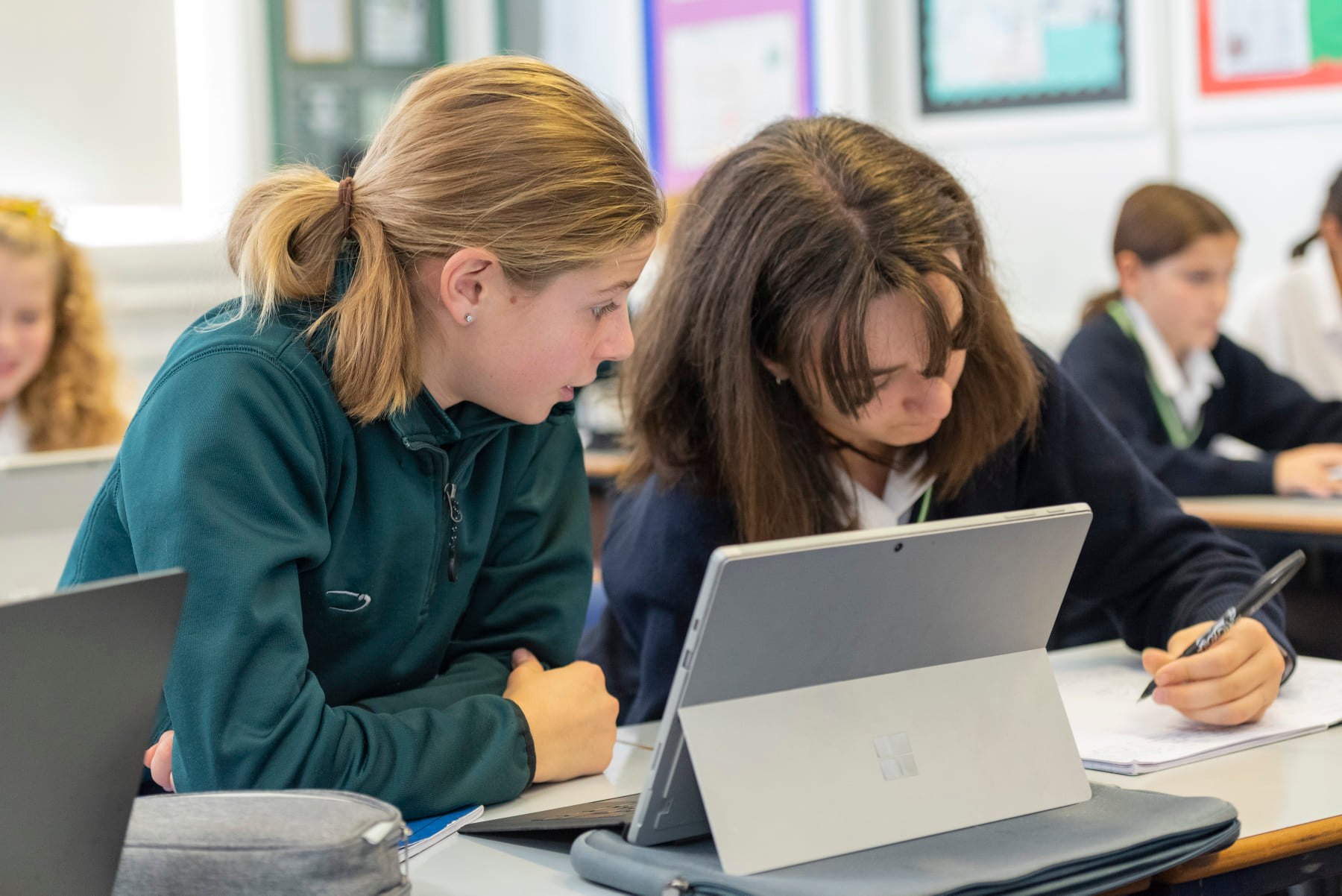 Why use an Education Consultant?
Professional Education Consultants have an in-depth understanding of the local environment, school types, school ethos, admission thresholds, admission application conditions and procedures in the UK. With the help of education consultants, parents can save a lot of time and data collection.
Education Consultants with extensive experience I can greatly improve students' chances of enrolling in their favorite schools. This is one of the important reasons for choosing an Education Consultant.
Some Education Consultants can even guide students on how to prepare for the school entrance exams. This also helps to improve students' chances to be accepted by their applying schools.
What are the UK School Admission Procedures?
The process of applying for a UK school is mainly divided into seven main steps: choosing a school, submitting an application, taking an exam, interviewing, arranging a guardian, and applying for a student visa.
For more information, please visit our "Application Procedures" page for more details
How are James-Lee helping me?
James-Lee's professional Education Consultants have more than eight years of experience in education consultation. Over the years, we have successfully assisted many students to enroll in top UK boarding schools and universities, including Brighton College, Westminster School, Oundle School, Canford School, St Mary's Calne, Badminton School, Cardiff Sixth Form College, University of Cambridge, University of Manchester, University of Bristol and so on.
Our professional Education Consultants can tailor-made education plans for your children based on their academic level, non-academic development, personality, and care needs, so as to find suitable UK schools to apply for.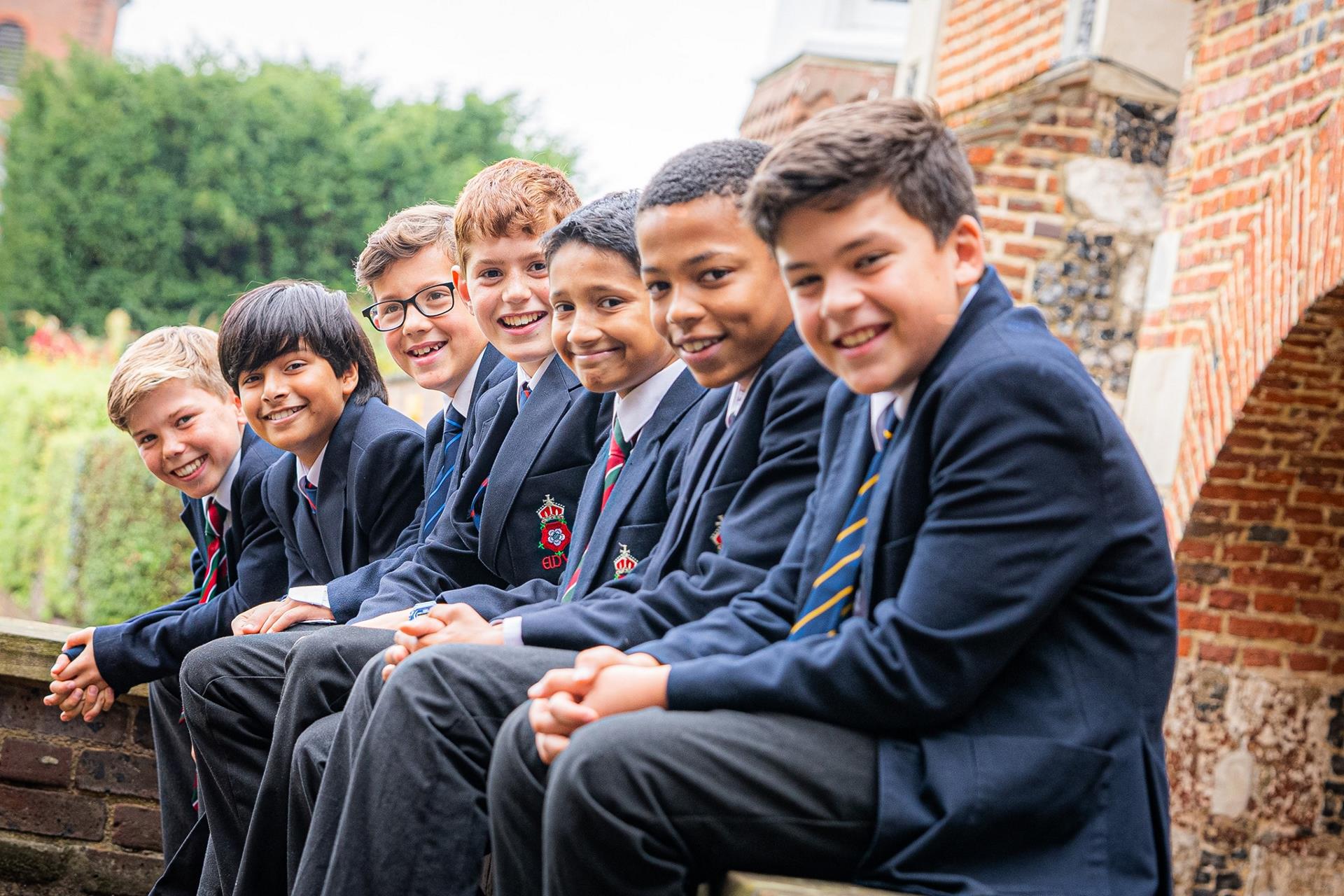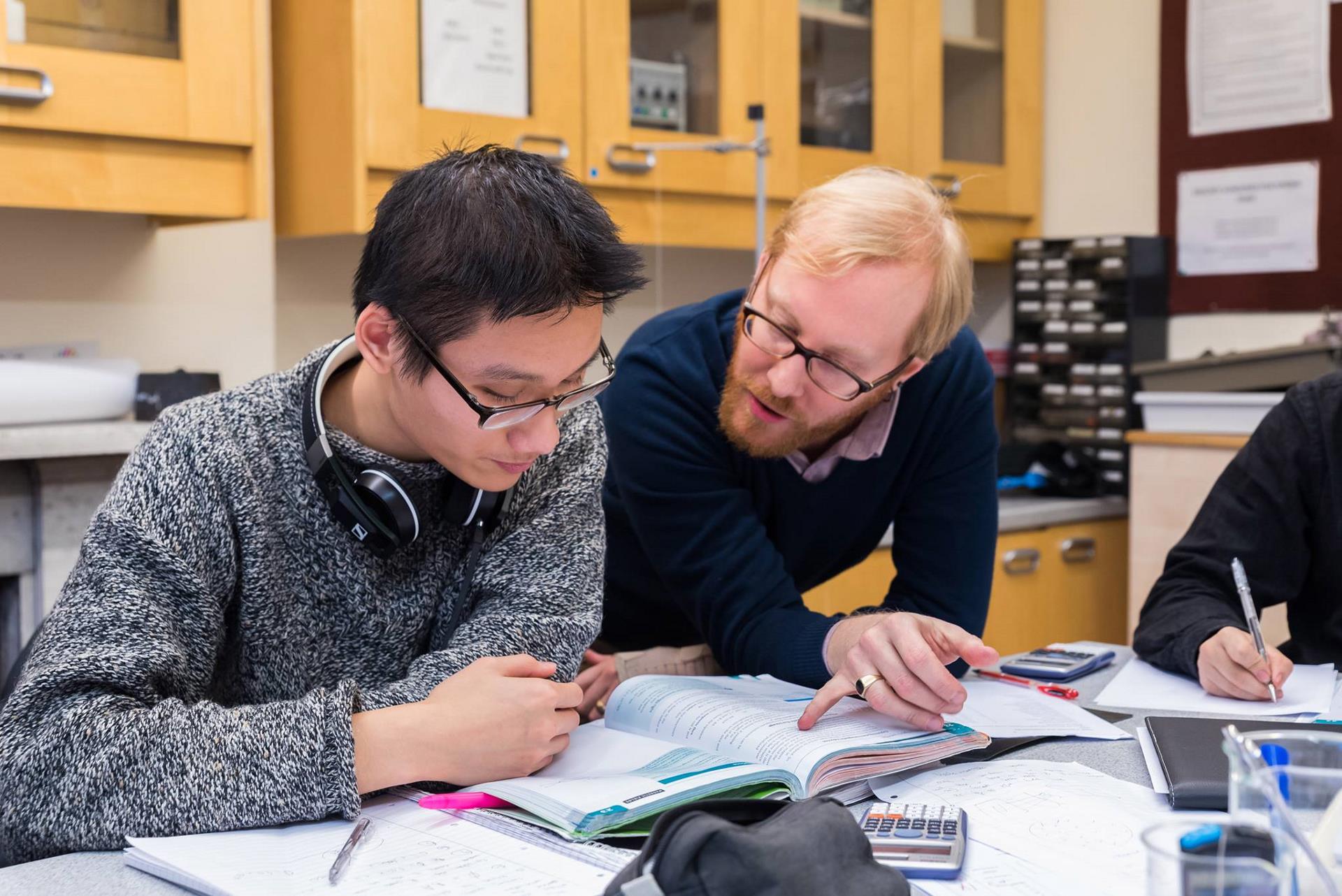 During the application process, the Education Consultant will also provide independent test-taking advice for each school applying, hoping to help students make good progress in the entrance examination and interview.
We also have our own academic ability assessment to allow students to understand their strengths and areas for improvement before taking the entrance examination. For details, please "Contact Us" to learn more.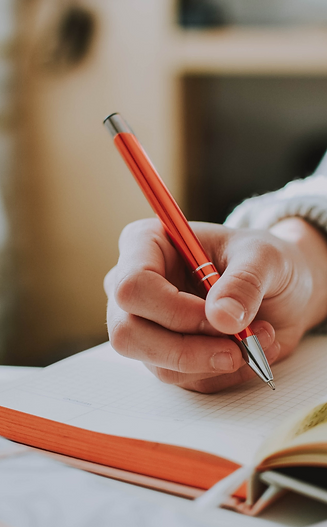 1.
Bespoke School Matching Service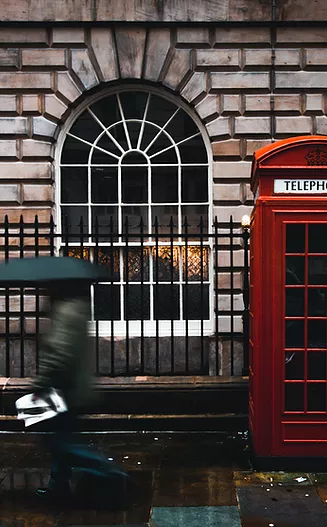 2.
Interview & Entrance Exam Prep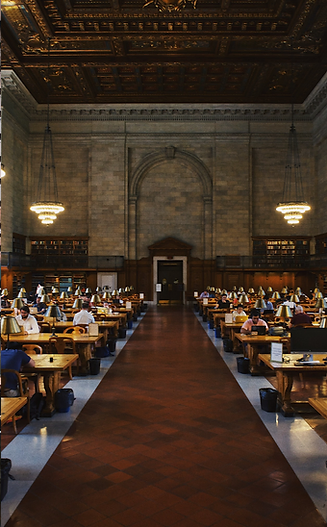 School Placements