About the School
Badminton School is an independent day and boarding school which consistently achieves outstanding academic results, helping their students secure places in world class universities, Music Conservatoires and Art Colleges.
As a small school with about 500 students, everyone will be known as an individual in the small class sizes. Starting from Year 5, students can also choose to become a boarder to learn being independent.
Notable alumni
Rosamund Pike, award-winning actress
Indira Gandhi, the first female Prime Minister of India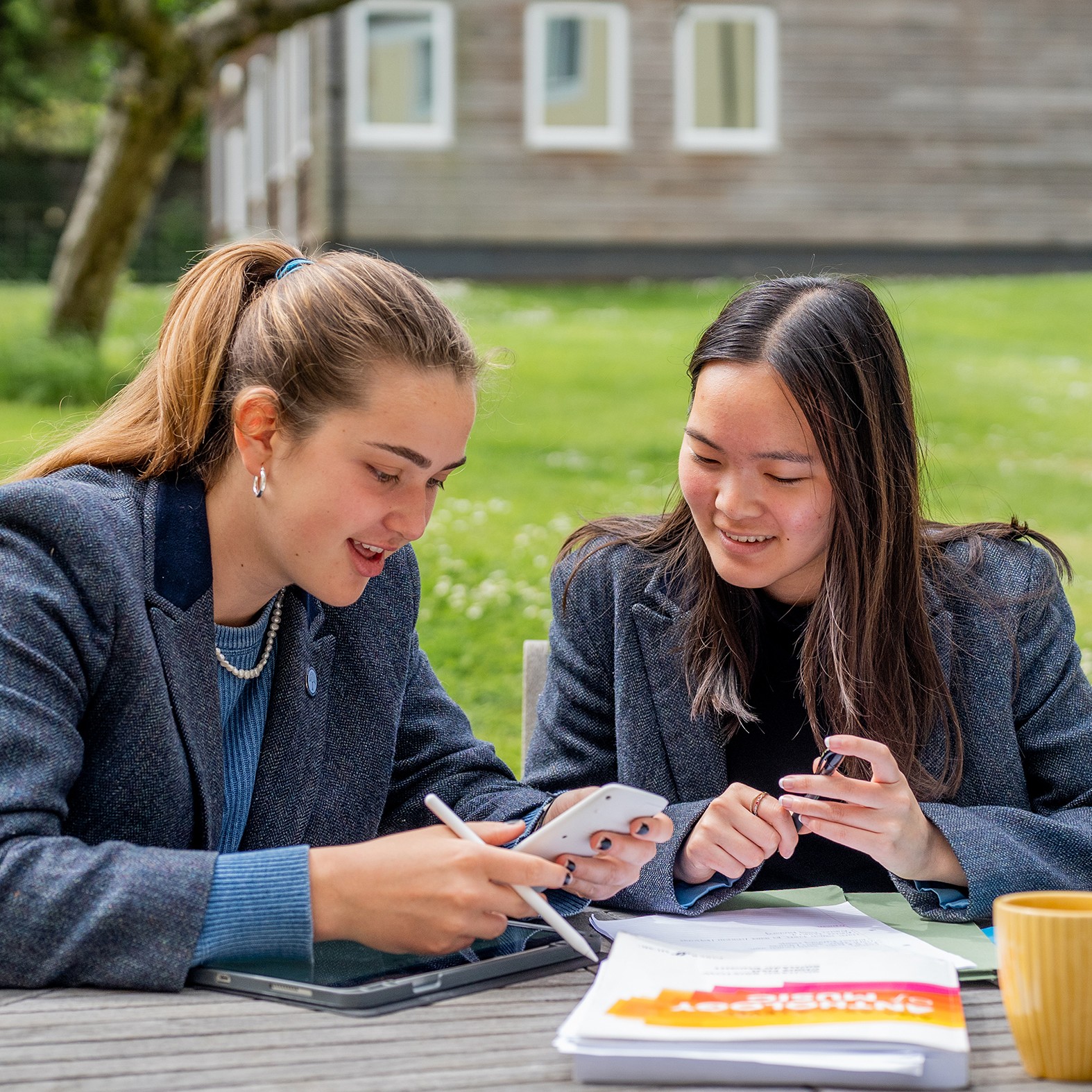 Exam Results and University Destinations
In 2020, at GCSE, 85.1% of the grades were 9-7, and 93.9% were 9-6. At A-Level, 67% of grades were A*-A and 90% were A*-B.
In 2021, 4 leavers successfully obtained a place at Oxbridge, with 3 going on to Oxford and 1 going on to Cambridge. And 87% of UK placements were at the students' first choice university and 77% of UK placements were at Russell Group universities.
Extra-Curricular Activities
Plenty of opportunities for recreational activities and physical exercise are offered to give students a balanced school life and to enrich their theoretical knowledge, ranging from engineering workshops at Clifton's Suspension Bridge, to trips to analyse primate behaviour at the Gerald Durrell Wildlife Centre in Jersey, and a lot more.
Facilities
There is a wide range of modern facilities including a creative arts centre and a fully equipped science centre and music school with its own recording studio.
For sports facilities, the new multi-million pound sports centre opened in 2018 is equipped with fencing piste, cricket nets and climbing wall shows.