About the School
Brighton College is a top independent school which has been awarded various school awards, for example, School of the Decade by The Sunday Times, and Top School in Britain for STEM subjects by The Week. They believe in the importance of individual and aim to encourage every pupil to develop his or her talents to the full in a community without stereotypes and with every big or small achievement being noticed.
Boarding on the main campus begins at the age of 13 and there are two types of boarding which are full boarding and weekly boarding. The boarders are housed in six boarding Houses of which three are for boys , two for girls and one is a mixed House for Sixth Form pupils.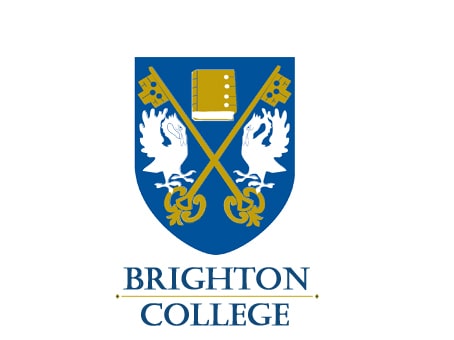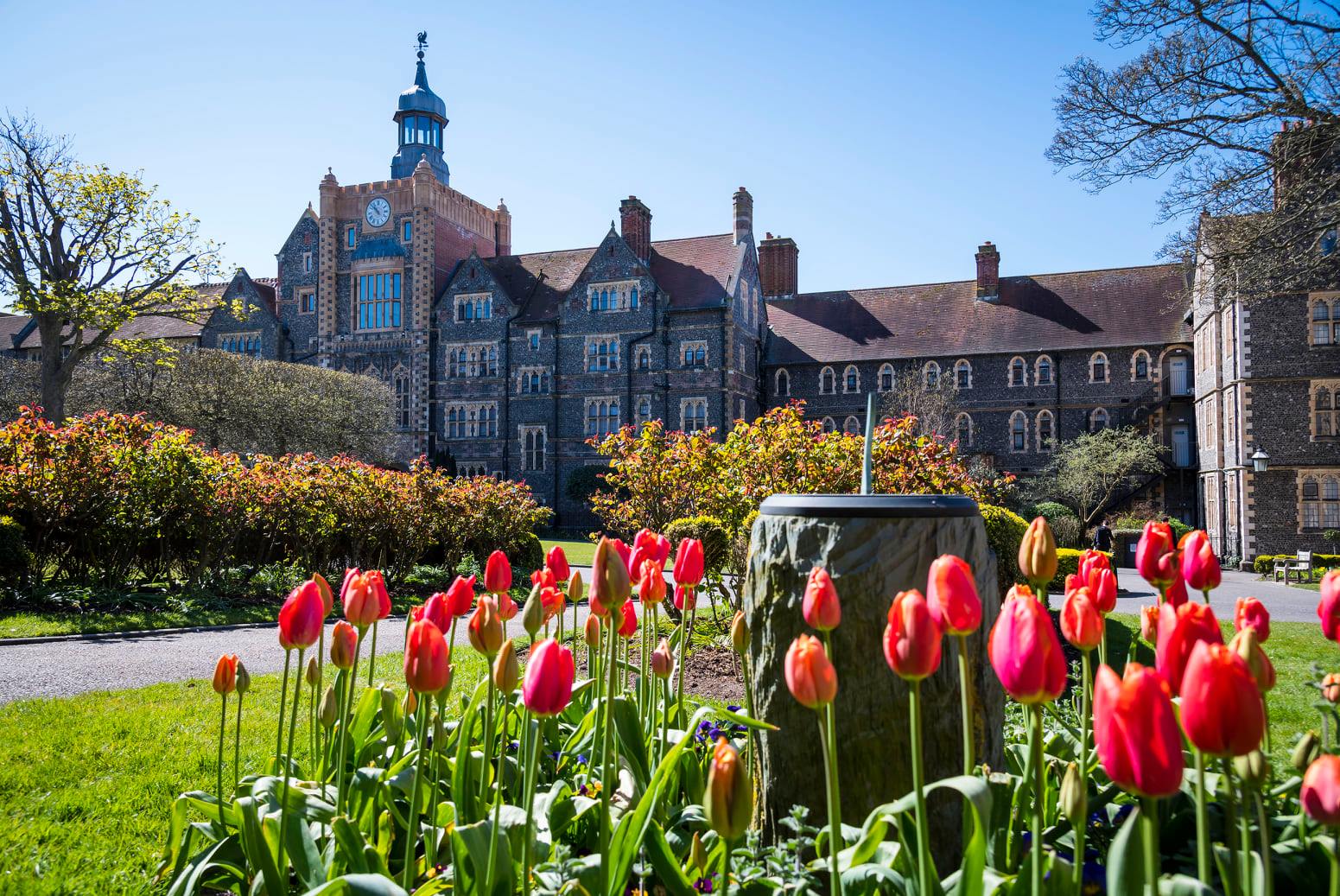 Exam Results and University Destinations
In 2020, at GCSE, 83% of the grades were 9-8 and 96% were 9-7. At A-Level, 49% of the grades were A*, 87% were A*-A, and 99% A*-B.
About 20% of the students are offered places at Oxbridge every year. Over the past six years, 69 students went to Oxford University and 117 went to Cambridge University. Also, 85% attend a Russell Group university annually.
Extra-Curricular Activities
The ethos at Brighton is very much about sport that they are one of the leading sporting schools in England. Extensive range of sporting options are offered, and competitive school teams participated in national and international competitions in rugby, cricket, netball, athletics and swimming.
Arts is also a vital part that students get involved in a range of events including the annual musical in November, a carol service, regular music recitals, art exhibitions and pupil-directed plays.
Facilities
A new School of Science and Sport was opened in 2020 which contains 18 university-standard laboratories, a 25-metre swimming pool, a double-height sports hall, rooftop running track, and a state-of-the-art strength and conditioning suite.
School Fees
Boarding (per term):
Fourth Form: £11,800 (weekly), £13,240 (full), £16,090 (full - overseas)
Lower Fifth: £11,860 (weekly), £13,440 (full), £16,170 (full - overseas)
Upper Fifth: £11,910 (weekly), £13,510 (full), £16,250 (full - overseas)
Lower Sixth: £12,080 (weekly), £13,890 (full), £16,680 (full - overseas)
Upper Sixth: £12,160 (weekly), £13,990 (full), £16,960 (full - overseas)
Day (per term):
Lower Third: £5,830
Upper Third: £6,780
Fourth Form: £8,110
Lower Fifth: £8,280
Upper Fifth: £8,330
Lower Sixth: £8,470
Upper Sixth: £8,590
Contact Us Now