About the School
Brighton Girls is an independent all-through day school which is one of the 23 Girls' Day School Trust schools, the largest group of independent schools in the UK. Their education focuses on the joy of learning and on instilling curiosity, adventure and independence.
From September 2021, a new digital strategy has been launched during the pandemic. Google Classroom and Google G Suite Apps has been integrated into teaching and learning provision.All Years 7 to 10 students are also given their own 500e Lenovo Chromebook and Years 11 to 13 students are permitted to bring their own device to school.
Notable alumni
Lindsay Patricia Northover, Baroness Northover (British politician)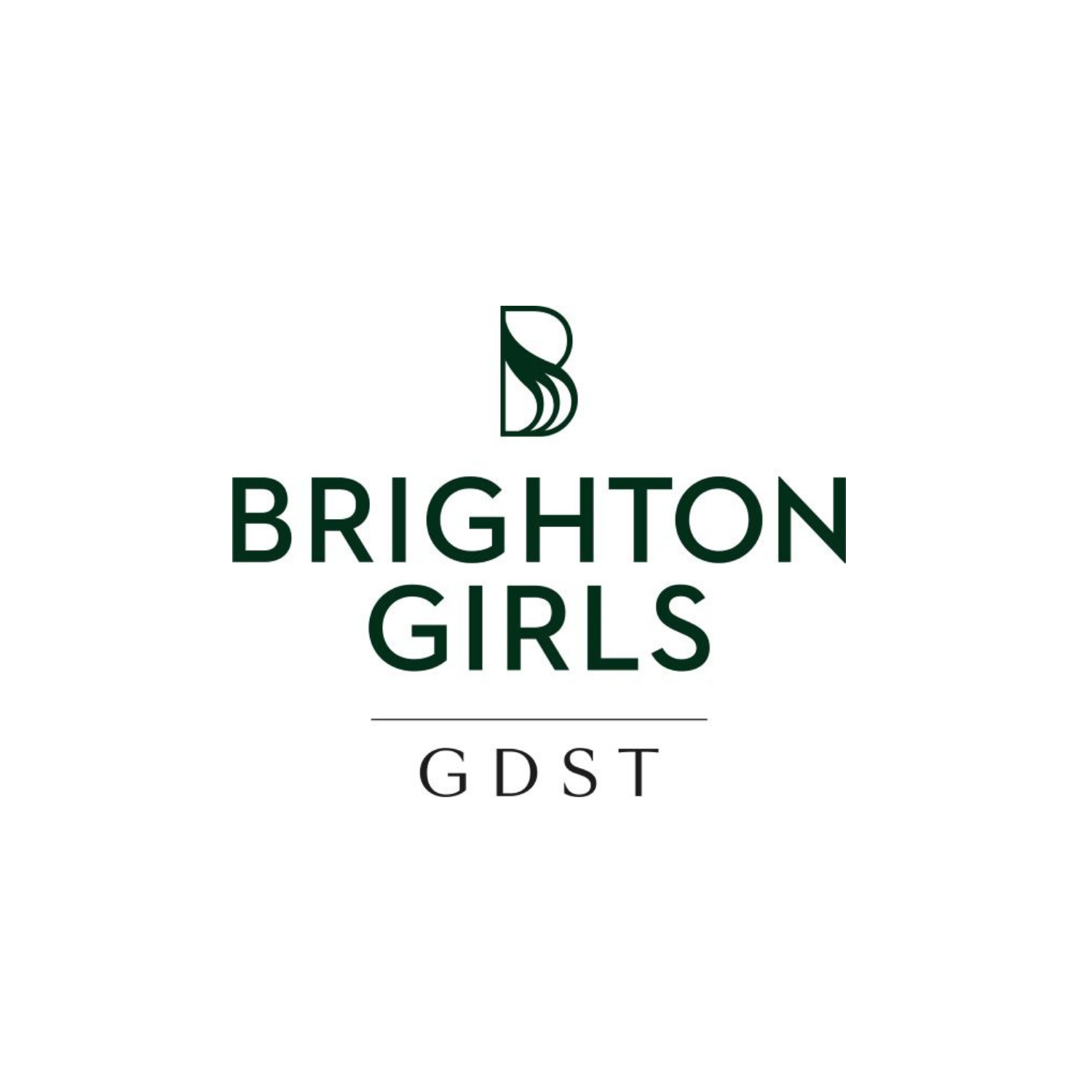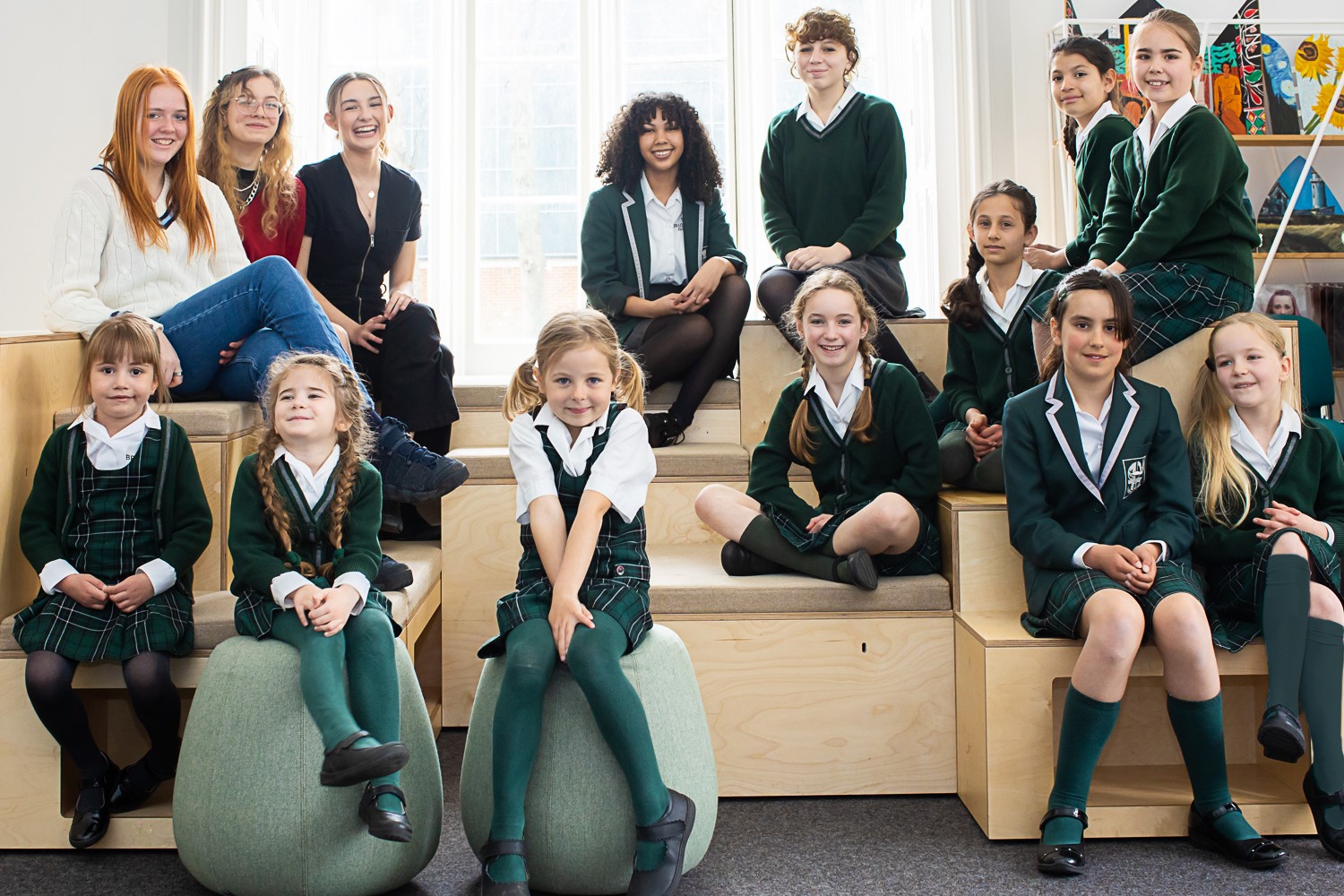 Exam Results and University Destinations
In 2021, at GCSE, 26% of the grades were 9, 52% were 9-8, and 74% were 9-7.
At A Level, 56% of the grades were A*, 86% were A*-A, and 98% were A*-C.
Every year, there are average 6% of the leavers successfully gain Oxbridge places.
In 2021, 100% of the leavers achieved their first choice university place.
Extra-Curricular Activities
There are more than 100 clubs run before school, during lunch breaks or after school. A timetable is published at the start of each new term. Some sports clubs run seasonally. There are also clubs that link with other school events, such as the school play or musical performed in December.
Facilities
"Designing the Future" is a multi-million-pound development project transforming the Montpelier site where the Senior school and Sixth Form are currently located to a community hub with a learning space for pupils, flexible working space for local entrepreneurs, a pop-up wellbeing café, music facilities, and green spaces.
School Fees
Reception: £3,364 per term
Years 1 and 2: £3,451 per term
Year 3: £3,848 per term
Years 4 to 6: £3,855 per term
Years 7 to 9: £5,198 per term
Year 10: £5,358 per term
Years 11 to 13: £5,143 per term
Contact Us Now