About the School
Cheltenham Ladies' College has built global reputation for their pioneering approach to girls' education. They aim to nurture young women who will lead the many cultural, artistic, scientific and technological advancements in the future. Over the last 5 years, they have consistently won a number of awards for academic excellence.
There are 11 boarding houses of which 6 are for junior forms and 5 are for Sixth form, and 4 day houses. The houses are not linked to specific activities, but instead there is a broad mix of talents across all houses.
Location:
Gloucestershire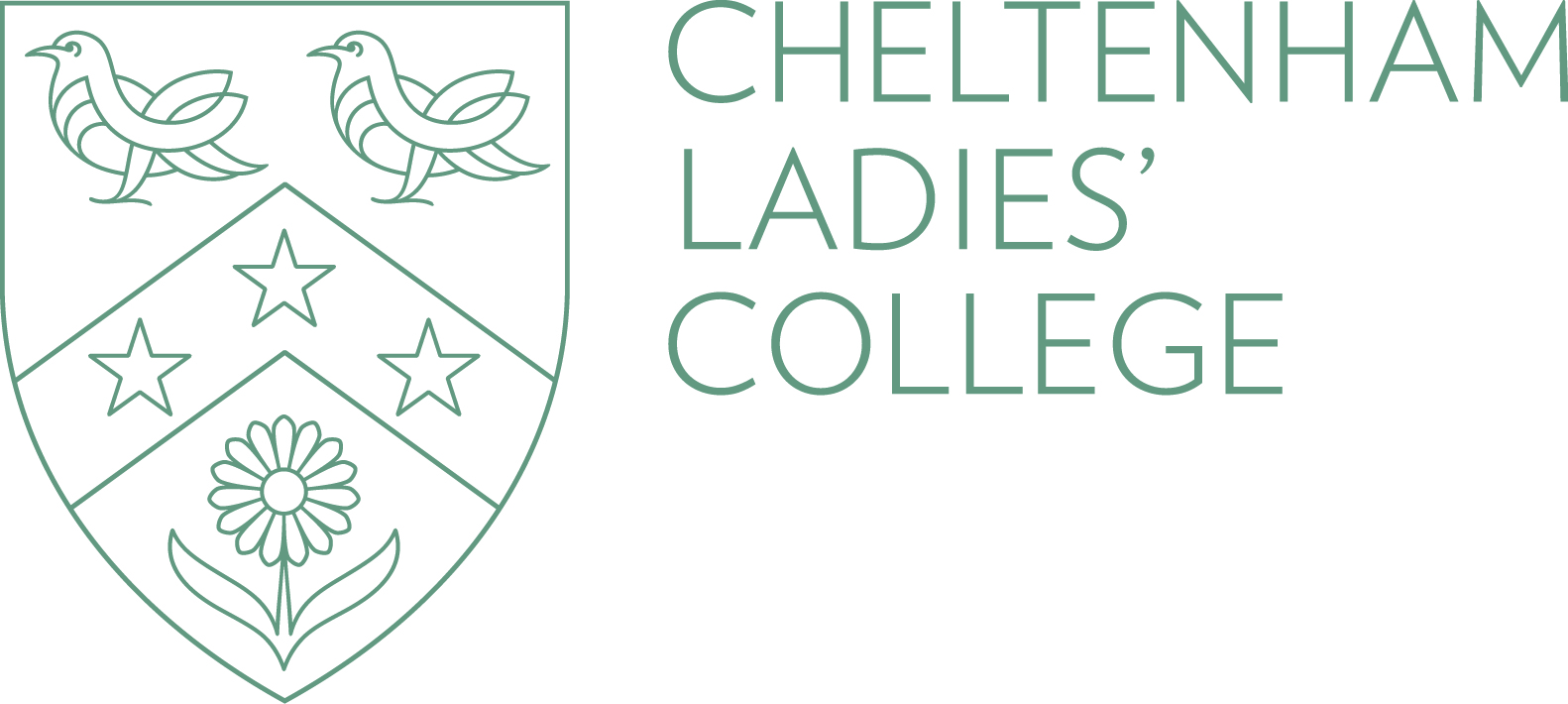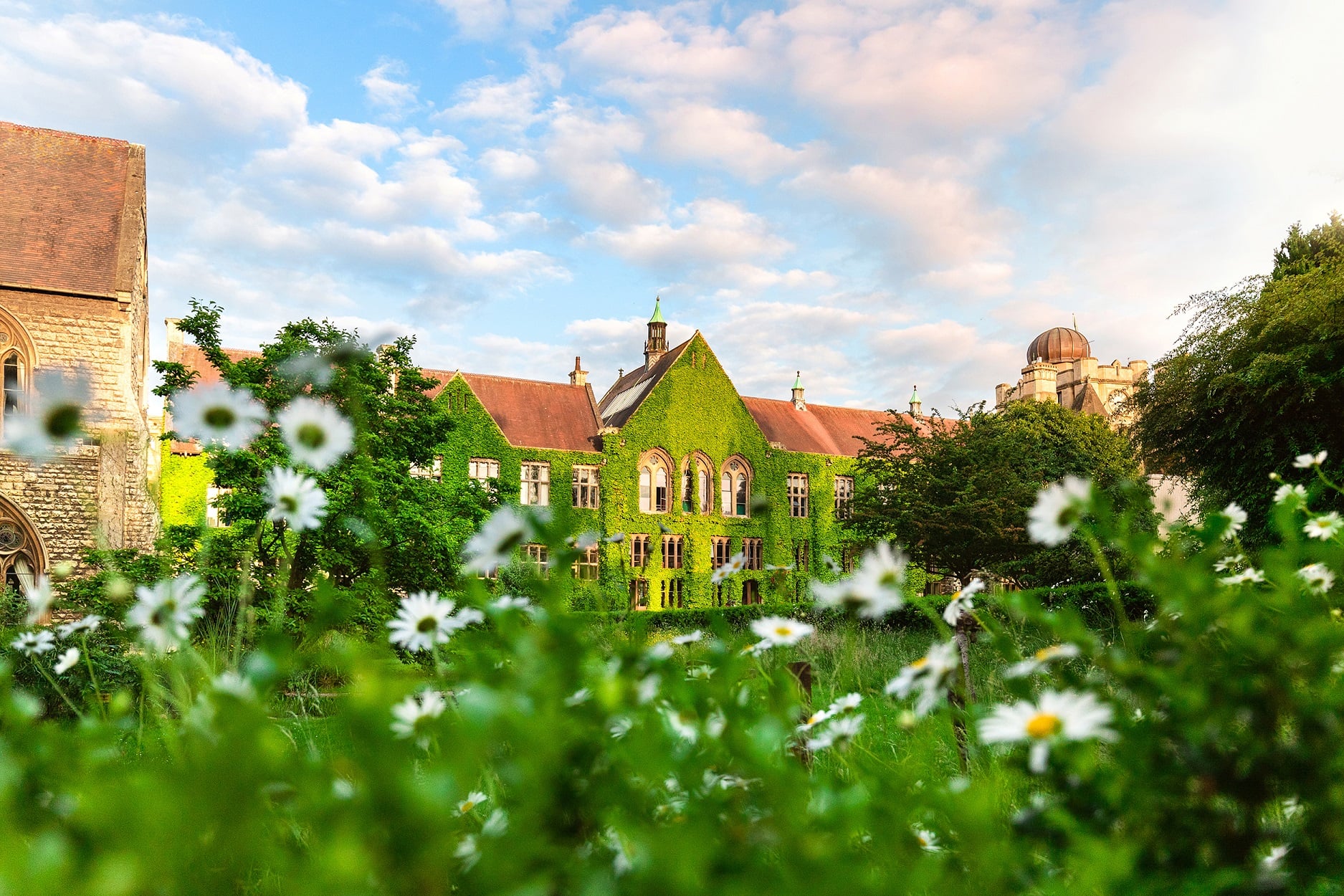 Exam Results and University Destinations
In 2020, at GCSE, the grades were 85.7% A*, 97.2% A*-A and 100% A*-B. At A-Level, the grades were 51.8% A*, 85.8% A*-A, 97.1% A*-B and 99.7% A*-C. For 2021 IB results, the grades were 75.6% 7 and 100% 7-6.
In 2020, Sixth Form students secured places at leading universities such as Bristol, Cambridge, Edinburgh, Imperial, KCL, and Oxford. They have also secured places at a number of top US Colleges, including Princeton, Stanford, Columbia and NYU.
Extra-Curricular Activities
Over 160 co-curricular activities are available at CLC and every girl is encouraged to 'have a go' whatever their level of ability. Students can choose from playing chess to performing in a rock band, debating current affairs to playing basketball. CLC also has a well-established Rowing Club, and Equestrian and Ski teams
Charity work is a crucial part that they dedicate over 3,200 hours of volunteering in the community annually to activities ranging from reading to the blind, teaching languages to primary school children, to grooming homeless pets.
Facilities
A new Health and Fitness Centre were opened in 2018 where state-of-the-art sports facilities are available. For example, there is a 25-metre swimming-pool with an UV disinfection system, and a gym with plenty of resistance equipment and the free weights room.
School Fees
Boarding: £13,260 per term
Day: £8,900 per term
Boarding (Sixth form): £14,930 per term
Day (Sixth form): £10,130 per term
Contact Us Now