About the School
City of London School for Girls is one of the country's leading girls' schools, offering an outstanding education in the heart of the capital. To nurture a new generation of pioneering young people, students are encouraged to be critical thinkers and discussion is at the heart of every lesson. A strong coaching and reflection culture is also established to develop greater sense of confidence and self-awareness, and to enable students to learn from each other.
Notable alumni
Tin-Tin Ho, 2020 Summer Olympics women's table tennis player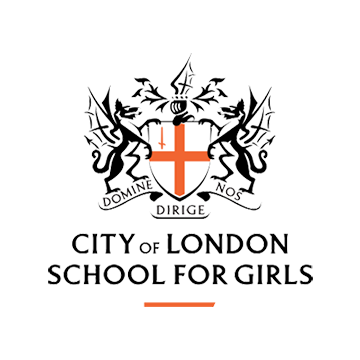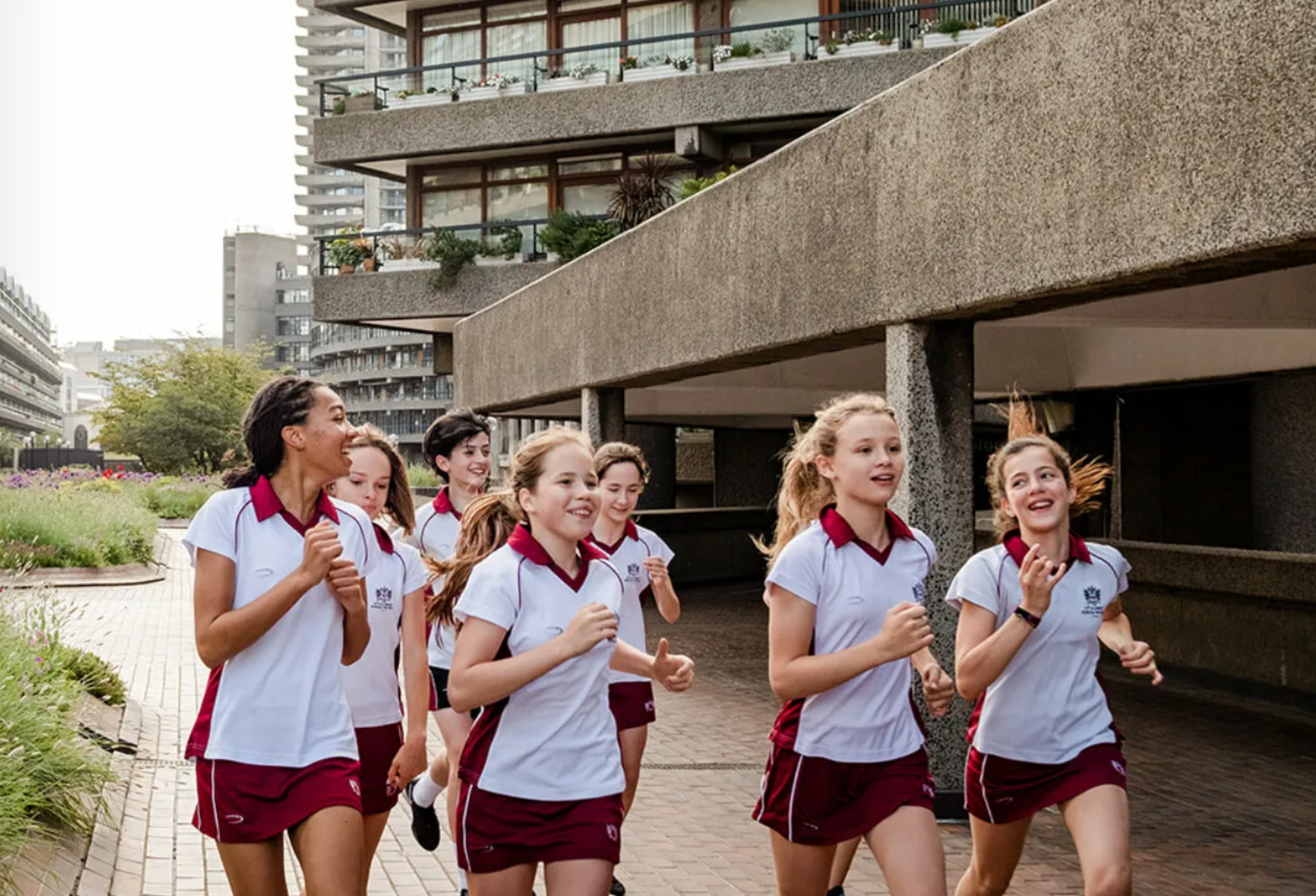 Exam Results and University Destinations
In 2021, at GCSE, 90.1% of the grades were 9-8, and 98% were 9-7. At A-Level, 71.6% of the grades were A*, 94.5% were A*-A, 98.1% were A*-B, and 100% were A*-C.
In 2021, 15 leavers successfully got a place in Oxbridge including 8 going on to Oxford and 7 going on to Cambridge. Other popular destinations included UCL and Durham University, and University of Edinburgh.
Extra-Curricular Activities
City offers various musical opportunities to students with different talents and abilities, for example, orchestra, choir, jazz group, and other creative music groups.
For sports, a range of competitive and recreational sports are offered, for example, netball and cross country in winter, athletics and cricket in the summer, and gymnastics and swimming continuing throughout the year.
Facilities
There are excellent on-site sporting facilities, including netball and tennis courts, an all-weather pitch, a gymnasium, a fitness suite, a swimming pool, dance studio and a climbing wall.
To support the development of design and technology, there are also facilities including 3D printers and laser-cutting facilities at the campus.