About the School
Dragon School is one of the leading Prep schools in the UK aiming to help children grow in confidence and progress to top senior schools. A creative and individual approach is adopted to ensure that the learning style is stimulating and the pace is appropriate. Dragon School also recognises the linkage between emotional health and academic development that PSHEE forms part of the curriculum.
The boarding community is comprised of boarders with 30 different nationalities which reflects its cosmopolitan nature. Boarders could gain a sense of independence and personal responsibility, and learn organizational and social skills from a young age.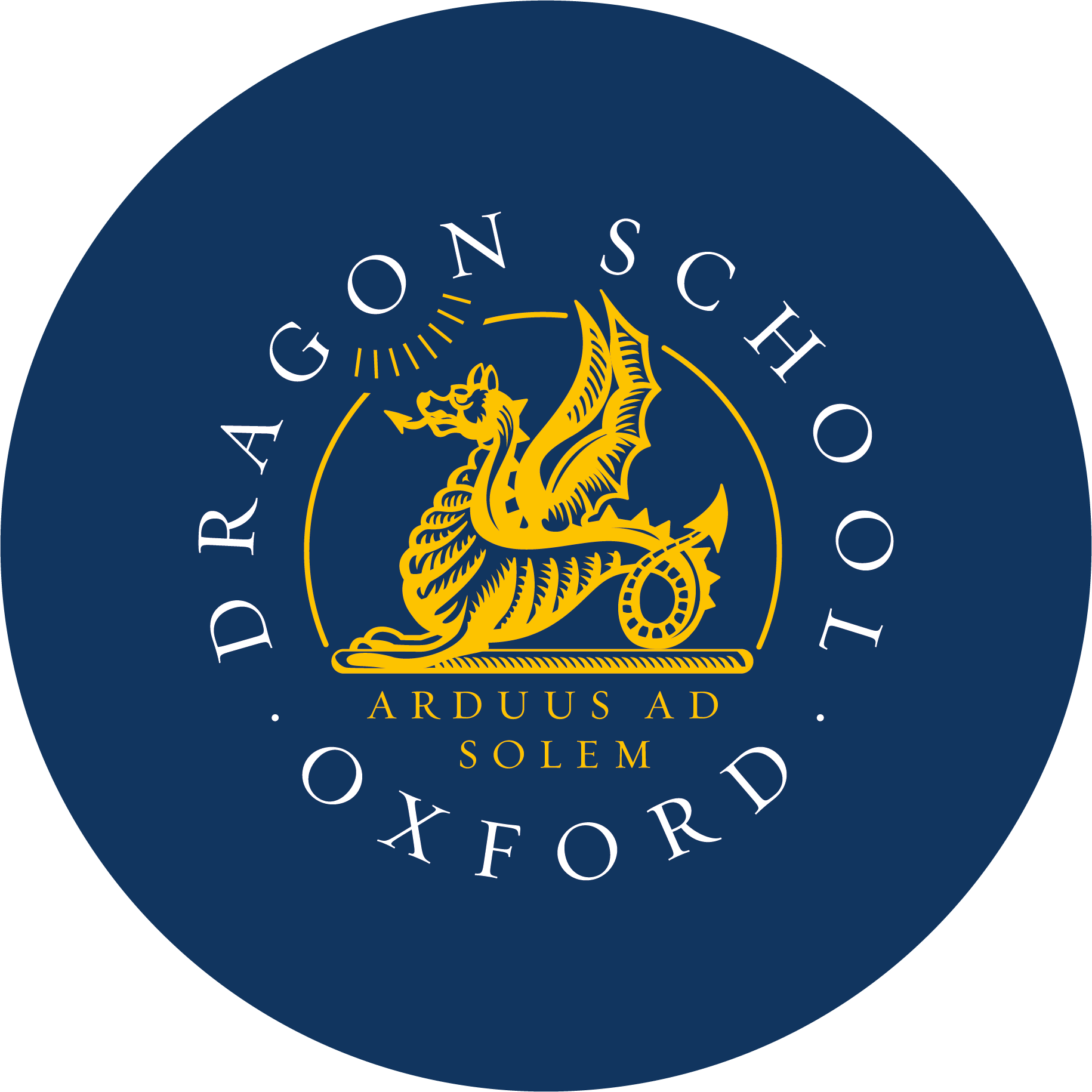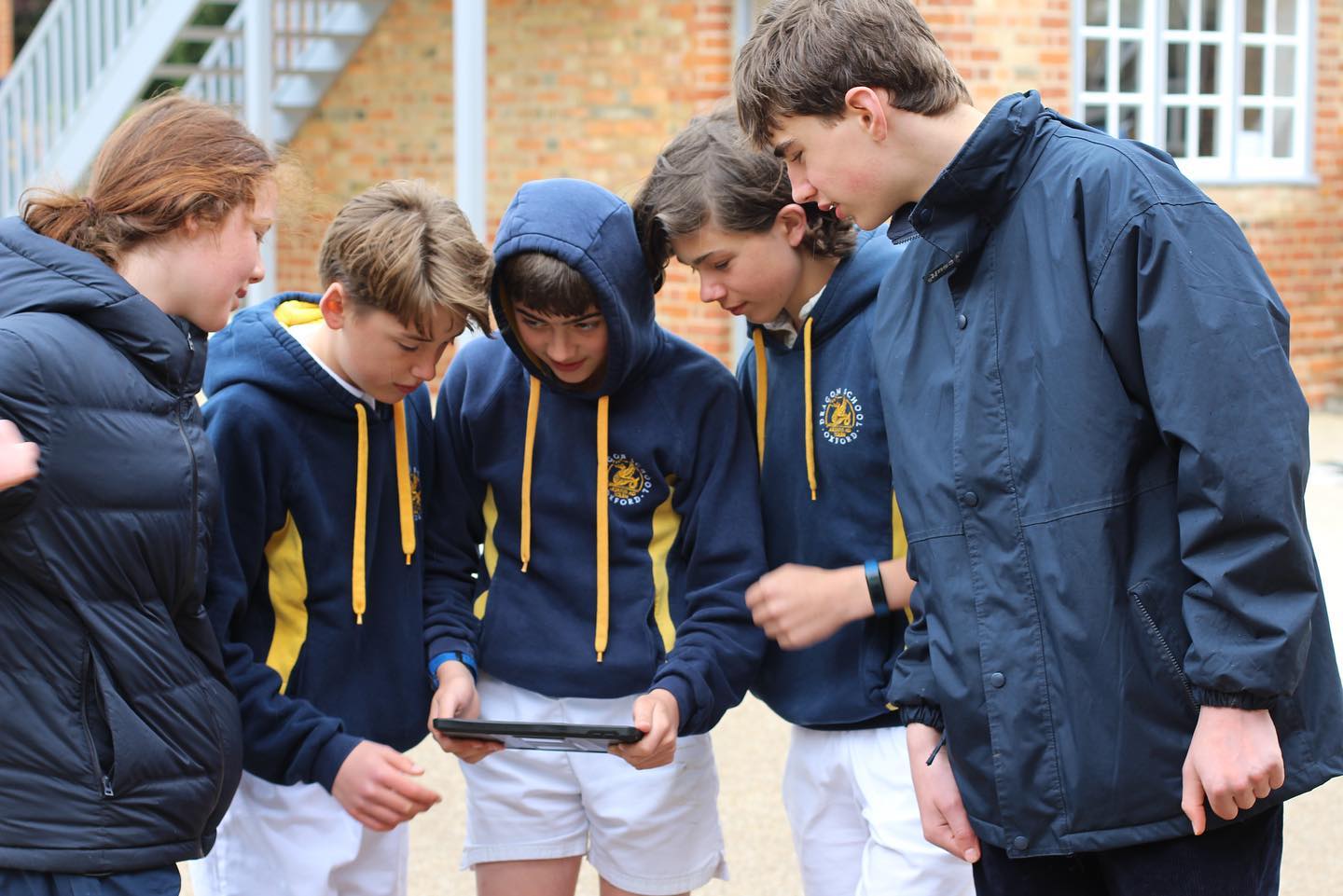 Exam Results and University Destinations
In 2021, over half of CE grades were A*-A and top destinations for the leavers included St Edward's School, Eton College and Rugby School.
Extra-Curricular Activities
Through the Activities and Club programme, Dragon School not only aims to add extra enjoyment, but also to foster confidence and to develop key life skills for children. A wide range of activities in sport, music, art, drama and dance as well as gardening, textiles and language clubs are offered. There are also local and overseas trips for Year 4 and above, such as museum visits, school exchange programmes, and sports training.
Facilities
Dragon School is on two sites in the university city of Oxford and there is adequate space for playing fields, separate year group teaching and play areas, a wide range of specialist teaching facilities, and boarding houses.
School Fees
Boarding: £10,931 per term
Day: £7,473 per term
Pre-Prep Reception: £4,239 per term
Pre-Prep Year 1 to 2: £4,851 per term
Pre-Prep Year 3: £5,573 per term
Contact Us Now