About the School
Eton College is a selective independent school with a proud history and rich heritage. They aim to prepare young people for happiness and success in their adult lives. To help students achieve academic excellence, innovative teaching and learning practices are applied constantly from the evidence of their own research centre, and a broad academic curriculum with 28 subjects is offered. Prince William, Prince Harry and Boris Johnson are some of the notable alumni.
Eton is a full boarding school with 25 houses. There are typically 50 boys in a boarding house and 10 boys from each year group. Each one has its own particular climate and experienced house master, ensuring that every boys can succeed in their academic and general development.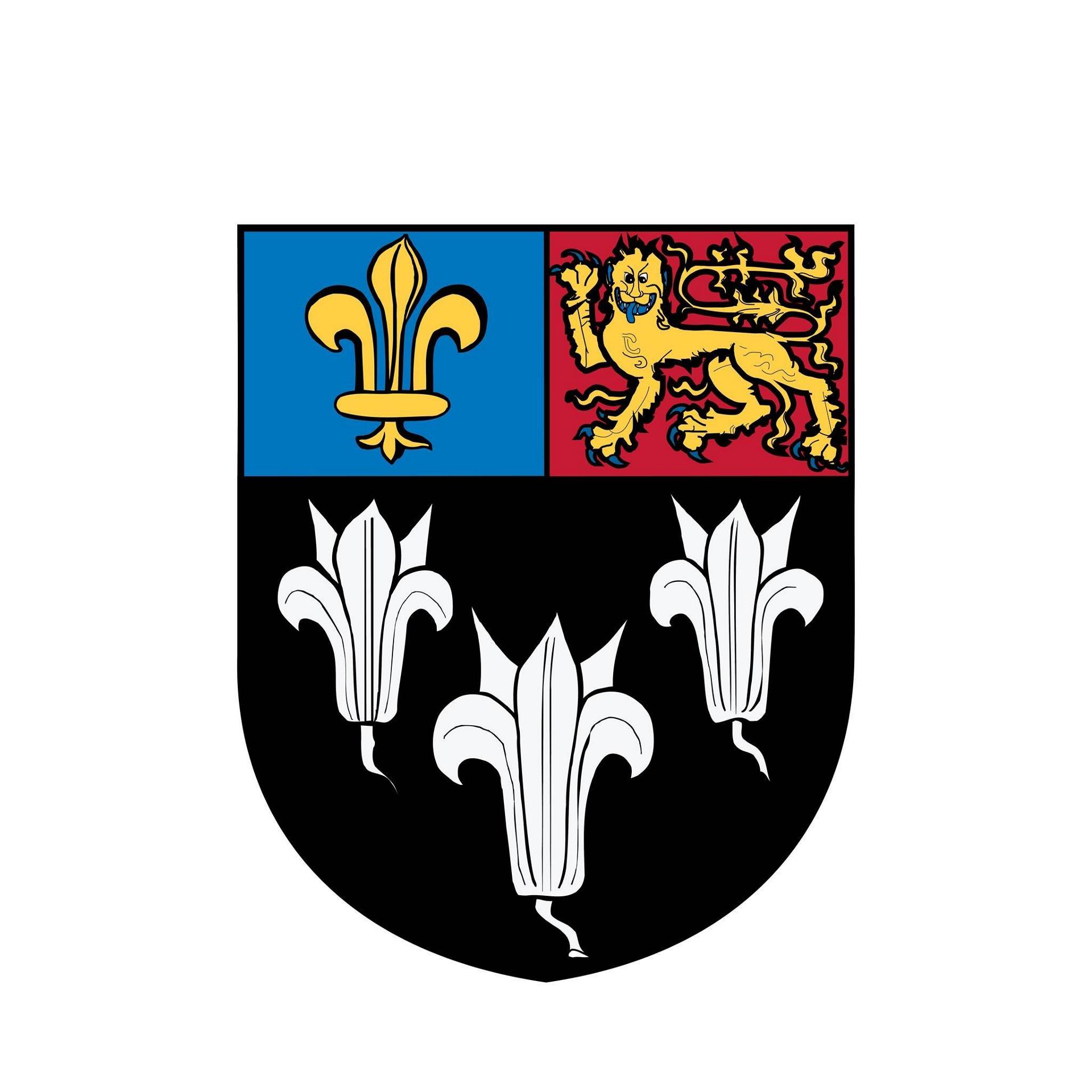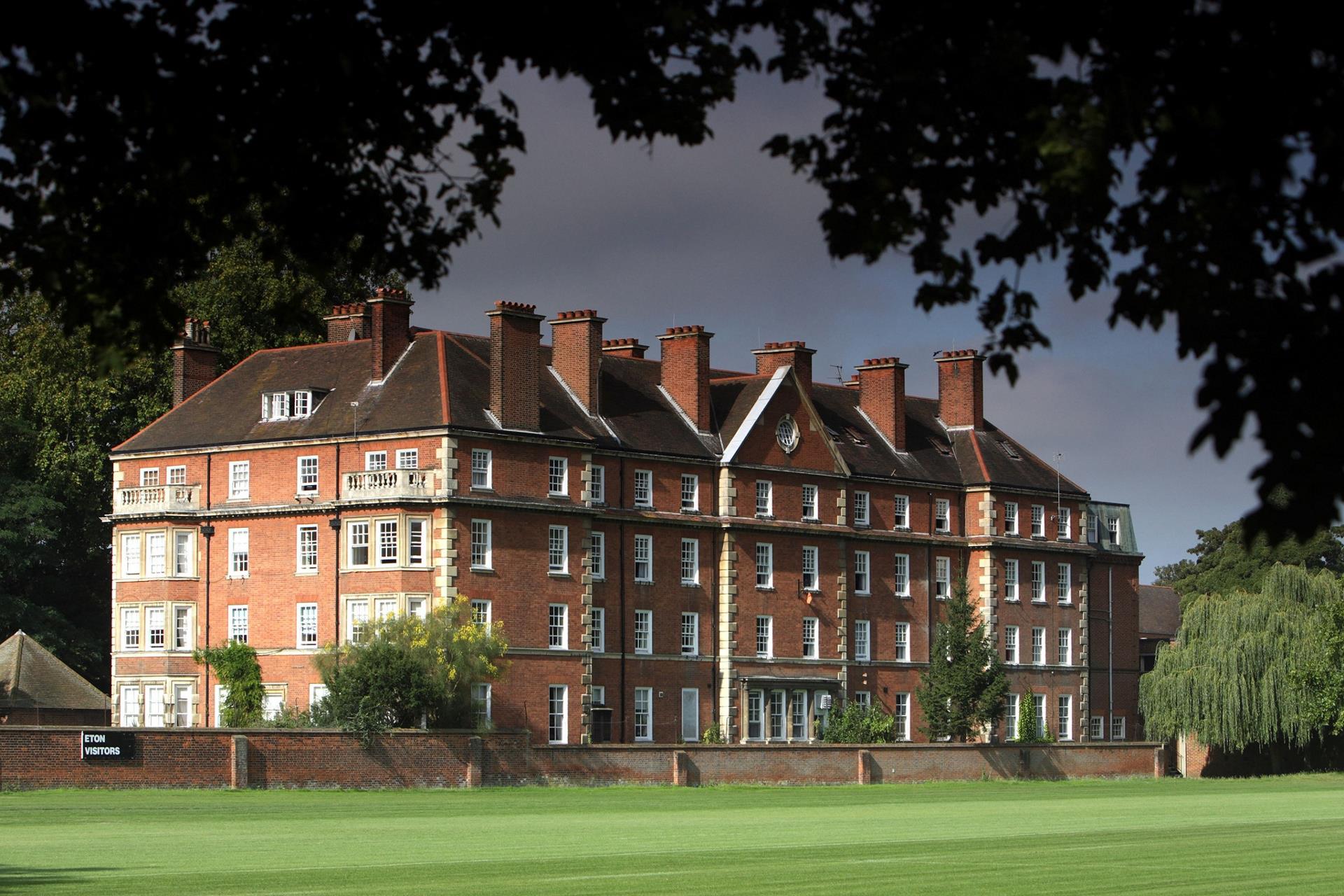 Exam Results and University Destinations
In 2020, at GCSE, 58% of grades awarded were 9, 84.6% were 9-8 and 96.5% were 9-7. At A Level, 45.5% of grades awarded were A*, 80.8% were A*-A and 96.5% were A*-B.
The vast majority of Etonians go on to higher education including a number of students going to Oxbridge every year. Also, over 15% of leavers apply to the US top universities including Harvard, Yale and Stanford.
Extra-Curricular Activities
Music and sport have been part of a boy's experience in Eton, of which Jazz, choirs, polo and fencing are particularly popular. Some more opportunities such as drama, the CCF and outdoor education have also been offered today to enrich their lives.
Facilities
World-class facilities are offered for different areas. For music, there are concert halls, a recording studio, music technology suites and a music library. There are also sports fields used for football, rugby, hockey and cricket etc. that are of international standards.