About the School
Haberdashers' Boys' School is a top independent day school maintaining the highest standards in education. Apart from academic achievements, they also nurture their students a global perspective and a deep sense of responsibility for future success.
As they share the campus with its sister school, Haberdashers' Girls' School, they can offer the best of single-sex education in a unique co-educational environment. From September 2022, every Sixth Former will be taught at least one subject in a mixed-gender class too.
Notable alumni
Jason Isaacs, British actor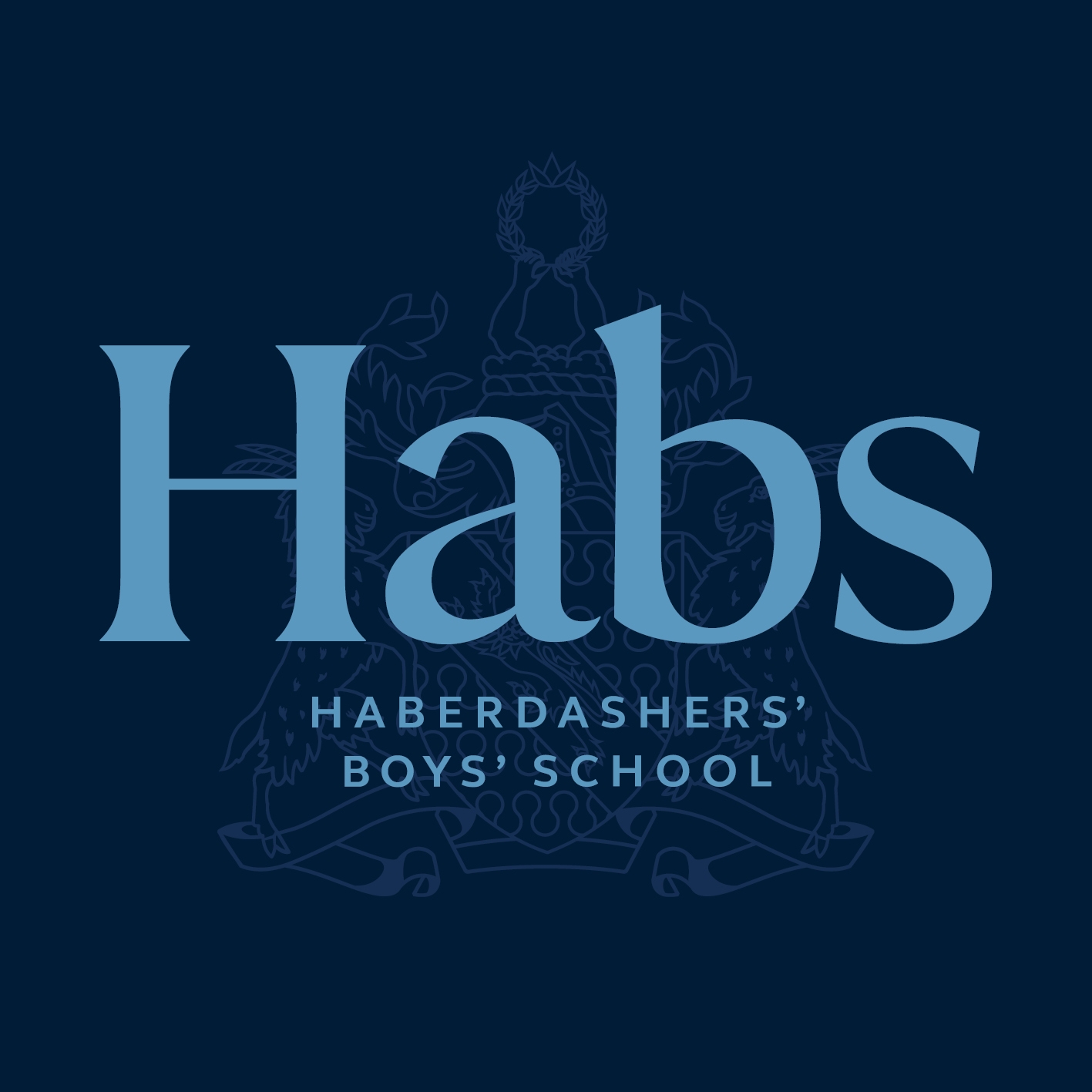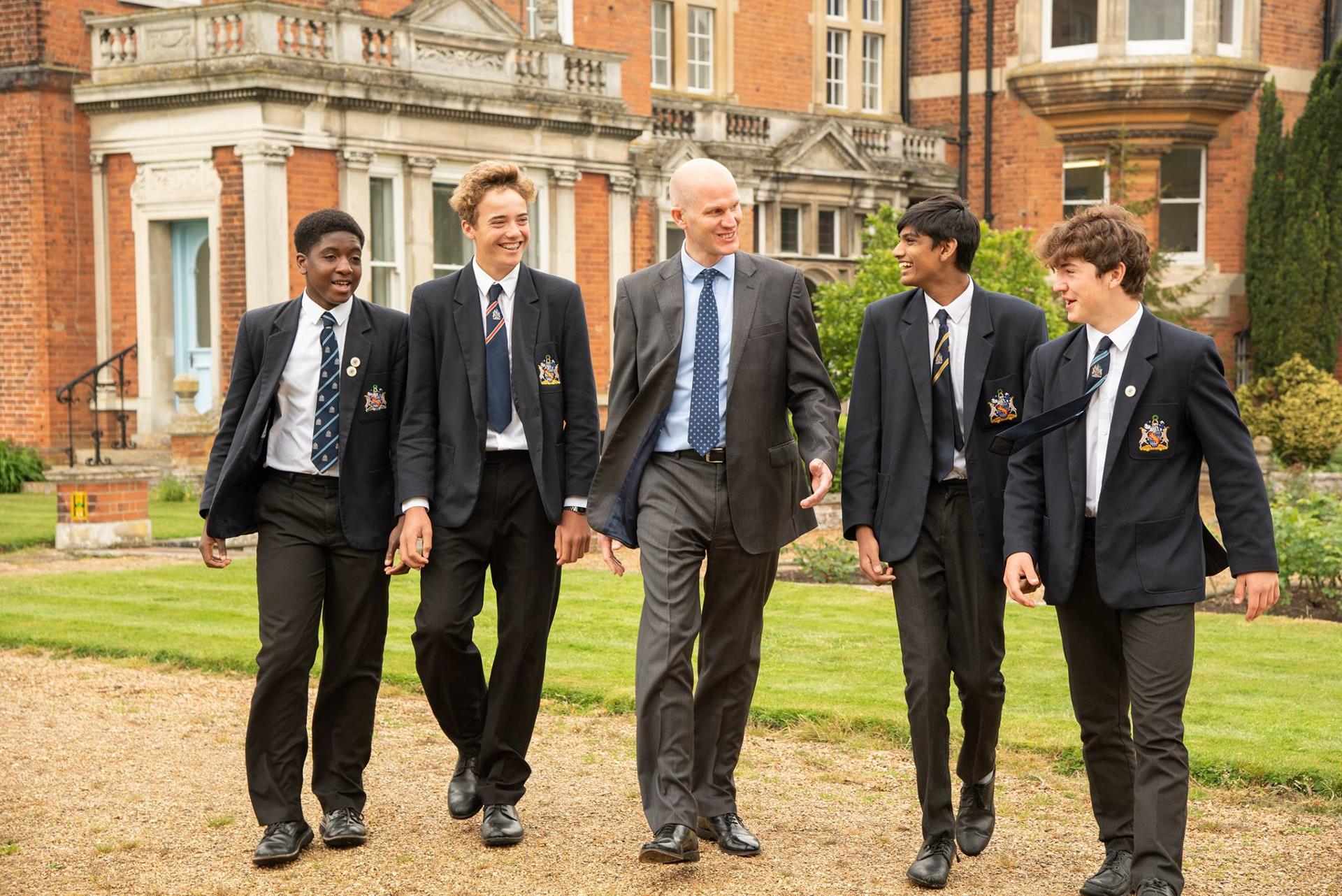 Exam Results and University Destinations
In 2021, at GCSE, 81.7% of the grades were 9, 95.8% were 9-8, and 99.5% were 9-7. At A-Level, 70.3% of the grades were A*, 93.9% were A*-A, 98.6% were A*-B, and 99.8% were A*-C.
In 2021, 15 leavers successfully got a place in Oxbridge including 7 going on to Oxford and 8 going on to Cambridge. Other popular destinations included UCL and Imperial College London, and University of Warwick.
Extra-Curricular Activities
Habs provides a wealth of sporting, dramatic, musical and cultural activity for students to explore individual interests and to show case their abilities. There are also over 200 trips and excursions over the school year.
Apart from Combined Cadet Force and Outdoor Leadership programmes, Habs also offers School and Community Service programme as an alternative for students to learn unique skills and contribute to the community.
Facilities
The diverse curriculum is supported by modern facilities, from the fully equipped laboratory for Science to the state-of-the-art Sport Centre for PE.