About the School
King William's College is a small school with less than 400 students that each individual is fully supported to achieve excellent results. Being one of a few schools where all sixth form students study for the International Baccalaureate Diploma, they are one of the largest and most experienced IB schools in the British Isles.
About 20% of students are boarders and King William's College has their unique Summer Term Boarding Experience. Students aged 13 to 16 could have a 3-week boarding period during the summer term to taste boarding school life with intensive subject tuition and leisure programmes offered.
Notable alumni
William Bragg (Winner of Nobel Prize in Physics)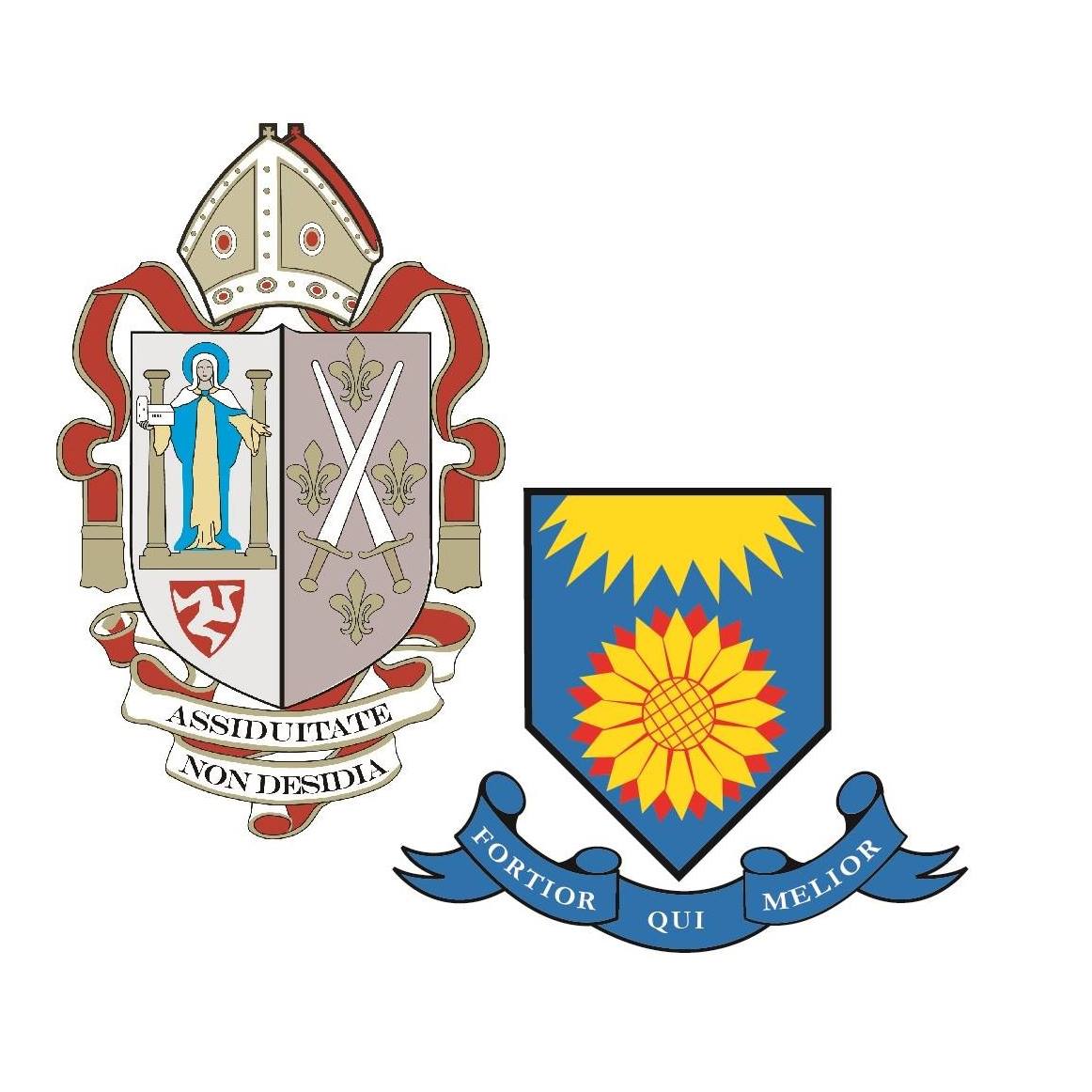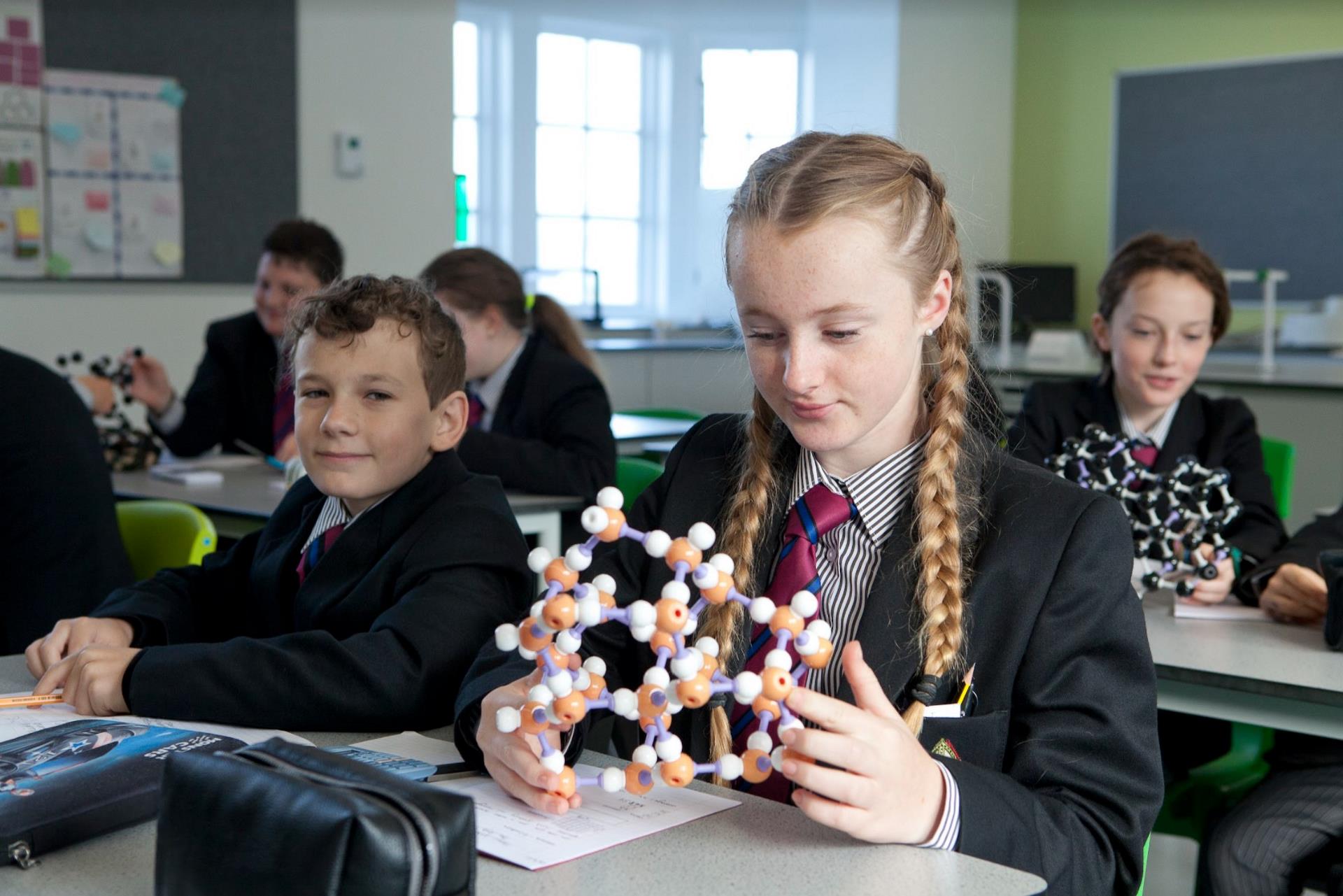 Exam Results and University Destinations
In 2021, at GCSE, 47% of the grades achieved were 9-7, and 91% were 9-4. At IB, the average point was 34.1 with 7 students achieved 40 or more points out of a maximum of 45.
Sixth form leavers go to top universities in the UK, Europe and the USA. Some of the popular destinations in the UK include Durham, Edinburgh, Exeter, Imperial College London, Manchester and UCL.
Extra-Curricular Activities
Students in King William's follow a broad curriculum of sporting activities, competing in the major sports against UK and Island schools. Every 3 years, the senior rugby and hockey teams embark on a world sports tour during the summer months. Golf and sailing are also on offer, along with a wide variety of other extracurricular activities including drama and music.
Facilities
With 37.1 acres of campus, a wide range of facilities are available including pitches for rugby, football and cricket, swimming pool, landscaped gardens, and a chapel large enough to accommodate the whole school. With the long school history, there are also 19th Century architecture in the campus.
School Fees
Day:
Years 7 and 8: £18,750 per year
Years 9 and 11: £20,750 per year
Sixth form: £24,000 per year
Boarding:
Years 7 and 8: £30,300 per year
Years 9 and 11: £32,300 per year
Sixth form: £35,550 per year
Contact Us Now