About the School
Abbey College Manchester is a small independent college with about 220 students studying A-levels, GCSEs or International Foundation Programme. Their teaching focuses on examination success through providing students with knowledge, examination technique and thinking skills.
Students under 16 will generally stay with a host family, while those aged 16 or above can choose to stay with a host family or in the Student Residence – Clydesdale House.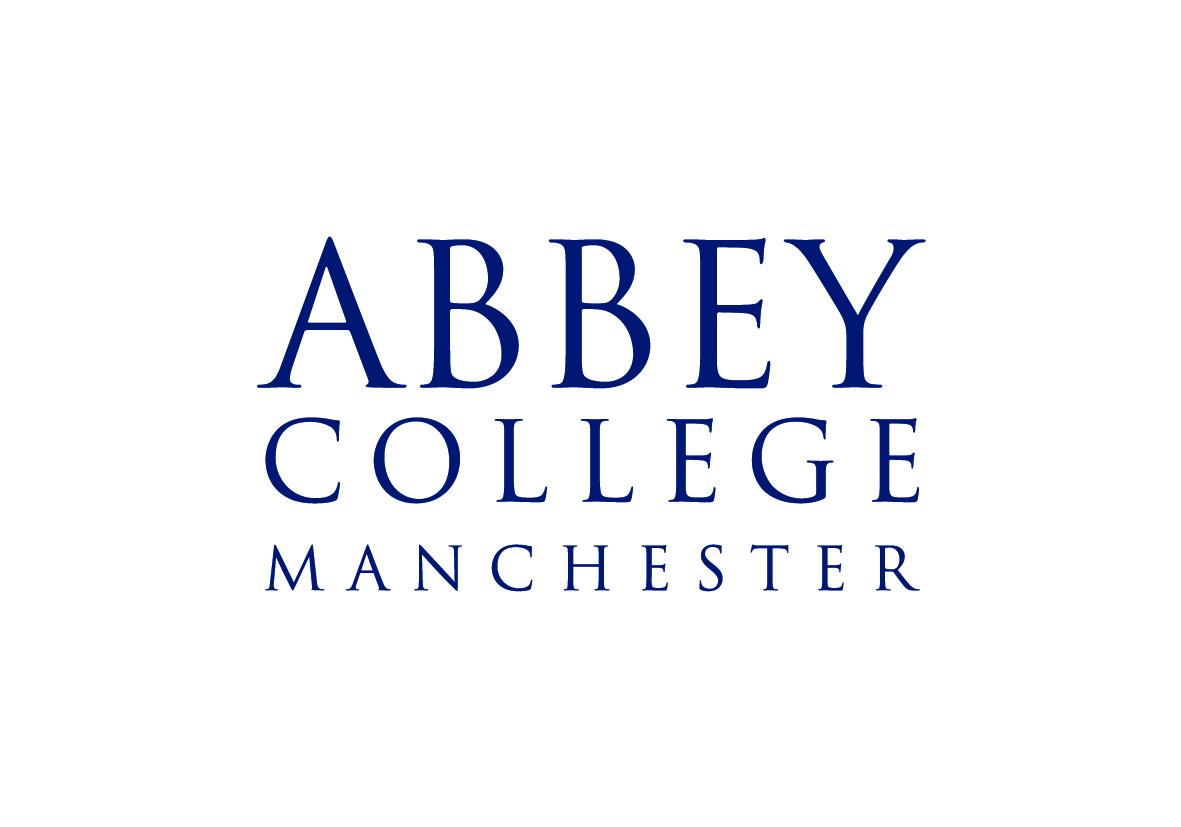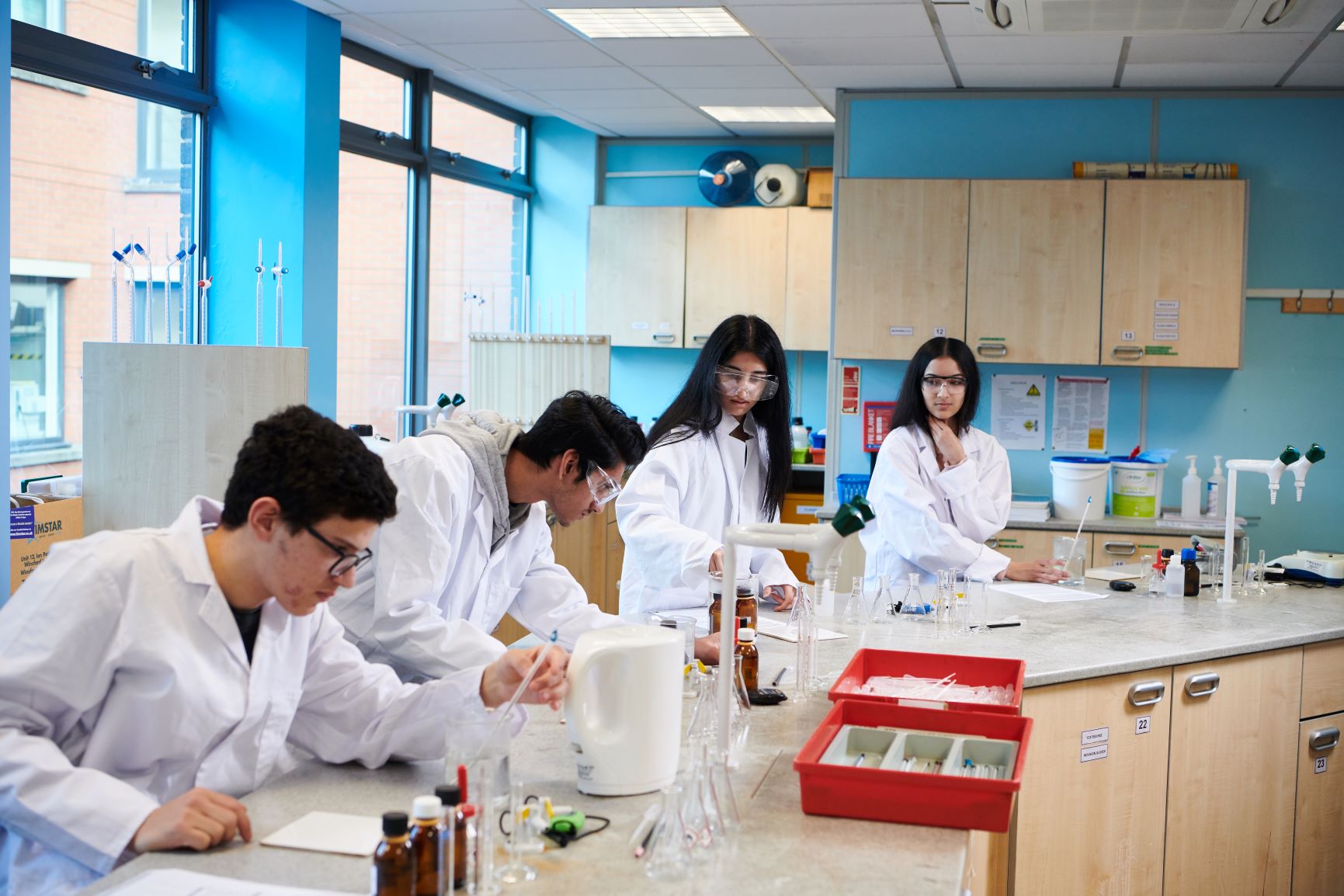 Exam Results and University Destinations
In 2022, at GCSE, 25% of the grades were 9, 31% were 9-8 and 40% were 9-7, with a pass rate of 99%. At A-Level, 38% of the grades were A*-A, 64% were A*-B, and 86% were A*-C, with a pass rate of 100%.
In 2022, some of the destinations to UK top universities included Oxford University, King's College London, University of Central Lancashire, University of Southampton, and University of Nottingham.
Extra-Curricular Activities
The school offers a range of sports including football, basketball, yoga and badminton.
Other activities include Art & Photography, Film Club, Audio Books listen and discussion, Wellbeing club, Science club, Year 13 medical club.
Facilities
A wide range of facilities at the campus include a large study centre, 5 state-of-the-art Science laboratories, photography studio with darkroom, college nurse with onsite medical facilities and a lot more.
School Fees
1-year GCSE: £26,305 per year
18-month GCSE: £17,510 for the first 6 months
2-year GCSE: £22,440 per year
2-year A-Level: £26,305 per year
3-year A-Level: £22,440 per year
Contact Us Now