About the School
Abingdon School combines over 750 years of history and tradition with a modern outlook. They enjoy the very best in academic standards, music, sport and the arts in a caring and supportive environment. Although being a big school, small tutor groups of between 10 and 12 boys per member of staff are form to ensure that every boy is known and cared for. They are also one of a few schools to have physical houserooms for both dayboys and boarders, giving plenty of space for boys to relax.
Boys can join as a boarder from the age of 13 and there are almost 140 boarders now. Boarders generally share in rooms of three or four beds, while sixth formers are in twin or single rooms, with occasional triple rooms. They can learn self-discipline and organizational skills to prepare well for university and life.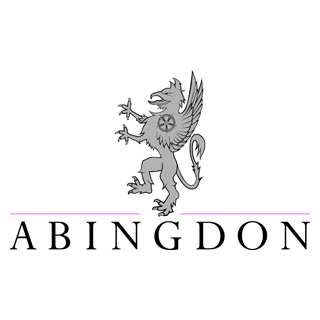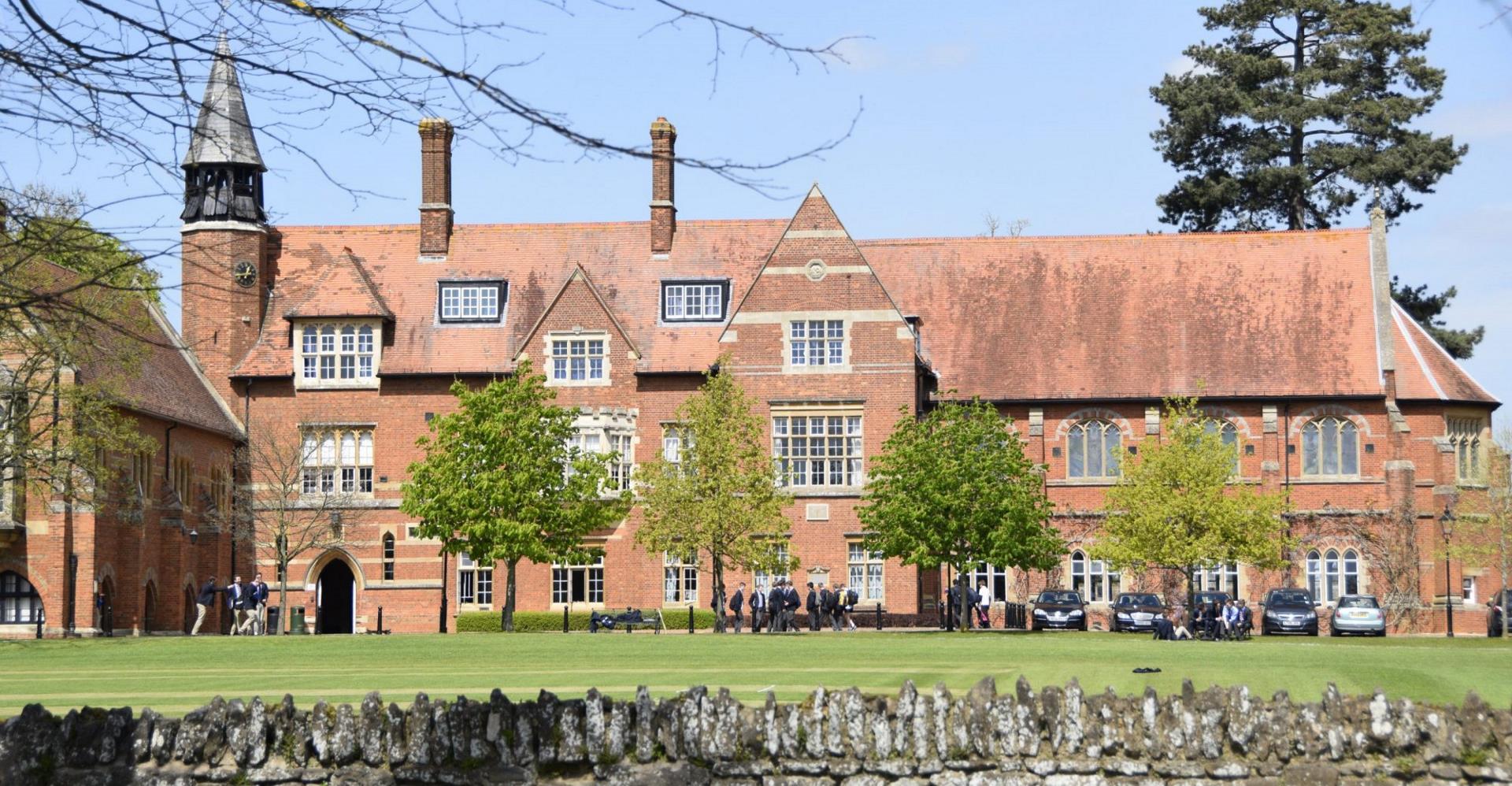 Exam Results and University Destinations
In 2020, at GCSE, 44.2% of the grades were 9, 71% were 9-8 and 88% were 9-7. At A-Level, 35.3% of the grades were A*, 71.5% were A*-A and 90.5% were A*-B.
44 Oxbridge places have been attained over the last three years. In 2020, 5 sixth form leavers successfully went to Oxford and 7 went to Cambridge.
Extra-Curricular Activities
The term "Other Half" is used to mean the extra-curricular side of school life in Abingdon to stress its importance to a boy as he matures. There are over 150 activities available including 31 chamber ensemble groups, 31 sports, and a lot more opportunities for drama, expeditions, service activities, writing and debate etc.
Abingdon is also one of only a few schools that has its own Film Unit, the AFU, which has produced well over 175 short films many of which have won awards.
Facilities
There are modern facilities to help students achieve academic excellence. The Yang Science Centre houses 21 teaching laboratories, study areas, project rooms and preparatory rooms. The Sixth Form Centre gives the sixth form a university feel and a dynamic approach to the curriculum.
There are also high quality sports facilities including those used for rugby, athletics, hockey and football with all weather pitches, a physiotherapy suite, and a 8-lane 25m indoor swimming pool.
School Fees
Day: £7,200 per term
Weekly boarding: £11,990 per term
Full boarding: £14,690 per term
Contact Us Now