About the School
Aldenham School is an independent boarding school with over 420 years of history. Their academic programme is blended with the traditional values and a modern approach to education, offering diversified courses to help students gain exclusive skills and interests.
Aldenham has six senior houses and two junior houses for full boarders or flexi-boarders from Year 7 or above.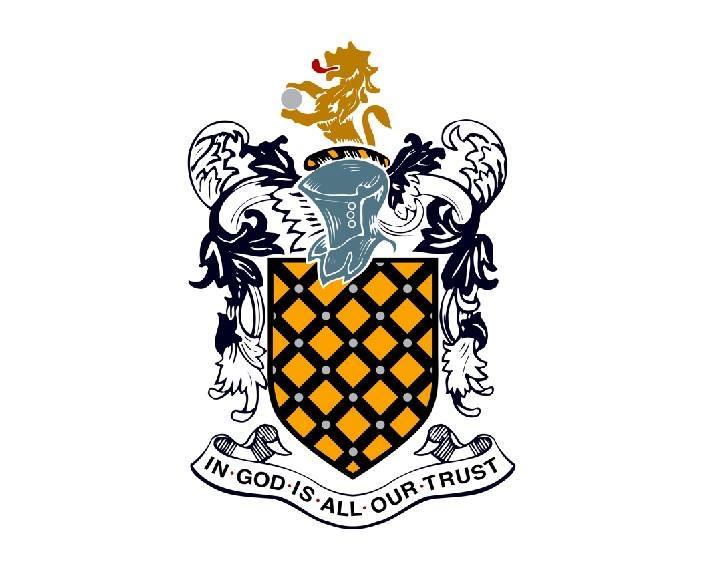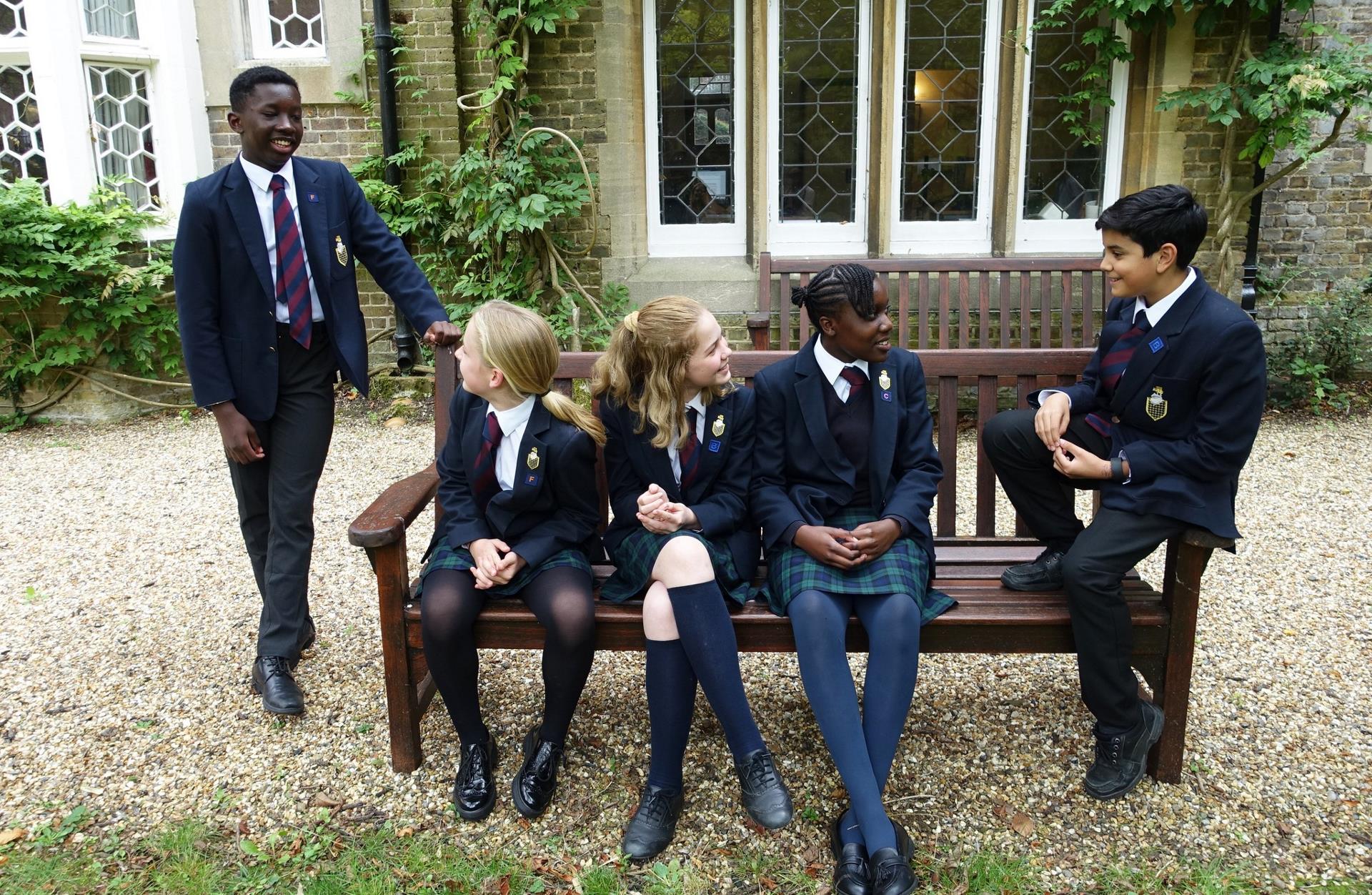 Exam Results and University Destinations
In 2022, at GCSE, 36% of the grades were 9-7. At A-Level, 68% of the grades were A*-B.
In recent years, most leavers were offered a place at their first or second choice university, with more than half successfully going on to Russell Group Universities including Cambridge, Durham, UCL, Edinburgh, and Leeds.
Extra-Curricular Activities
Aldenham has a strong sporting tradition, with football as a major sport.
Other than this, some popular activities include netball, cricket, sailing, and dance.
Facilities
Situated in a campus with over 110 acres, Aldenham has constantly updated facilities such as a Music School extended in 2012, a modern re-furbished theatre, and the Wells Centre in Sixth Form Centre with a new coffee bar.
As a school with strong football culture, there are also nine full sized football pitches and three five-a-side or training areas.