About the School
Alleyn's School is an independent day school and also one of the leading HMC schools. They have a strong record of academic achievement. Alleyn's have also developed their own Alleyn's Learners' Programme which is a collection of relevant courses to help students develop as learners and as young people, as well as to facilitate their academic achievements and well-being.
Notable alumni
Jude Law, British actor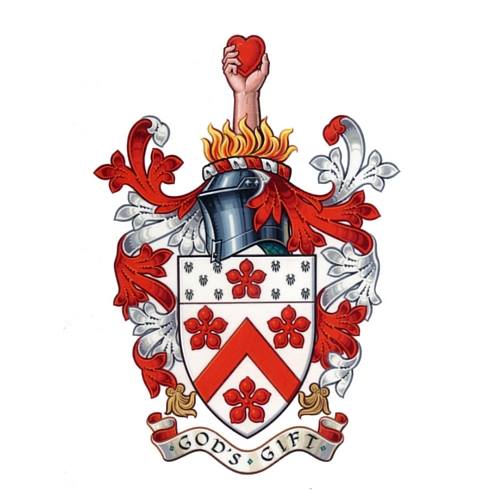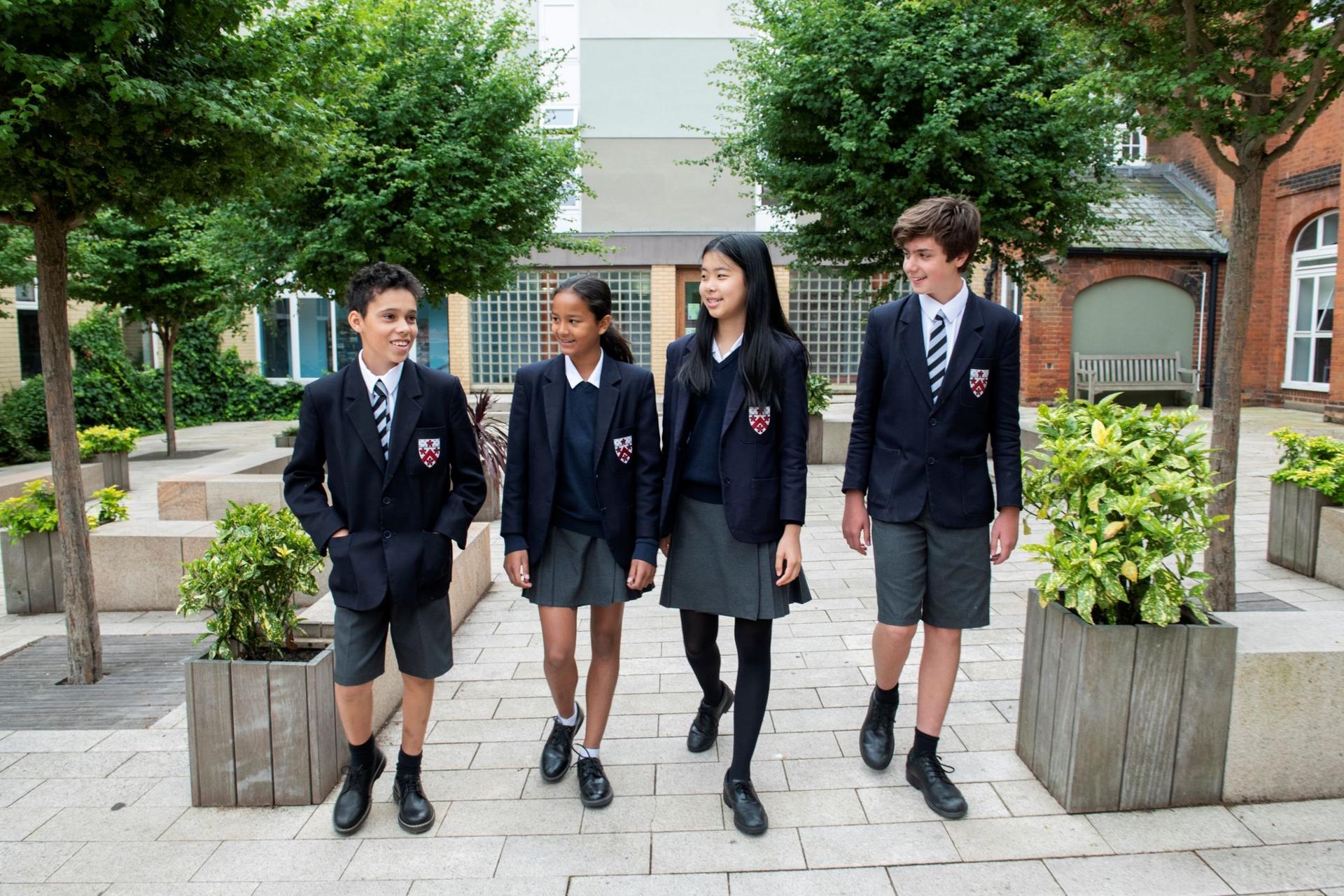 Exam Results and University Destinations
In 2019, at GCSE, 44% of the grades were 9, 72% were 9-8, and 89% were 9-7. At A-Level, 31% of the grades were A*, 69% were A*-A, and 89% were A*-B.
In 2020, 20 leavers successfully obtained a place in Oxbridge, with 13 going on to Oxford and 7 going on to Cambridge.
Extra-Curricular Activities
There are more than 180 diverse co-curricular options, and 60 weekly sports clubs for students to choose from.
Alleyn's also runs two 'Field Days' every year where the whole School goes off timetable to undertake a range of co-curricular trips and activities.
Facilities
A wide range of sports facilities are available on the school site or nearby, for example, an all-weather hockey pitch, a six-lane swimming pool with an Olympic timing system, football pitches, a running track, and netball and basketball courts.