About the School
Ampleforth College is one of the world's foremost Catholic boarding schools, offer education that will bring students with a "Compass for Life" which is a personal direction finder. Each student is supported to discover and develop their interests and strengths.
Over 80% of the students are full boarding and there are 9 boarding houses at Ampleforth, including 3 for girls, 5 for boys, and 1 for Year 7 and 8 boarders.
Location:
North Yorkshire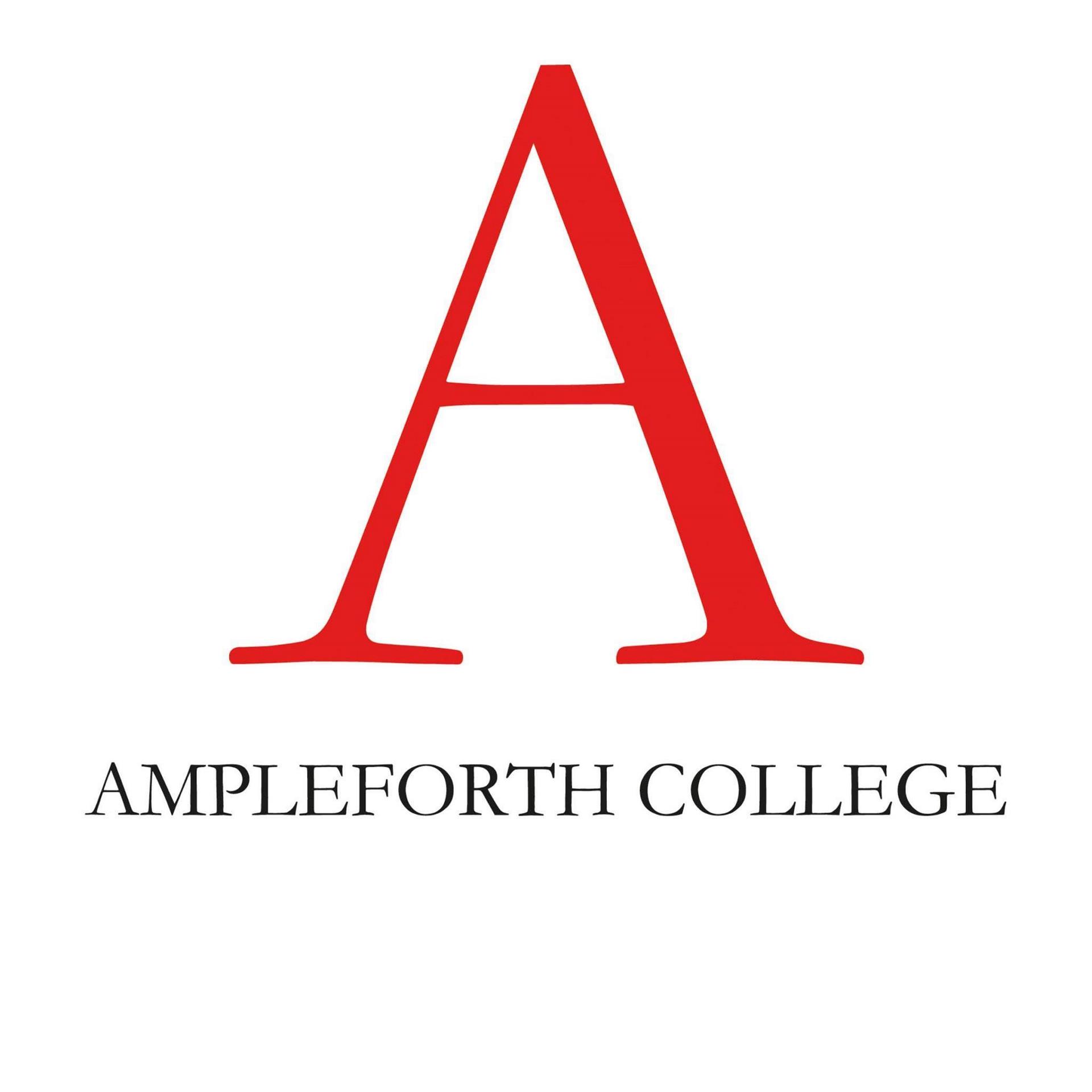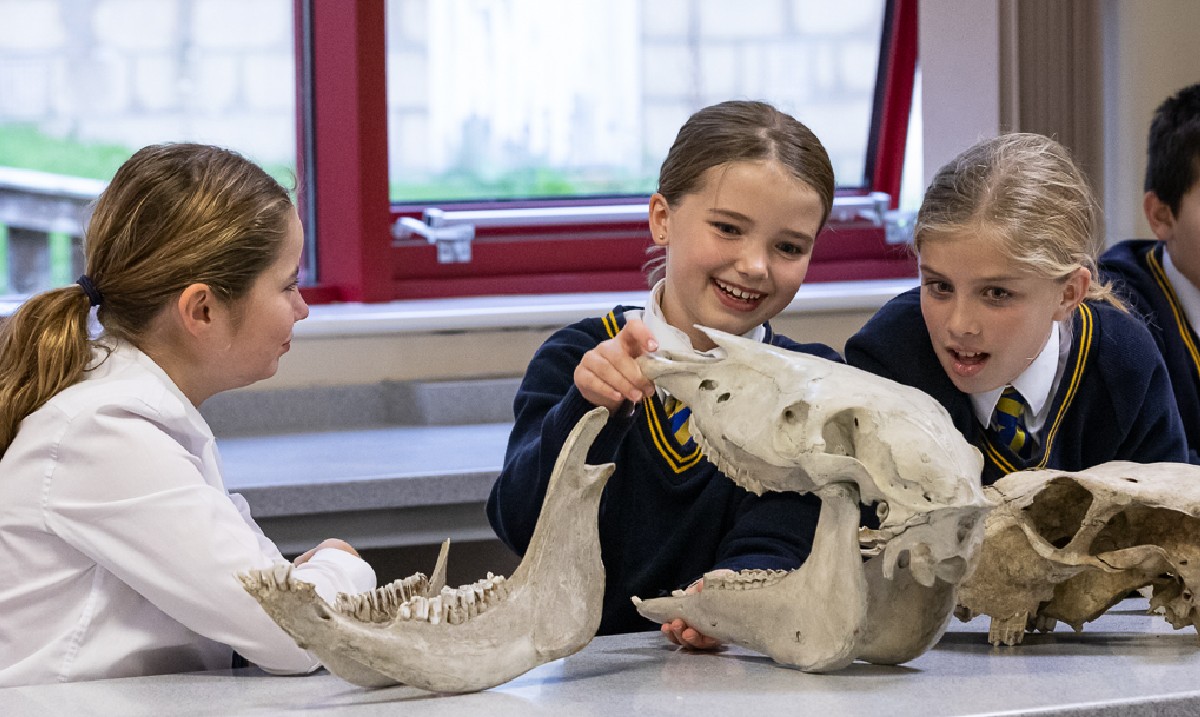 Exam Results and University Destinations
In 2022, at GCSE, 52% of the grades were 9-7 and 81% were 9-5.
At A-Level, 43% of the grades were A*-A and 85% were A*-C.
Extra-Curricular Activities
Ampleforth offers over 50 extra-curricular activities, from outdoor pursuits including archery and fishing, to clubs and societies including the Land Rover Restoration Group, debating society and Combined Cadet Force.
Facilities
Located in a campus of 2,000 acres, there are plenty of space for sports facilities including tennis courts, one full sized astro-turf hockey pitch, rugby pitches and a lot more.
There is also a fully equipped cookery school for students to learn life skills and home economics.