About the School
Ardingly College believes that strong academic performance is a valuable asset to open up opportunities in the highly competitive world. Therefore, they support every student to achieve their academic best through the personalised education.
In sixth form, Ardingly offers a broad range of popular A Levels, BTEC courses, and International Baccalaureate programme. This academic breadth allows their students to discover the route that suits them best. A dedicated Medical Society Programme is also offered to those considering a profession in medicine, and also to prospective dentists and vets.
In Ardingly's boarding community, students live amongst a mix of nationalities, personalities and interests, where they would be well-prepared to be a global citizen and an independent individual.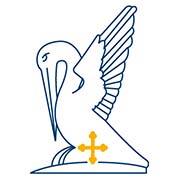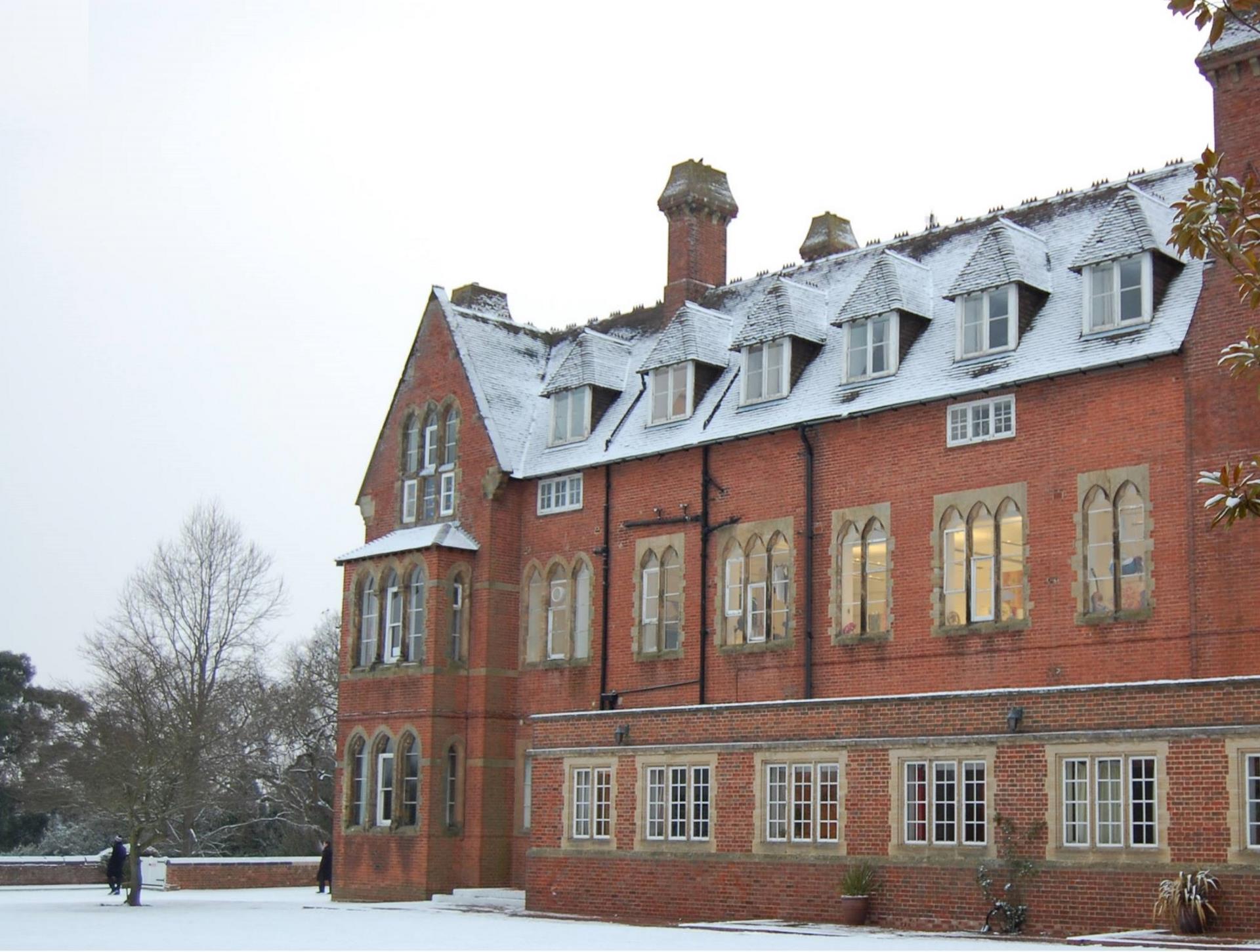 Exam Results and University Destinations
In 2021, at GCSE, 91% of the grades were A*-A and 98% were A*-B. At A-Level, there was a jump in A*-A to 82%. For IB results, the average point was 41.3.
In 2021, 98% of the leavers gained admission to their first choice of university and 100% to either their first or second choice. The most popular university destinations were Oxford, Durham, Exeter, UCL, KCL and Warwick.
Extra-Curricular Activities
Sport plays a significant role in Ardingly and they particularly have earned reputation for being successful in football, hockey and cricket.
Ardingly also has a Solar Car Team which was the first school in Europe to design, build and race a solar-powered vehicle in 2015 from Darwin to Adelaide across Australia. The team completed the challenge a second time in 2019. Ardingly now continues to take an educational lead in teaching the technologies required for sustainable transport.
Facilities
The state-of-art Sports and Conditioning Centre opened in 2017 consists of a mix of cardio, free weight and strength training equipment. There are outdoor facilities include Astro turf pitches, football and rugby pitches, netball and tennis courts. The Ardingly Reservoir is also situated on the campus for rowing, sailing and team-building activities.
The Art Department provides various facilities for all forms of media teaching and production, including a photographic studio, a large-scale printmaking and textile room, a dark room, and a double kiln room for ceramic works.