About the School
Ashford School is a leading school in Kent with well-developed reputation for optimising the achievements of the pupils across a wide range of fields beyond and including the academic.
Ashford is committed to using technology to enhance students' learning and development, and to provide a holistic learning approach. With the excellent use of technology in the classroom, they are an EdTech 50 school and a member of the Department of Education Digital Strategic Group.
Starting from Year 6, students can choose to board in Ashford campus. There are over 150 boarders with over 30 nationalities in the diverse boarding community.
Notable alumni

Liv Boeree (the only female poker player in history to win both a World Series of Poker bracelet and an European Poker Tour event)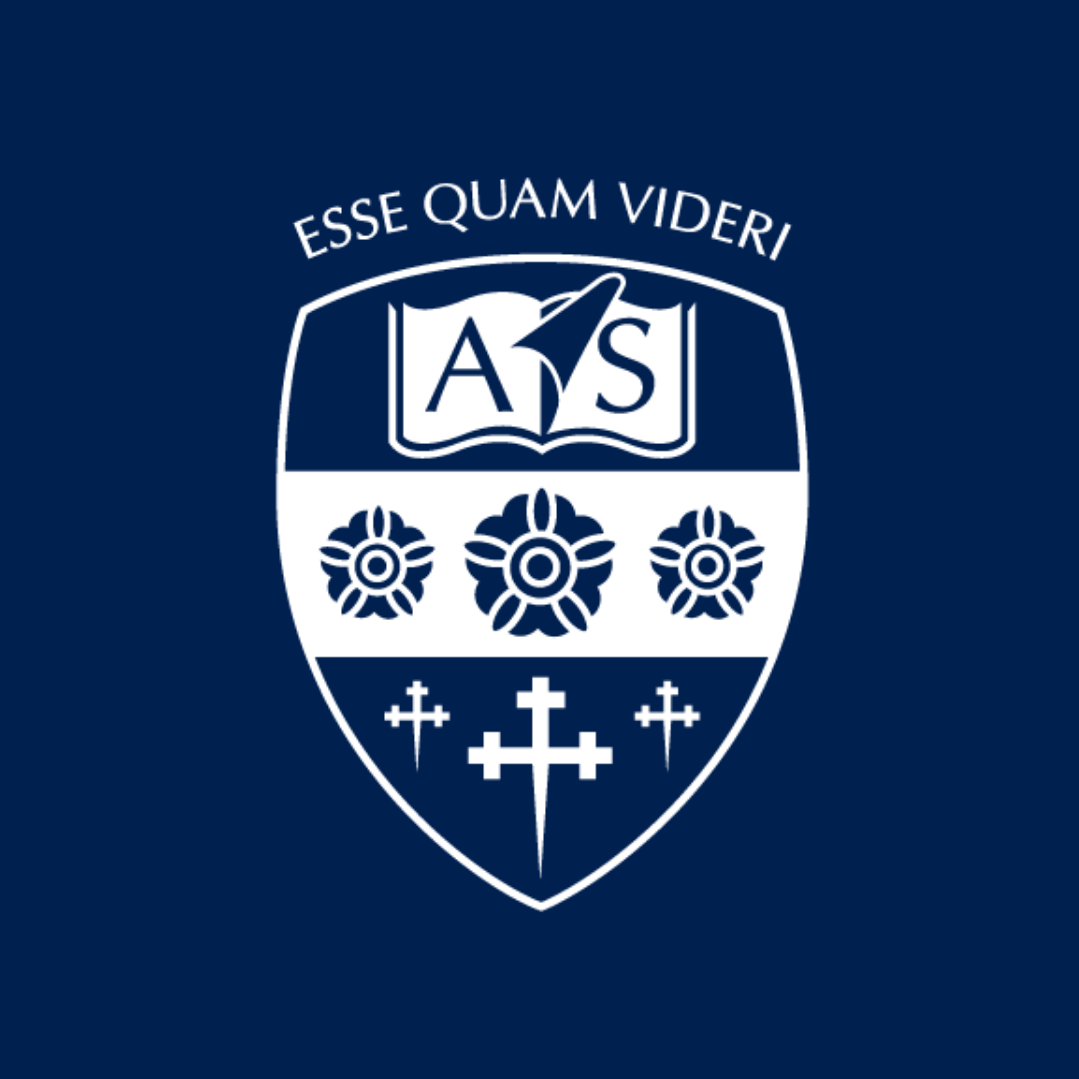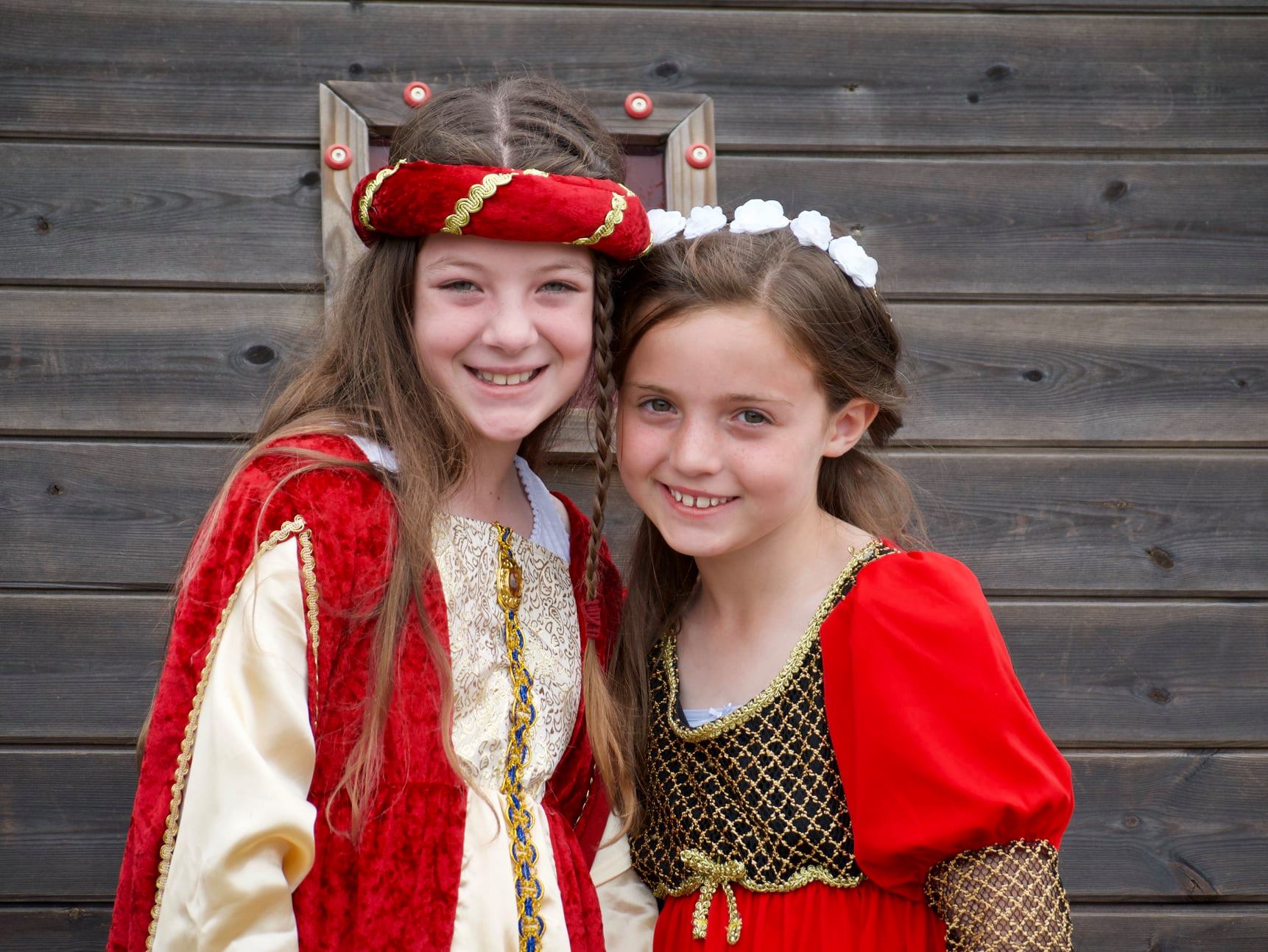 Exam Results and University Destinations
In 2021, at GCSE, 22.8% of the grades were 9, 57.5% were 9-7, and 97.4% were 9-4. At A-Level, 26% of the grades were A*, 57% were A*-A, 84% were A*-B and 96% were A*-C. Students have achieved a pass rate of 100% in A-Level in recent years, with more than 80% achieving the grades of A*-C.
About 80% of leavers go on to their first-choice university every year, in which more than 20% are the top 10 universities in the UK.
Extra-Curricular Activities
Ashford is well known for their performance in hockey, cricket, swimming and Biathlon. Music and performing arts are also emphasised as one of the critical factors to help enhance students' learning and personal development.
Facilities
There is significant investment in the sports facilities including two indoor swimming pools, fitness suite, dance studio, two sports halls and two full size floodlit Astroturf pitches. Grass pitches totalling 40 acres have also been developed in recent year which include three grass cricket squares, one Astroturf wicket, five rugby pitches and two 400m athletics tracks.
School Fees
Day:
Reception: £3,605 per term
Years 1 and 2: £3,605 per term
Years 3 to 6: £5,200 per term
Years 7 to 13: £6,098 per term

Boarding:
Full Boarding: £12,926 per term
Weekly Boarding: £8,925 per term
Contact Us Now