About the School
Bancroft's School is an independent day school with an excellent record for academic achievement. They aim to provide a challenging but supporting atmosphere in which each student can succeed and enjoy life to the full.
Bancroft's has their own Learning for Life curriculum to enable each year group to discuss a wide range of topics under three headings including Living in the Wider World, Health and Wellbeing, Sex and Relationships.
Notable alumni
Samantha Smith, Former British No. 1 female tennis player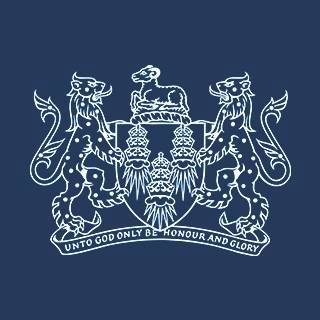 Exam Results and University Destinations
In 2021, at GCSE, 61.8% of the grades were 9, 82.2% were 9-8 and 96.8% were 9-7. At A-Level, 63.9% of the grades were A*, 88.1% were A*-A and 98.1% were A*-B.
In 2021, 10 leavers successfully obtained a place at Oxbridge, with 3 going on to Oxford and 7 going on to Cambridge.
Extra-Curricular Activities
A huge range of opportunities are offered to students outside the classroom. They can spend time being on the sports fields, taking part in charitable activities, acting on stage, playing music or attending numerous clubs.
The CCF is also one of the most popular co-curricular activities in Bancroft's.
Facilities
To support the development and production of drama, there are two performing spaces including the Great Hall and the Performing Art Centre. Both spaces have sophisticated sound and light systems for students to learn about the operation and technical side of drama productions.