About the School
Bedales School is an independent boarding school which was founded as an alternative to the mainstream 19th century British Public School. They continue to have the same questioning approach now. For example, they have developed their own Bedales Assessed Courses (BACs) to replace some GCSEs. They do not have uniform as well.
70% of senior school students are boarders and mixed-age dormitories are a unique feature of Bedales boarding. In Year 13, boarders live in a co-educational boarding house.
Notable alumni
Cara Delevingne, model and actress
Daniel Day-Lewis, the first and only three-time Oscar-winning actor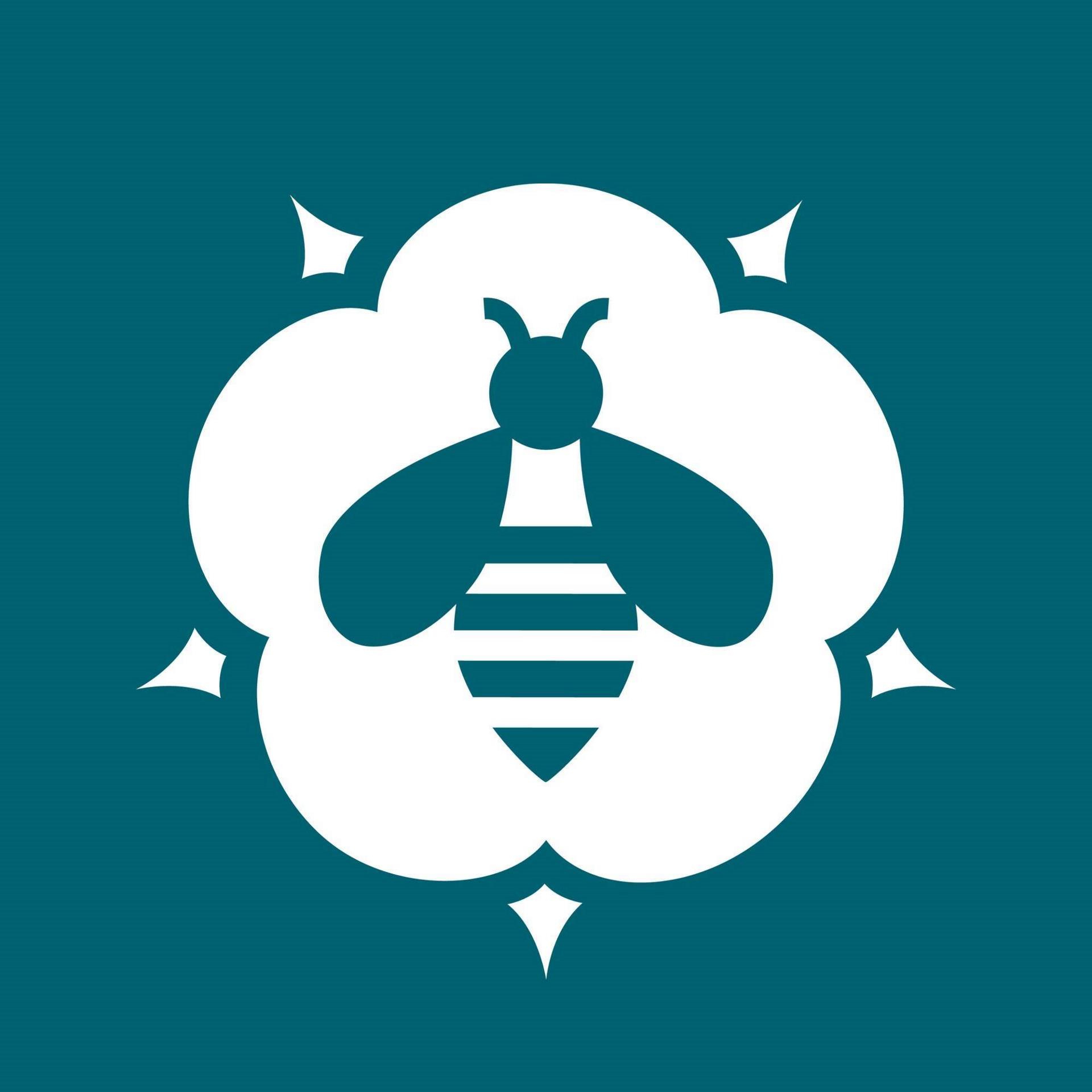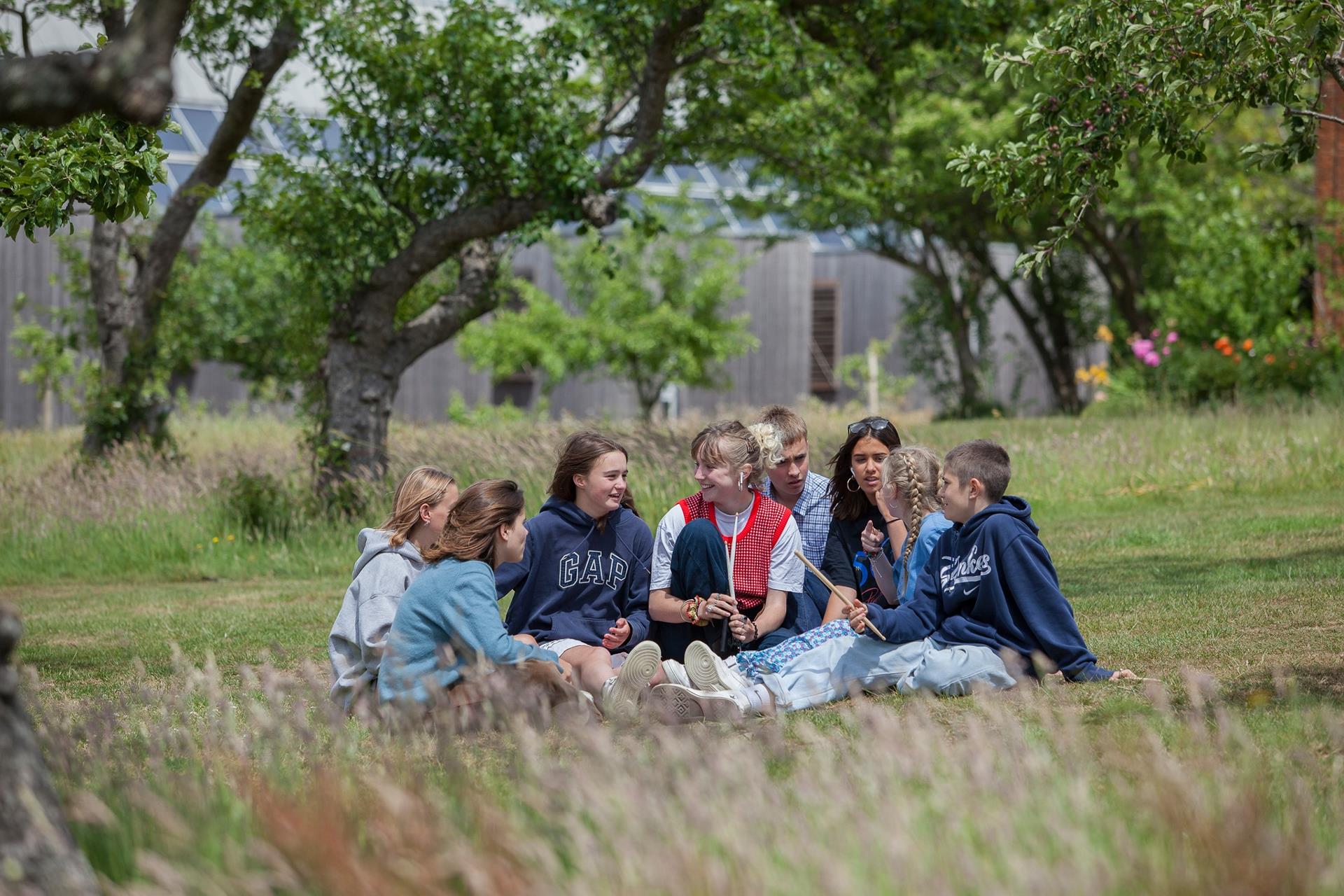 Exam Results and University Destinations
In 2022, at GCSE, 57% of the grades were 9-7. At A-Level, 54% of the grades were A*-A.
In 2022, over a fifth of leavers took up places at UK universities featured in the 2022 QS Top 100 World University Rankings, including Oxbridge, University College London, University of Edinburgh, University of Bristol, and University of Warwick.
Extra-Curricular Activities
Students in Bedales can choose join a choir, orchestra or band, take part in theatre performances or write for a publication.
They can also attend a variety of talks, sports activities, and academic societies.
Facilities
Bedales believes that environment inspires learning and some of the on-site facilities include oak-beamed library, theatre, and a new award-winning art & design building.