About the School
Beeston Hall School is the only independent boarding prep school in Norfolk. They have a strong academic record that over the past six years, they have achieved a 100% success rate to first-choice Senior Schools, of which 65% are awarded scholarships to leading schools across the UK.
In their boarding community, boarders could receive supervision and encouragement from staff, extra dimension of fun from friends, and enjoy a wide range of weekend activities. Apart from full boarding, weekly boarding and having a try on boarding weekends are also available to give pupils a boarding experience.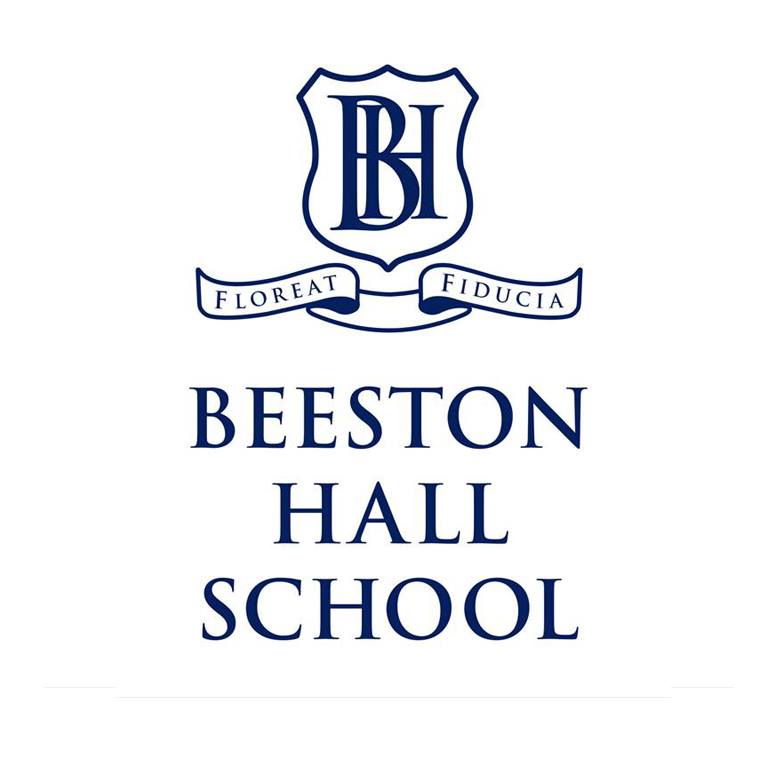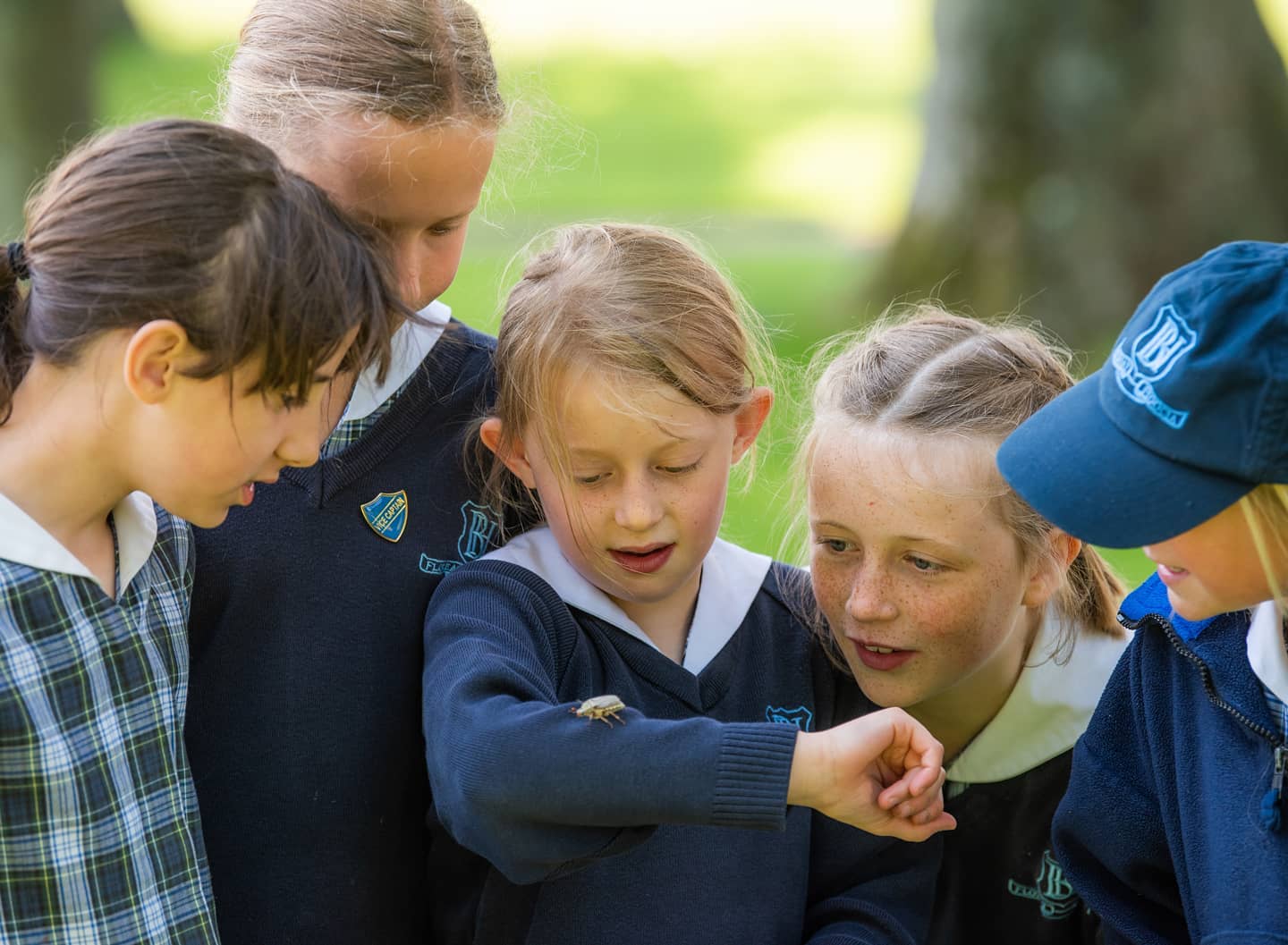 Exam Results and University Destinations
Some of the popular senior school destinations include Gresham's, Oundle, Uppingham, Ampleforth, and Eton.
Extra-Curricular Activities
Each year group is timetabled to have Games every day and one Physical Education session every week. There are over 40 activities offered to help pupils develop their talents and build confidence, health and wellbeing.
Some of the popular activities include yoga, roller-skating, Scouts, kayaking, and hockey. Of those, pupils have great performance in hockey that they have reached 9 IAPS national hockey finals over the last six years, and they have the opportunity to participate in the Barcelona Hockey Tour every two years.
Facilities
The campus is well equipped with excellent sport facilities, including a full size astroturf used for hockey, cricket, football, touch rugby and tennis, a 20 metre outdoor heated swimming pool, a large sports hall, a shooting range and a rubber-crumb outdoor multi-sports surface.
School Fees
Boarding:
Year 3: £6,930 per term
Year 4 to 8: £8,990 per term
Day:
Reception to Year 2: £3,340 per term
Year 3: £4,590 per term
Year 4 to 8: £6,690 per term
Contact Us Now