About the School
Berkhamsted School is a leading independent day and boarding school that fosters a spirit of adventure. As a co-educational school, Berkhamsted still adopts their 'diamond' teaching structure that combines both single-sex and co-educational teaching.
Senior girls and boys at the age of 11 to 16 are taught separately and go back together again in a joint Sixth Form.From Year 9, students can choose to be a full or weekly boarder. Local students can also choose to a flexi-boarder from Year 7.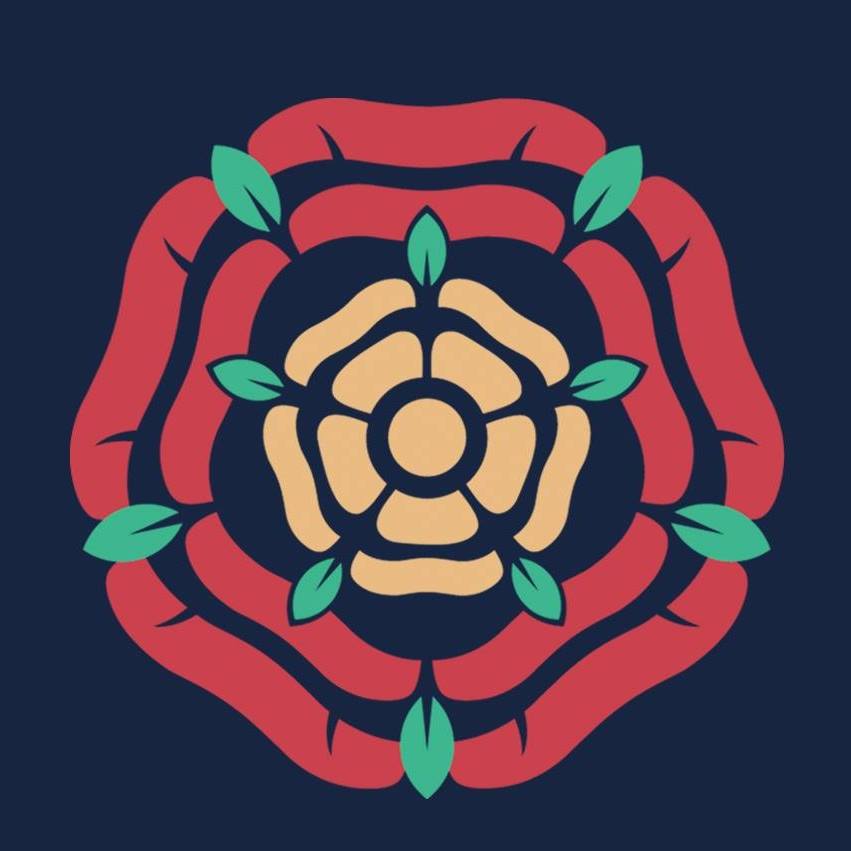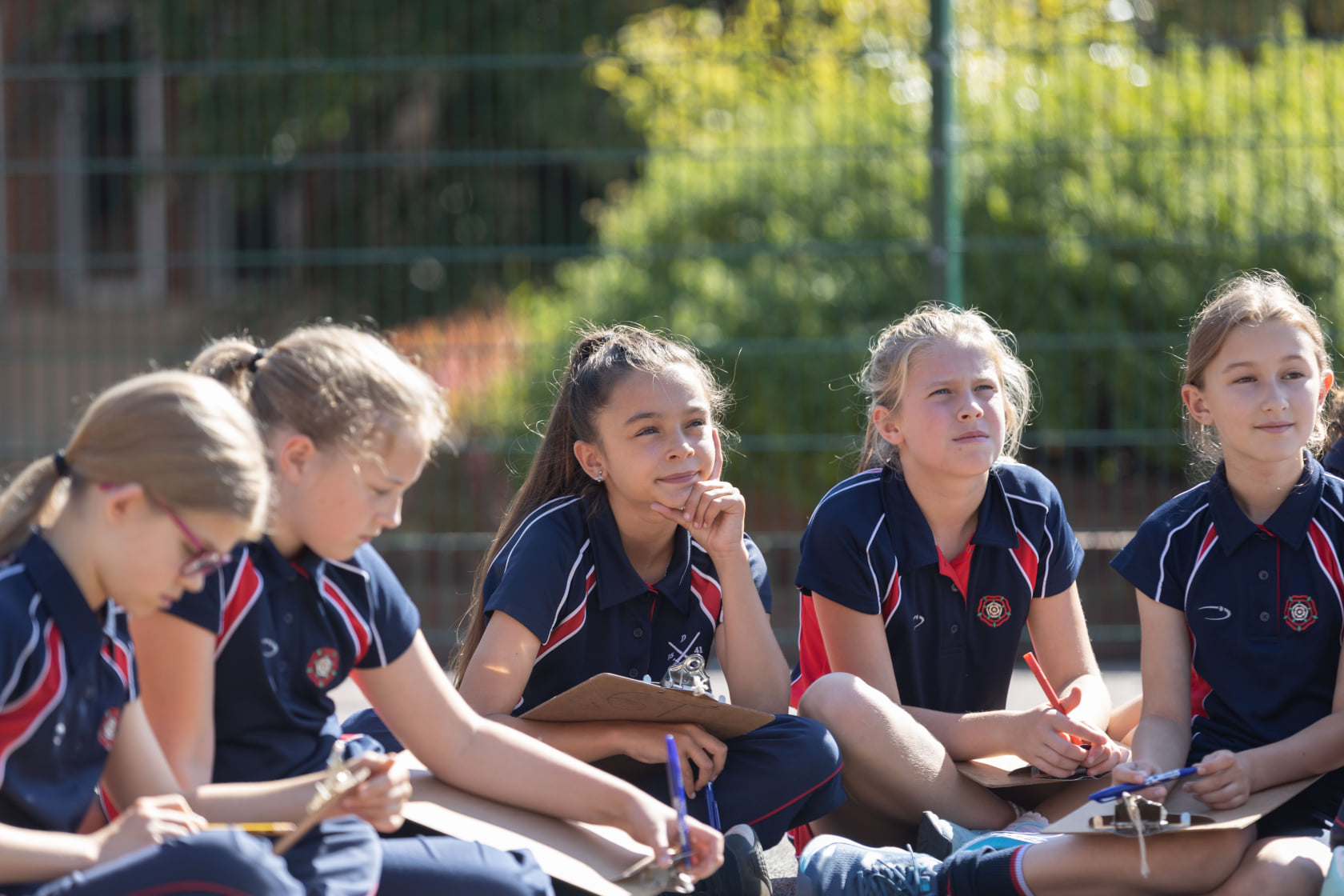 Exam Results and University Destinations
In 2021, at GSCE, 30.3% of the grades achieved were 9, 52.5% were 9-8 and 74.4% were 9-7.
At A Level, 32.3% of the grades achieved were A*, 63.1% were A*-A, and 97.1% were A*-C.
In 2021, 31 leavers successfully obtained a place at the top 10 UK universities. Of these, 5 of them went onto Oxbridge including 4 going onto Cambridge and 1 going onto Oxford.
In 2022, 103 students completed EPQ with record results of 37% A* and 78% A*-A.
Extra-Curricular Activities
Alongside academic performance, Berkhamsted offer students plenty of opportunities to develop a wide range of life skills, interests and sports, such as Combined Cadet Force (CCF), printmaking, photography, cricket, and Duke of Edinburgh Award Scheme.
Facilities
A new state-of-the-art Sixth Form building will be opened in Autumn 2023, providing the best possible environment for students. The classrooms will facilitate the Harkness style of learning to encourage a more discursive way of teaching. There will also be a café where both staff and students can relax and develop working relationships.
School Fees
Day:
Pre-Prep school: £535-£3,790 per term
Prep school: £4,895-£5,285 per term
Senior school: £6,110-£7,390 per term
Sixth Form: £7,390 per term
Full boarding (Year 9-13): £11,870 per term
Weekly boarding (Year 9-13): £9,950 per term
Contact Us Now