About the School
Bilton Grange Preparatory School is a preparatory school with a strong record of preparing their pupils for the UK's top senior schools. A positive learning approach is adopted that they emphasise the academic improvement of every child, instead of only focusing on scholarship success.
Since January 2020, Bilton Grange has merged with another prestigious school, Rugby School, offering a more competitive and attractive pathway for students.
Full, weekly and flexi boarding are offered to enable children to take their first steps towards independence in the homely boarding houses. To help release parents and children's worries, the school will also invite children who are going to be boarding to have one or two nights in the boarding house first, with a guide to answer their questions.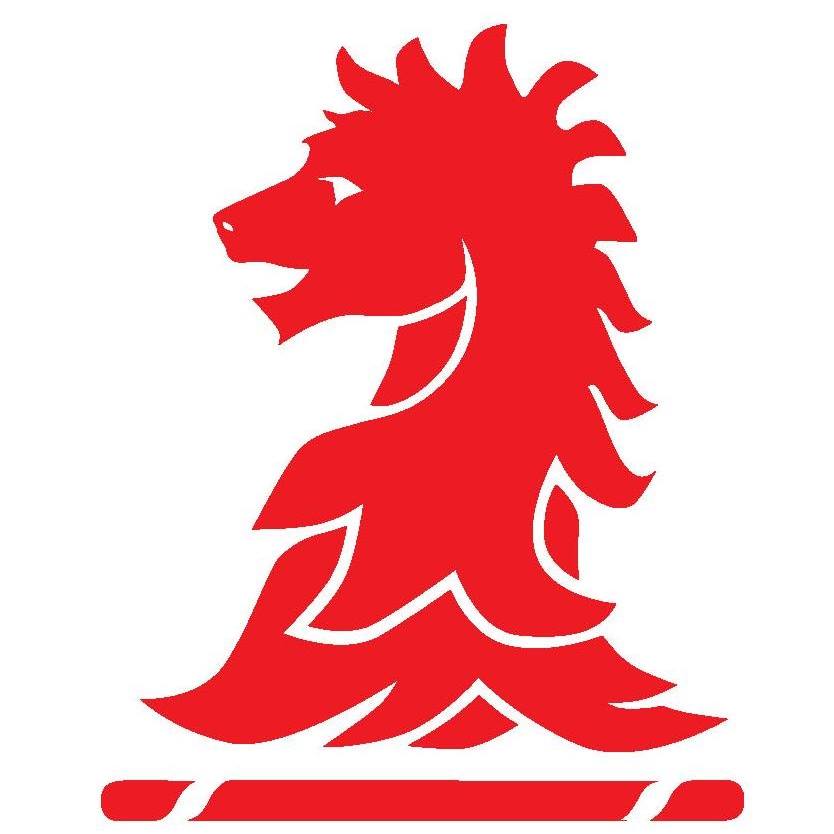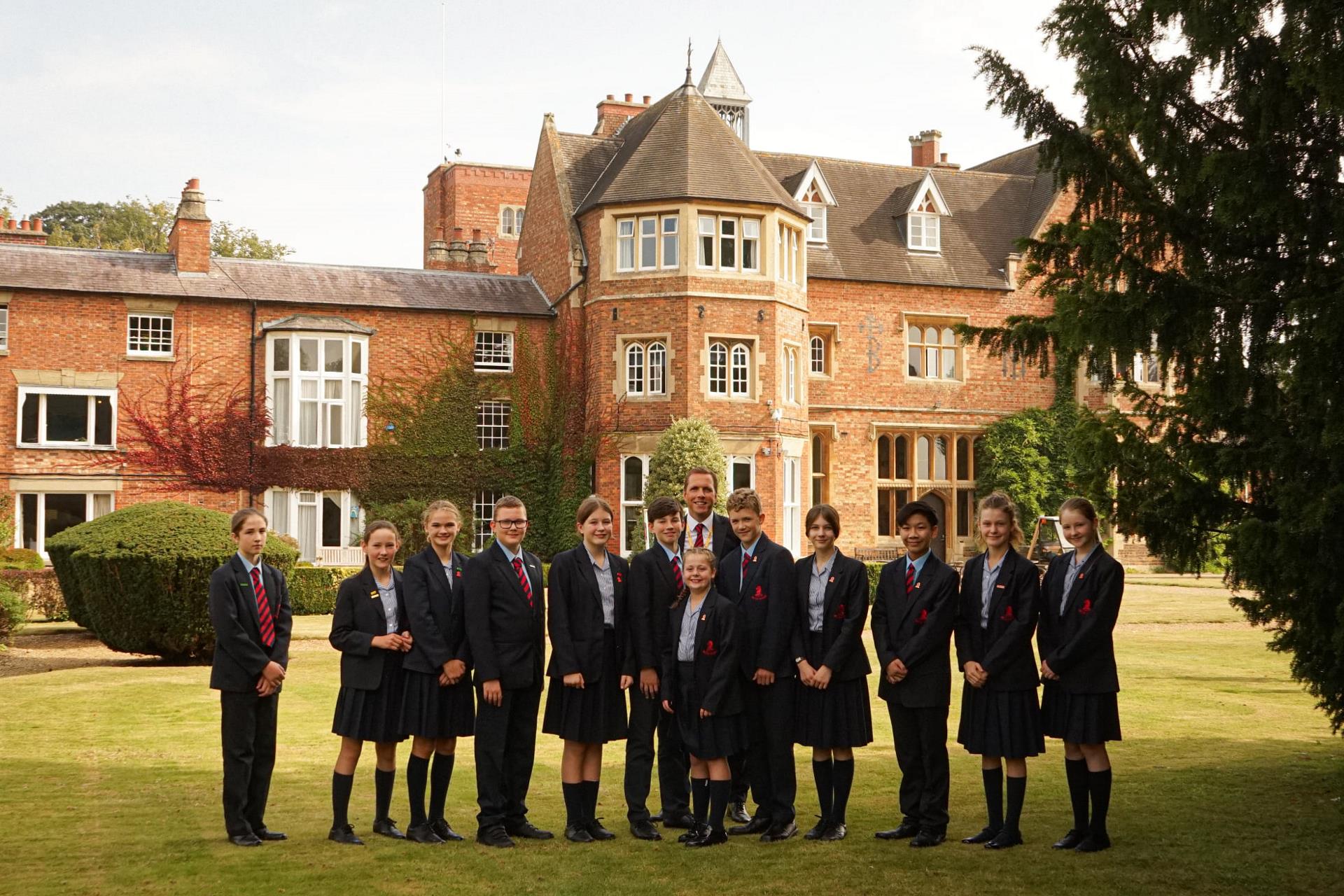 Exam Results and University Destinations
Extra-Curricular Activities
The BiG Saturday is a curriculum enrichment programme with a wide range of learning themes including artistic, environment, design, music and sport. Some of the activities offered are football, drama, triathlon, arts and crafts, and STEM activities.Pupils are also offered various education trips and residential trips from an early age in order to help build their confidence and independence, and to support their learning.
Facilities
The 90 acres of campus is well-equipped with facilities from woodland and gardens, to sporting and arts facilities. Some of the sporting facilities include a 25m indoor swimming pool, a 9-hole golf course, a shooting range, and a sports hall.With the impressive stage and lighting, the Ravenscroft theatre also provides pupils with plenty of opportunities to perform throughout the school year.
School Fees
Pre-prep school:
Reception: £3,581 per term
Year 1: £3,881 per term
Year 2: £4,011 per term
Year 3: £4,295 per term
Prep school:
Years 4 to 5: £6,096 per term
Years 6 to 8: £6,909 per term
Full boarding: £9,413 per term
Weekly boarding: £8,730 per term
Contact Us Now