About the School
Bromsgrove School is one of the largest independent schools in the UK with more than 1,600 students. They cherish every student as an individual that they never squeeze their students into a particular academic mould.
Sixth form students can choose the International Baccalaureate, A Level or a limited BTEC option, with flexible and a wide range of subject combinations.
There are seven boarding houses of which six are for senior schools and one is for preparatory school. Numerous weekend sport, art and entertainment activities are offered to create a vivid and fulfilling boarding community.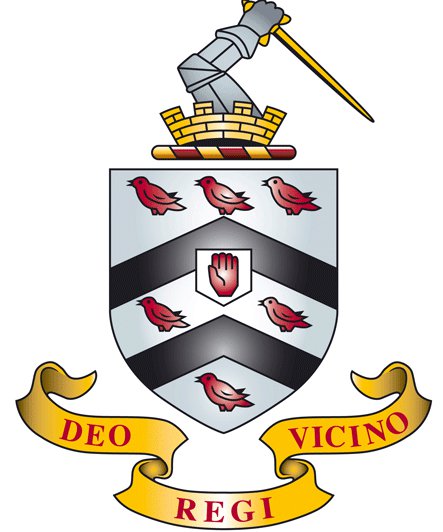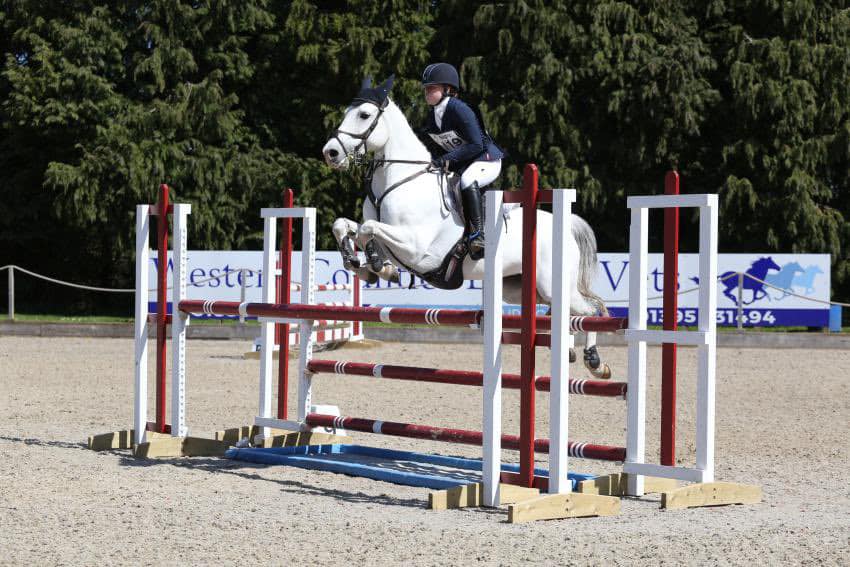 Exam Results and University Destinations
In 2021, at GCSE, the grades were 27% 9 and 70% 9-7.
At A-Level, the grades were 26% A* and 62% A*-A.
For IB results, the average score was 40.1, with four students achieving the maximum score of 45.
Every year, over 80% of students gain their first-choice place in higher education institutions. In 2020, 2 leavers went on to Oxford and 1 went on to Cambridge.
Extra-Curricular Activities
Being one of the finest Art Departments in the UK, Bromsgrove's Art scene offers students a wide range of opportunities to explore in inter-disciplinary areas including fine art, 3D design, textiles, film and photography.Bromsgrove also takes sport seriously that students regularly win competitions at county and national level in rugby, hockey, netball and swimming.
Facilities
To improve academic facilities, there have recently been eighteen new and refurbished science laboratories. Bromsgrove also provides high quality sport facilities including eight badminton courts, an indoor swimming pool, dance studios, climbing walls and a lot more.
School Fees
Weekly boarding:
Year 7 and Year 8: £7,680 per term
Year 9 to Year 13: £8,870 per term
Full boarding:
Year 7 and Year 8: £10,730 per term
Year 9 to Year 13: £13,385 per term
Day:
Year 7 and Year 8: £5,415 per term
Year 9 to Year 13: £5,980 per term
Contact Us Now