About the School
Cardiff is a sixth form college with a reputation for outstanding educational achievement. Students are offered a wide range of A Levels to choose from in any subject combination. Apart from A Level, Cardiff offer 1-year GCSE course and they will also be offering a two-year GCSE course from September 2022.
The scheduled class time is between 24 to 30 hours weekly and in addition can attend one to one tutorials on a daily basis. The teacher to student ratio is 1 to 7, which is far above the national average. Students are also given extensive university preparation for Oxbridge and Medicine and related degrees.
Around 85% of students are full boarders, living in three university-style boarding houses. Boarders can mix with young people from over 40 nationalities to develop a global outlook.
Location:
Cardiff (Wales)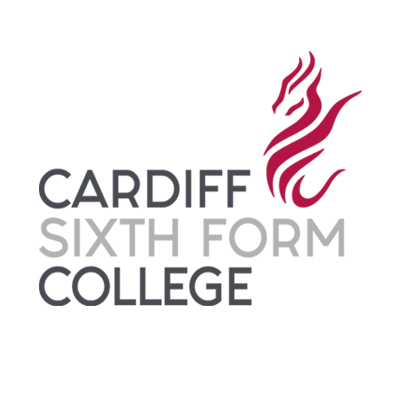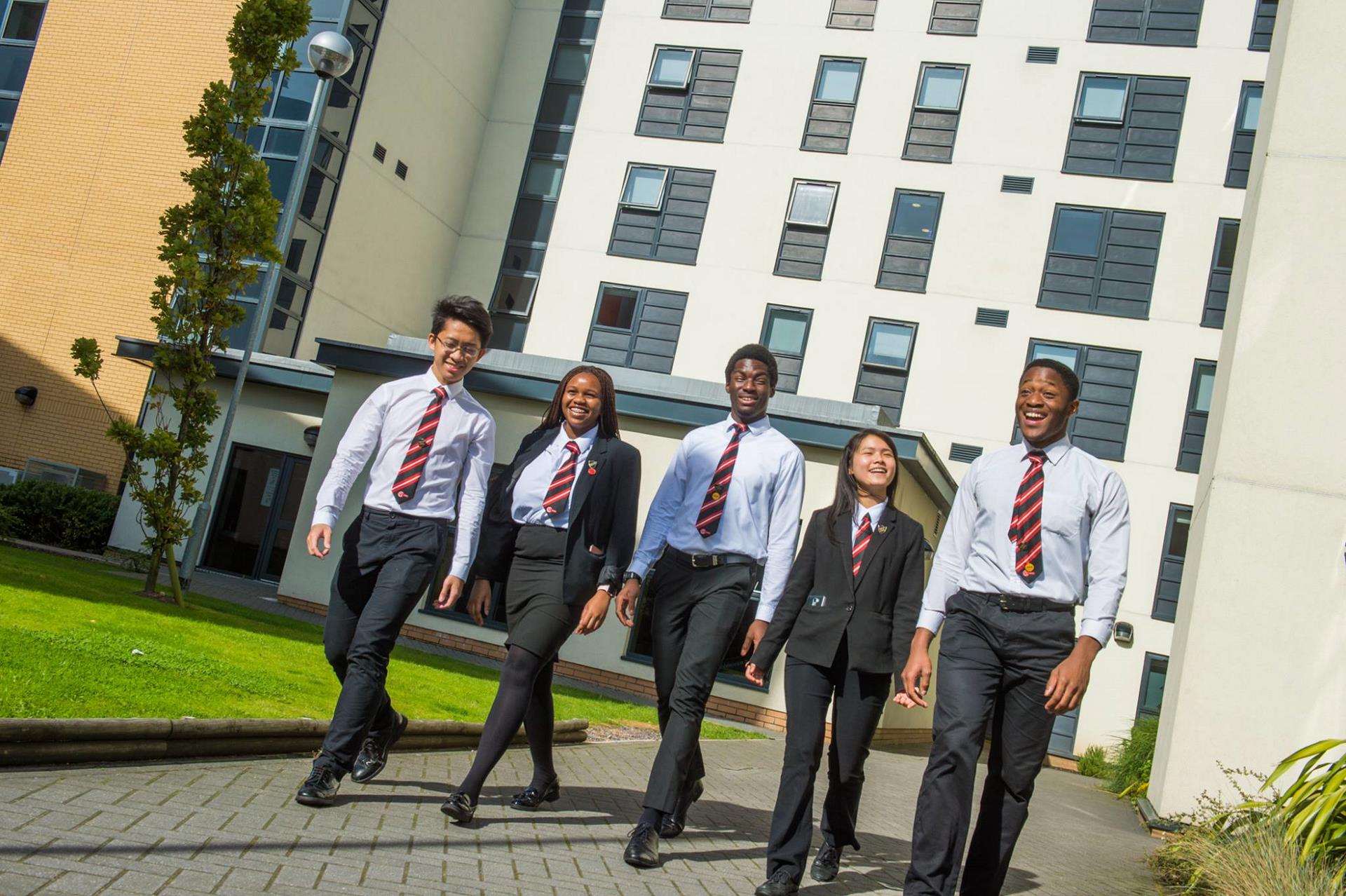 Exam Results and University Destinations
In 2020, at GCSE, 81% of all grades were 9-8 and 92.5% were 9-7. At A-Level, 73.6% of all grades were A*, 98.5% were A*-A and 100% were A*-B.
In 2020, 50% went onto G5 universities, namely Oxford, Cambridge, Imperial College, London School of Economics, and University College London, including 17 students going to Oxbridge. Also, 33% leavers went onto study medicine.
Extra-Curricular Activities
Students at Cardiff can take part in a wide variety of clubs such as volunteering, basketball, NASA, KPop and GLEE; house activities such as inter-house competitions and cultural events; annual celebrations and social events such as Chinese New Year celebrations, graduation balls, cinema evenings and weekend trips.
Facilities
Apart from excellent classroom facilities, all boarders also have access to large communal common rooms, laundry facilities, music practice rooms, art rooms and on-site medical centres.
School Fees
Boarding (A Level):
Cluster boarding: £46,900 per year
Studio boarding: £51,000 per year
Boarding (1-year GCSE): £46,400 per year
Day: £19,600 per year
Contact Us Now