About the School
Caterham is a happy school which supports pupils and enable their success and personal development. Caterham is also one of only a handful of UK schools be formally accredited as an Apple Distinguished School for the application of technology to enhance the experience of teaching and learning.
There are three boarding houses at Caterham for students aged 13 or above. One is for around 60 girls from Year 9 to 13, one is for around 30 junior boys, and one is for around 70 senior boys.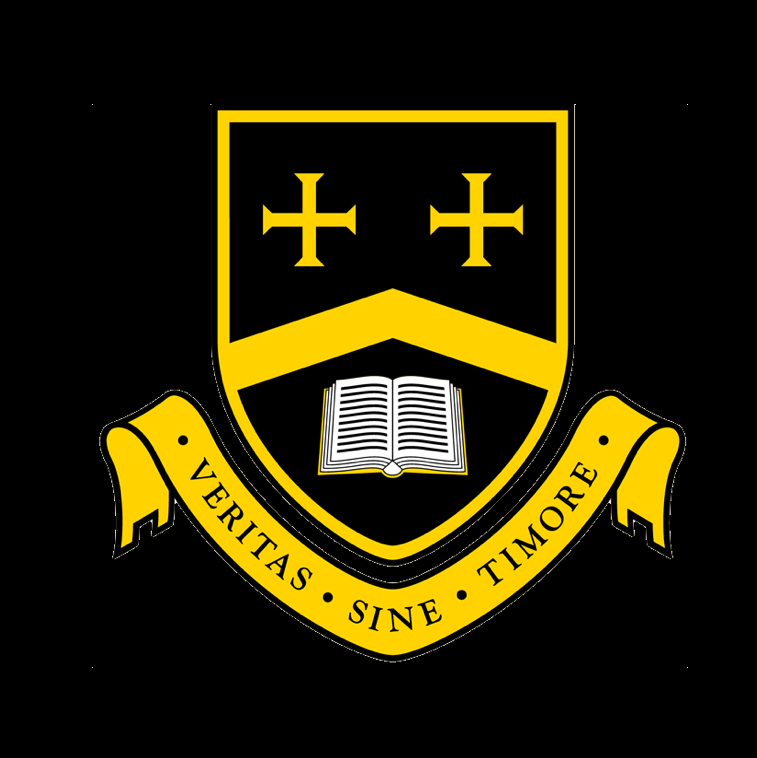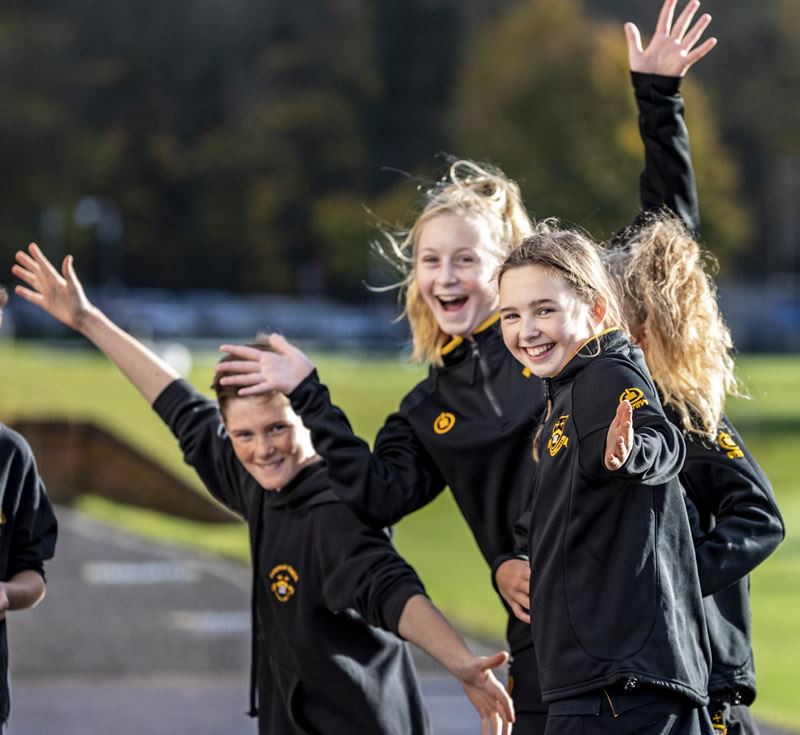 Exam Results and University Destinations
In 2020, at GCSE, 40% of all grades were 9 and more than two thirds were 9-8. At A-Level, 70% of all grades were A*-A and 91% were A*-B.
98% of leavers secured places across Oxbridge, Russell Group and top 10 UK universities in 2020. Of these, 11 students successfully went to Oxford or Cambridge University.
Extra-Curricular Activities
Most pupils are involved in physical activity at least three or four times a week and more than 20 sports are offered including rugby, lacrosse, pentathlon, fencing and judo. Particularly, Caterham has been named as a UK top performing cricketing school by The Cricketer magazine in 2020.
In 2021, Caterham's first TEDx Youth event was held and student speakers shared on a subject that they were passionate about.
Facilities
The 200 acre campus is well-equipped with a wide range of facilities including woodland with natural beauty, a sports centre with indoor pool and fitness centre, a new performing arts centre with theatre, high ropes course and outdoor learning centre.
School Fees
Boarding:
Full boarding (Year 9 to Year 13): £13,010 per term
Full boarding (Sixth Form): £13,710 per term
Weekly boarding (Year 9 to Year 13): £11,055 per term
Weekly boarding (Sixth Form): £11, 655 per term
Day:
Year 7 to Year 13: £6,560 per term
Sixth Form: £6,875 per term
Contact Us Now