About the School
Charterhouse School is one of the leading independent schools in the UK, providing an outstanding education based on Christian values. In 2021, Charterhouse became a fully co-educational school that Year 9 girls are also welcomed to the school.
Sixth form students could choose from A Level courses, International Baccalaureate Diploma Programme, and a limited number of subjects delivering Cambridge Pre-U qualifications.
Charterhouse is one of the most popular UK independent schools among Hong Kong parents that there are over 250 alumni. Hong Kong is one of their valued partners in the Asia-Pacific region and the school's Hong Kong Board holds regular events to create a strong sense of community.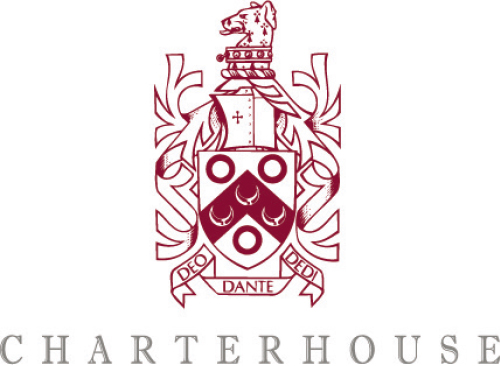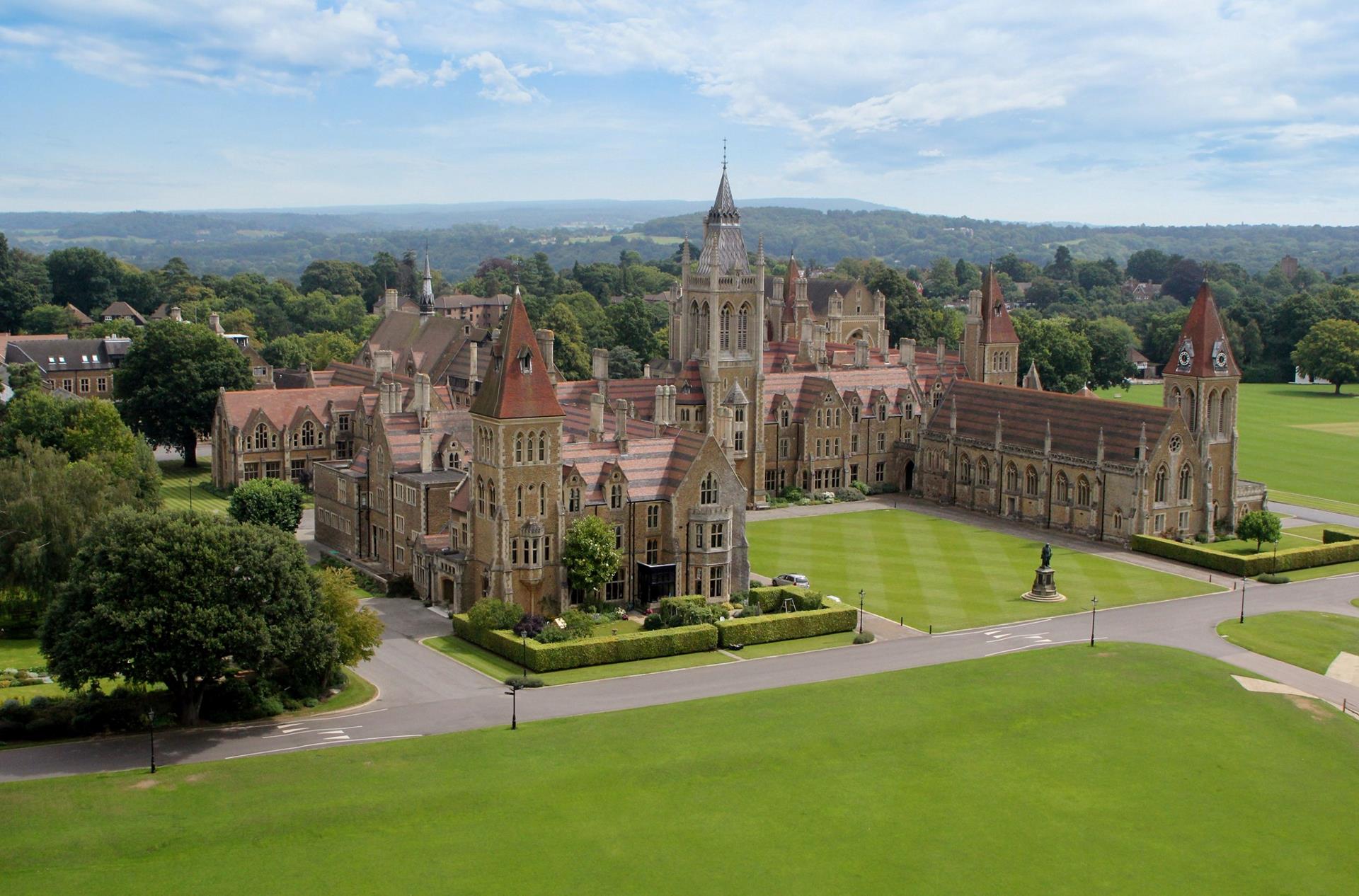 Exam Results and University Destinations
In 2020, at GCSE, 55% of all grades were A* and 79% were A*-A. At Cambridge Pre-U and A-Level, 34% of all grades were A*, 61% were A*-A and 89% were A*-B. For 2021 IBDP results, 76% of all grades were 7-6 and 97% were 7-5.
In 2020, 5 leavers successfully went on to Oxford and 1 went on to Cambridge. And the most popular destinations included Durham, Exeter, KCL and UCL.
Extra-Curricular Activities
More than 80 different sports, music, drama and other creative opportunities are offered to students to develop their interests and leadership skills.
There are core sports for different school terms such as football, hockey, lacrosse and tennis.
Artifex is the annual arts festival since 2014, providing educational opportunities beyond the classroom. There is a wide range of events each year to bring a vibrant force to Charterhouse including inter-house innovation, musical performances, workshops, thought-provoking talks and student enterprises.
Facilities
Situated in the 250-acre campus, high quality sport facilities are available including 17 grass sports pitches, 3 full‑sized Astroturf pitches, an athletics stadium, a sports centre, 24 tennis courts and a 9‑hole golf course.
Two new boarding houses were also opened in September 2021, of which one is for boys and another is for girls. Oak, the new café, was also opened in the new school year to offer an informal working and social space for staff and students.