About the School
Cheam School aims to offer an inspiring learning environment in the early years of a child's life to prepare the ground for their adulthood. Students are taught in small classes of no more than 18 students, with the majority of the subjects being taught by subject specialists.
In prep school, students are divided into four Divisions which are named after four of the former headmasters. There is fierce competition between them that helps to get the very best out of all the students. And Cheam has a record of success at Common Entrance and scholarship levels.
Notable alumni
Prince Philip, Duke of Edinburgh
Charles, Prince of Wales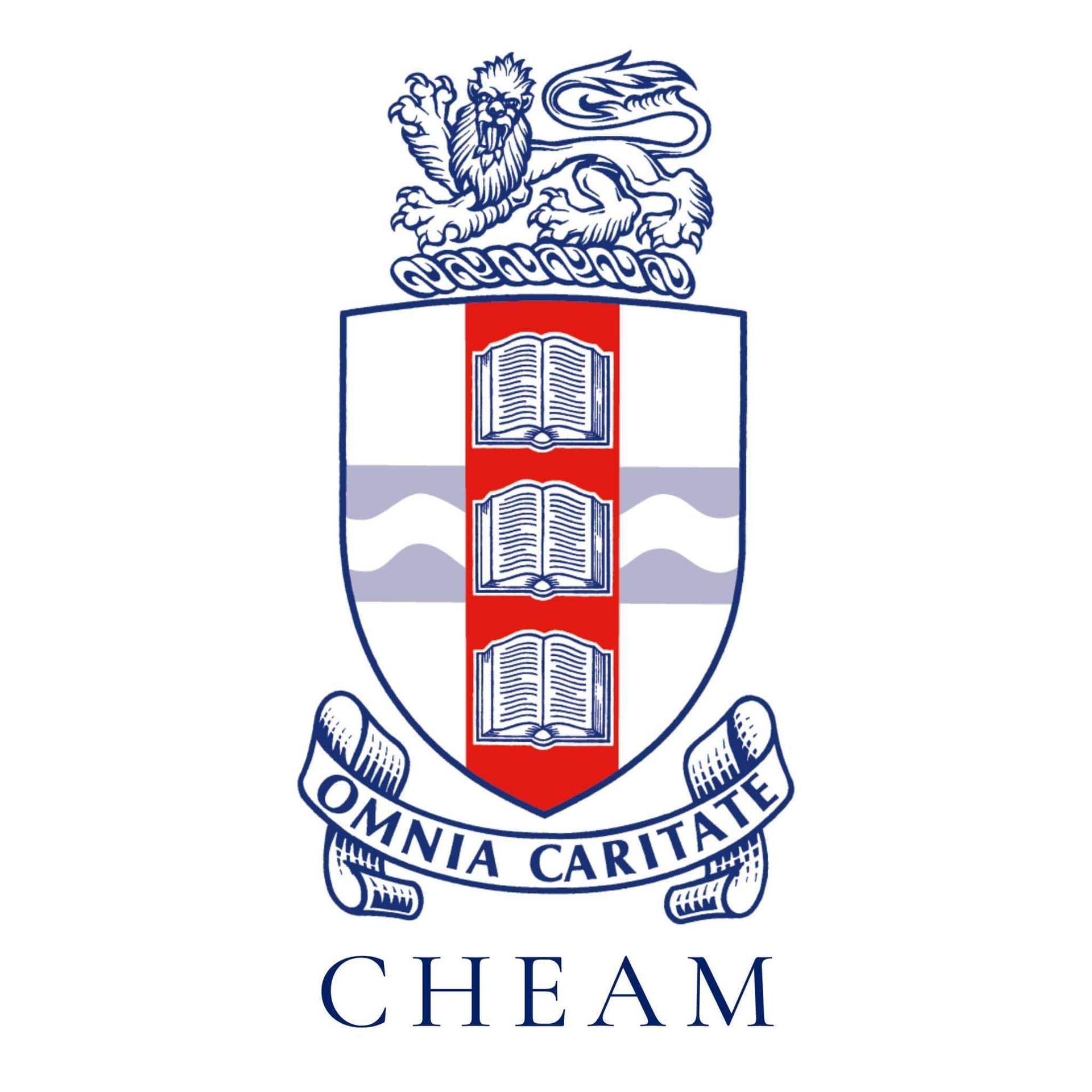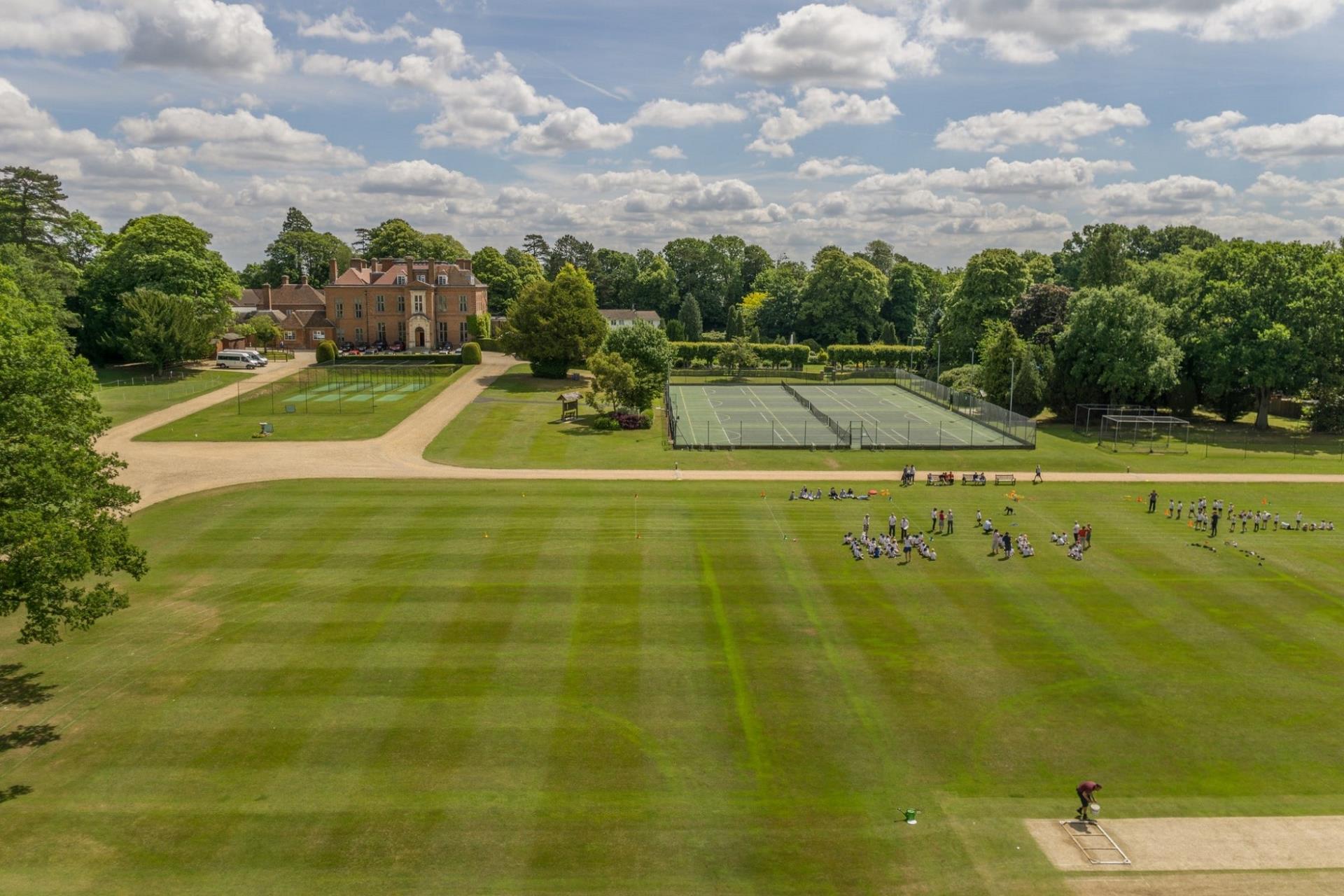 Exam Results and University Destinations
Extra-Curricular Activities
Each student is timetabled for five games sessions per week in the winter and six sessions in the summer term. For boys the main team games are rugby, football and cricket. Girls compete in hockey and netball, with tennis and rounders forming the summer sports. Cheam selects sports teams to compete for both local and national events that they will be involved in over 700 matches every year.
The curriculum is also supported by an array of extra-curricular activities including history and geography field trips, a Year 7 week in France, and regular trips to the theatre, ballet, museums, art galleries and places of
cultural interest.
Facilities
To successfully deliver the sports programme, there are generously sized playing fields, a modern sports hall, a floodlit hard court area, six hard tennis courts and a 20m rifle range.
The library has also been refurbished recently to help develop a lifelong love of reading, and to encourage students to use all available resources to enrich their knowledge. A wide range of resources include both fiction and non-fiction titles, magazines, videos and e-books.
School Fees
Day:
Reception to Year 2: £3,975 per term
Year 3: £6,220 per term
Years 4 and 5: £7,195 per term
Years 6 to 8: £7,530 per term

Full boarding:
Years 4 and 5: £9,445 per term
Years 6 to 8: £9,775 per term
Contact Us Now