About the School
City of London Freemen's School (CLFS) is one of three independent schools owned by the City of London Corporation, with whom they maintain strong connections. All pupils engage with 'The City Visit' and learn about the history and traditions of one of the oldest and most important institutions in the country. CLFS's mission is to enable pupils to learn, to lead and to make a difference.
Boarding is available from the age of 13 and there are now approximately 60 boarders. Each boarder is accommodated in a pod with 9 other pupils in single and double rooms.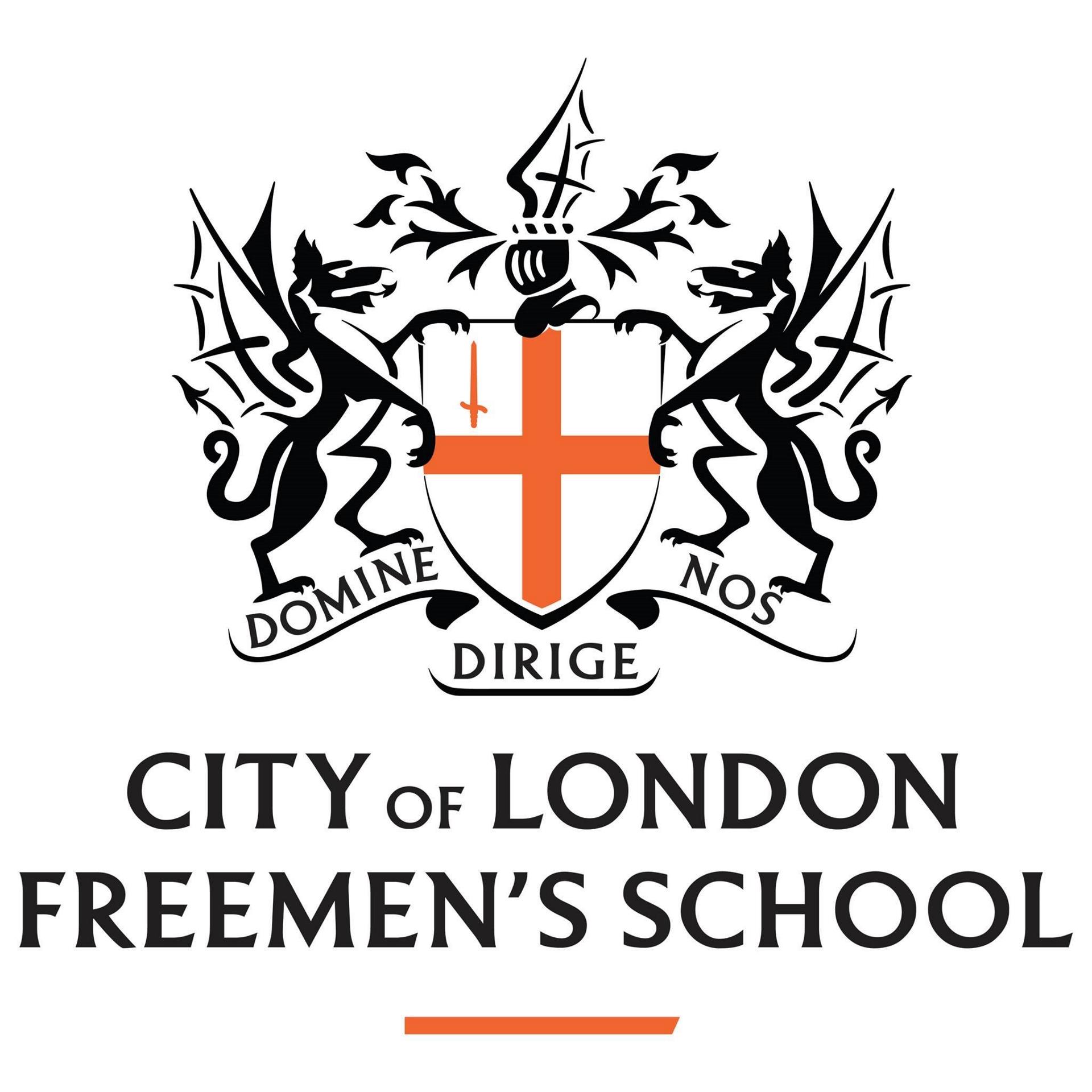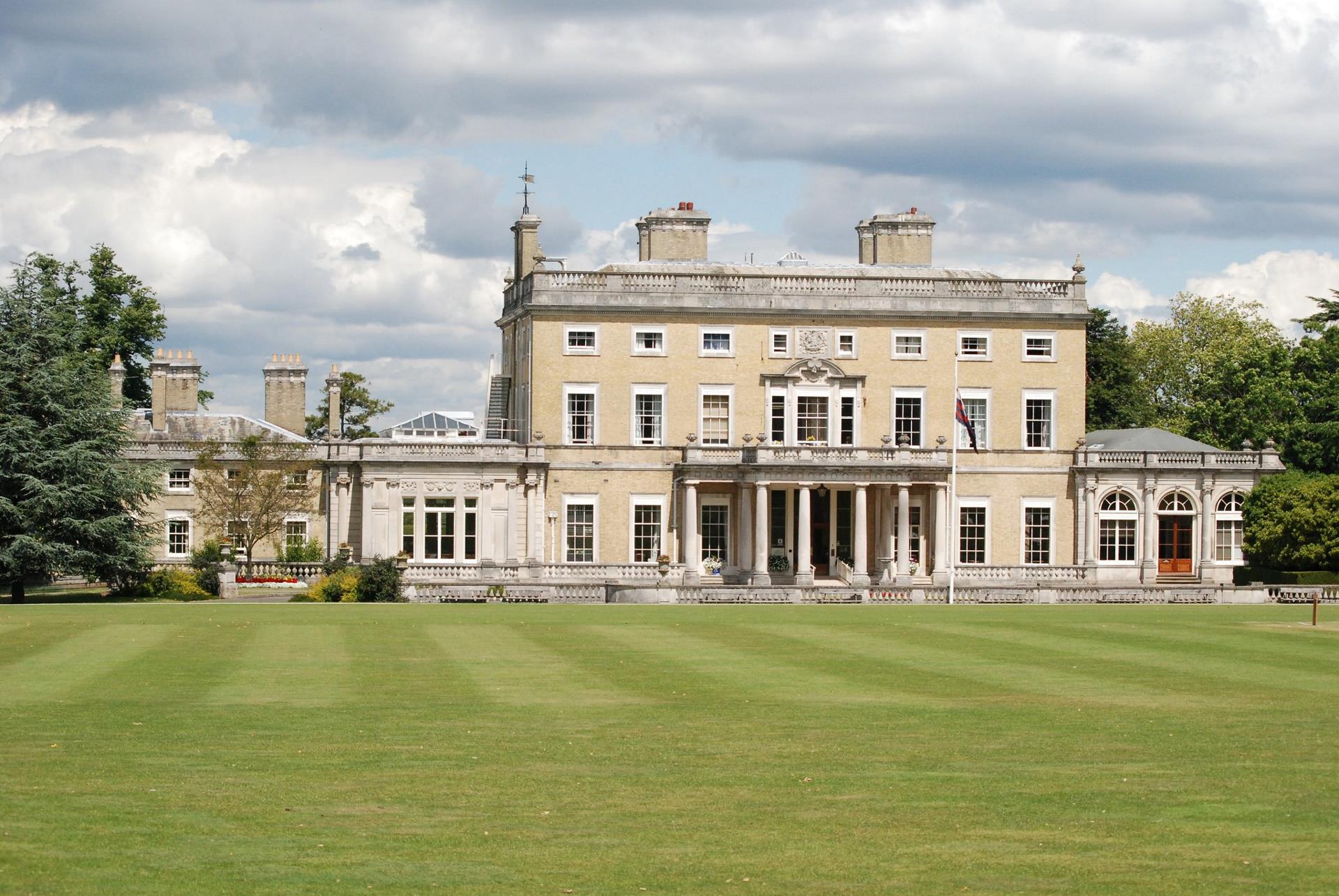 Exam Results and University Destinations
In 2020, at GCSE, 43% of all grades were 9, 72% were 9-8 and 91% were 9-7. At A-Level, 44% of all grades were A*, 79% were A*-A and 94% were A*-B.
80% of the sixth form leavers achieved their first choice of university in 2020 of which 75% received an offer at a Russell Group university. 7 students have accepted places at Oxbridge including 4 going to Oxford and 3 going to Cambridge.
Extra-Curricular Activities
About 150 activities are offered including sports such as rugby, hockey and netball, drama productions, music groups such as buskers and orchestra, leadership training activities and debates.
Facilities
The Sixth Form Centre has been recently refurbished to allow students to work effectively in an informal setting. There are new seating, lighting, wireless network and staffed café.
There are also The Junior Library and The Senior Library to provide different learning and research resources that better fit the needs of different year groups.
For sport facilities, there are all-weather pitches, tennis courts, squash courts, cricket nets, athletics facilities and a multi-activity fitness suite.
School Fees
Full boarding:
Year 9 to Year 11: £12,121 per term
Year 12 to Year 13: £12,331 per term
Weekly boarding:
Year 9 to Year 11: £10,945 per term
Year 12 to Year 13: £11,155 per term
Day:
Year 7 to Year 8: £5,629 per term
Year 9 to Year 11: £6,965 per term
Year 12 to Year 13: £7,175 per term
Ad hoc boarding (subject to availability): £70 per night
Contact Us Now