About the School
Clifton College is a leading independent day and boarding school with a long history of 160 years, combining a rich heritage with modernity. They hold high academic standards and is equally strong in science, mathematics, literature, languages and the arts.
Apart from strong academic success, pupils are also nurtured with a unique set of skills, attributes and personal qualities which enable them to succeed in their future working and personal lives.
Notable alumni
John Kendrew (Nobel Prize winner in Chemistry)
Nevill Mott (Nobel Prize winner in Physics)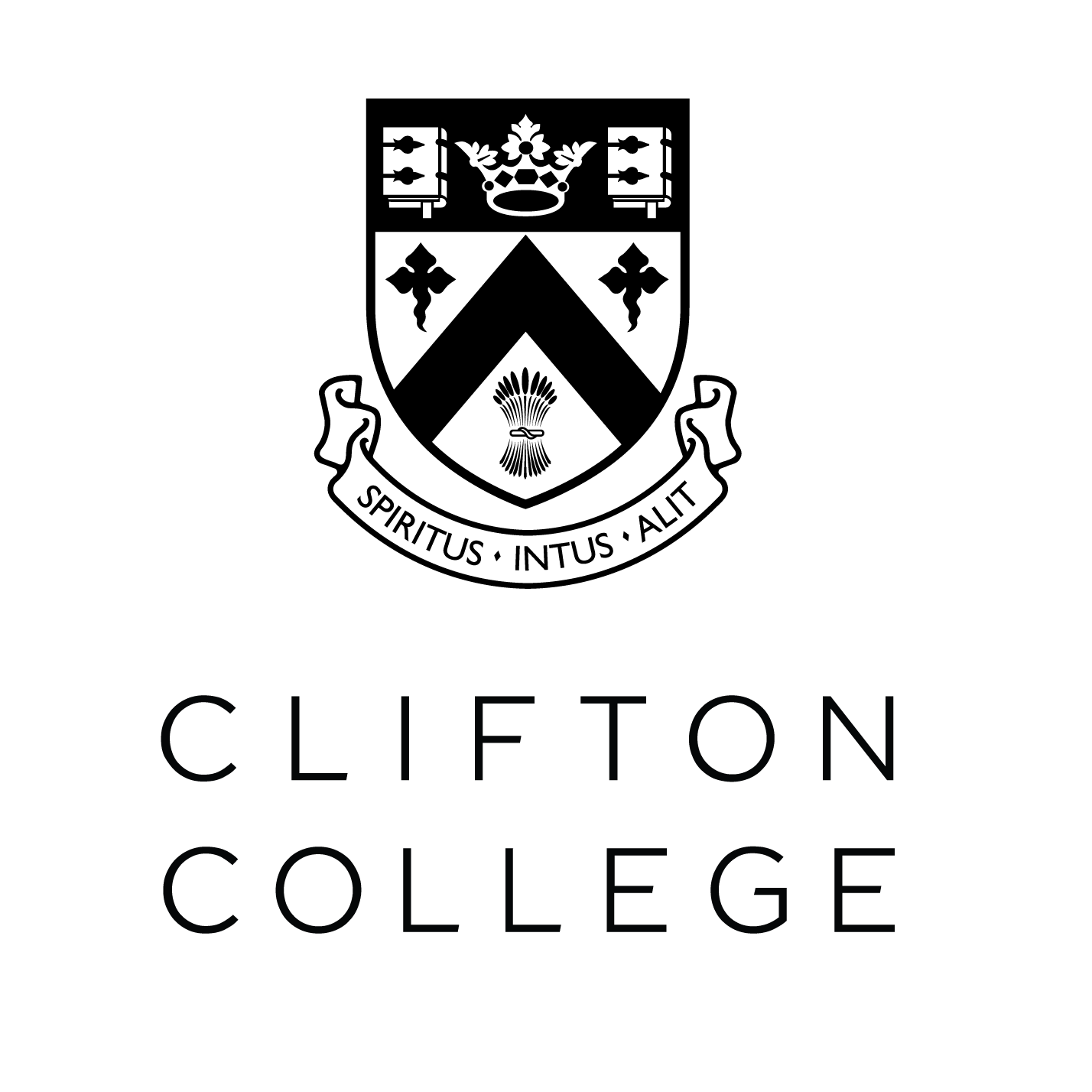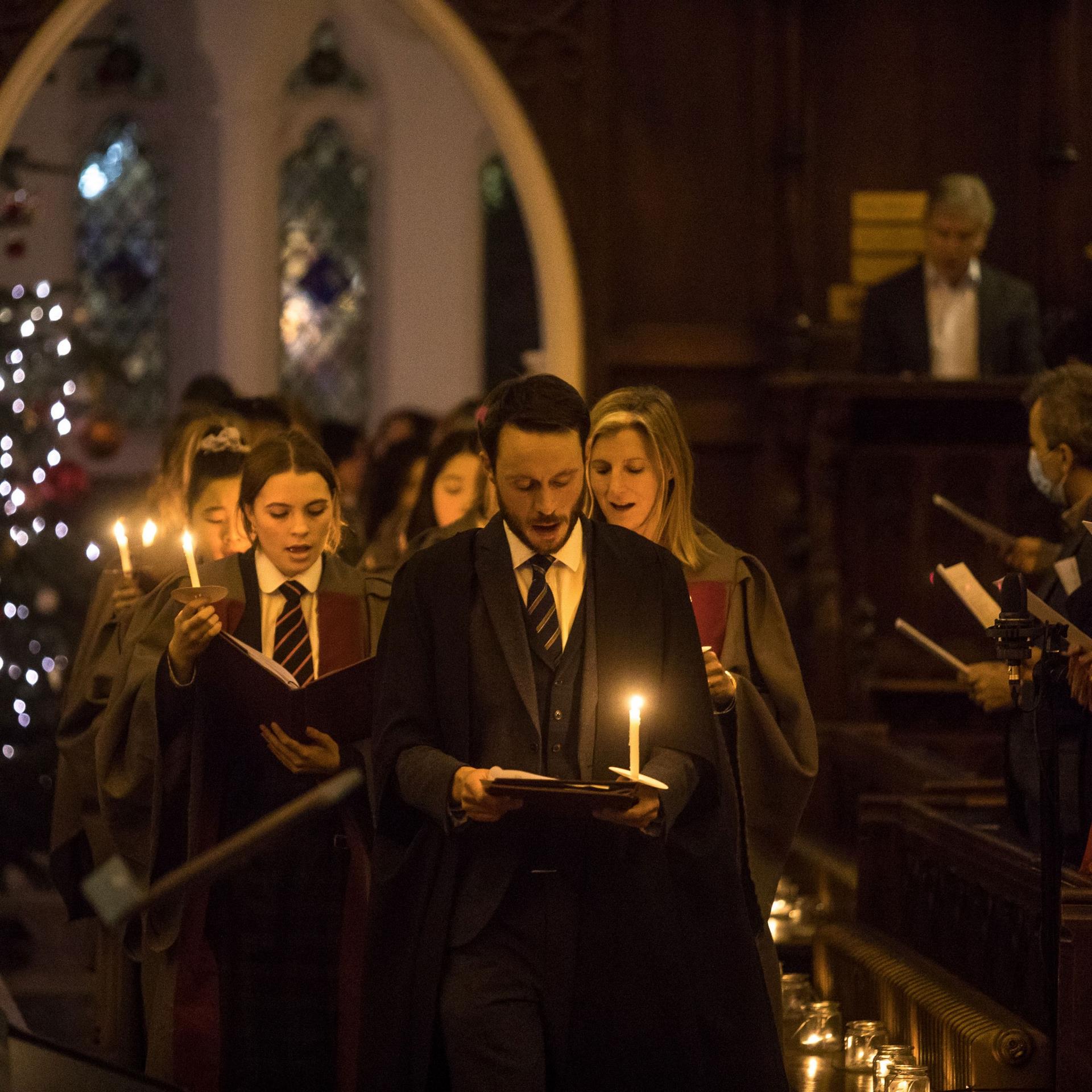 Exam Results and University Destinations
In 2021, at GCSE, 57% of the grades were 9-8, 77% were 9-7, and 100% were 9-4.
At A Level, 70% of the grades were A*-A and 96% were A*-C.
In 2021, 90% of the leavers successfully won a place at their chosen university. Some of the popular destinations included Oxbridge, King's College London and University College London.
Extra-Curricular Activities
Clifton College has a strong tradition of cricket with a significant number of current pupils representing county and local clubs. Other popular sports in Clifton includes rugby, hockey and netball.Apart from sports, there are also extensive activities offered in drama, music, art, outdoor pursuits, Combined Cadet Force, community work and clubs ranging fromchess to mountain biking.
Facilities
The traditional 19th century architectures provide an inspiring backdrop for learning, for example, the Grade II listed Chapel with a history of over 150 years. There are also modern facilities to enhance pupils' learning and co-curricular activities experiences, for example, the Percival Library with over 15,000 books, Joseph Cooper Music School, a sports centre, and state-of-the-art cricket nets.
School Fees
Day:
Reception: £3,560 per term
Years 1: £3,780 per term
Years 2 and 3: £4,160 per term
Years 4 to 6: £4,725 per term
Years 7 and 8: £6,200 per term
Years 9 to 11: £8,635 per term
Sixth form: £8,775 per term
Boarding:
Years 4 to 6: £8,635 per term
Years 7 and 8: £10,230 per term
Years 9 to 11: £12,875 per term
Sixth form: £13,270 per term
Contact Us Now