About the School
Dulwich College is an academically selective independent day and boarding school. Free Learning makes learning at Dulwich distinctive that it is often interdisciplinary in nature to challenge pupils to think for themselves beyond the syllabus and free from examinations. This enhances and complements the formal curriculum and provide a path to enjoyable lifelong learning.
There are about 140 boarders living in the 4 boarding houses. Boys in Years 7 to 11 share study-bedrooms, while boys in Year 12 to 13 live in individual, en-suite study-bedrooms.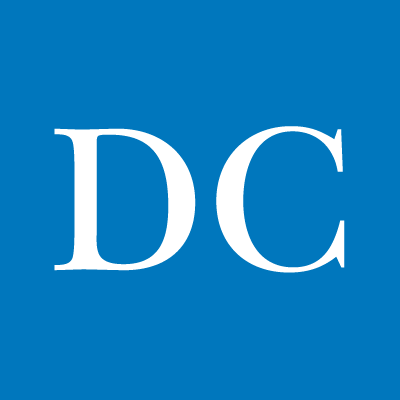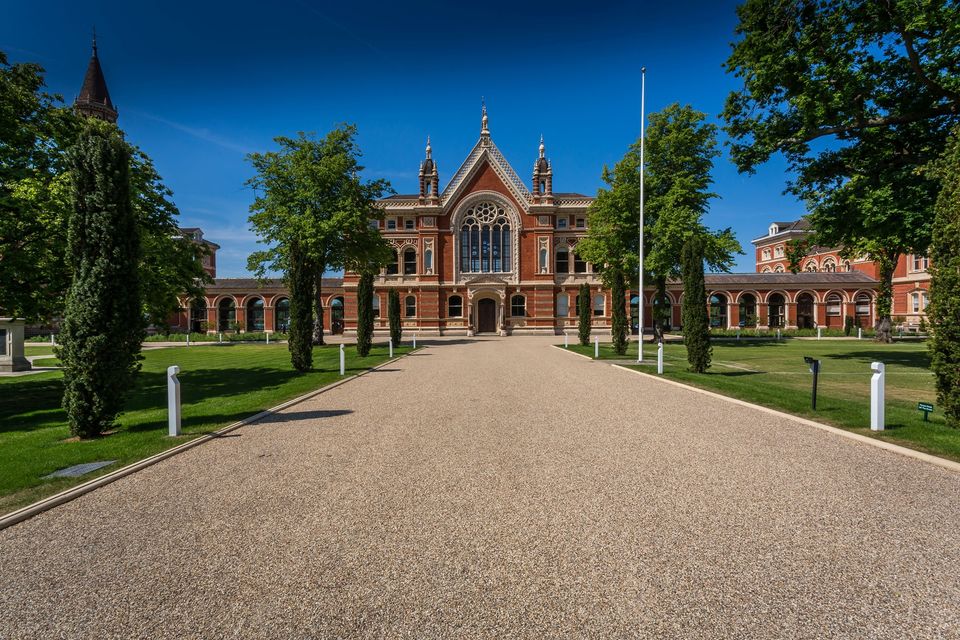 Exam Results and University Destinations
In 2019, at GSCE, 35.8% of the grades achieved were 9, 64% were 9-8 and 83.9% were 9-7. At A Level, 28.3% of the grades achieved were A* and 63.4% were A*/A.
In 2019, 61 pupils successfully gained an offer from top 5 UK universities which are normally Oxford, Cambridge, Imperial College, UCL and LSE. Of these, 29 pupils went to Oxbridge.
Extra-Curricular Activities
Sport at Dulwich consists of a collaboration of Games and PE programmes, aiming to unlock the potential of every boy, and to underpin the physical literacy skills to keep them healthy. A range of experiences and opportunities are offered from rugby, football, hockey and cricket, to water polo, fencing, golf, cycling and rowing.
Dulwich also has a long tradition of Scouting and CCF with boys taking part in weekly activities.
Facilities
The Sports Centre houses a spots hall, gym and swimming pool. There are also 70 acres of grounds providing ample space for numerous pitches.
The Medical Centre was established in 1997 and is staffed by a highly skilled health care team. It is open from Monday to Friday term time, and Saturdays for sports fixtures.
School Fees
Full boarding: £15,078 per term
Weekly boarding: £14,136 per term
Day: £7,224 per term
Contact Us Now