About the School
Elstree school is an independent boarding and day Nursery, Pre-Prep and Prep School which has become fully co-educational from September 2020. To enable pupils to grow up within a happy and productive environment, there are designated focuses for each year group. For example, pupils in Years 5 and 6 are taught in a Tutor system and begin to work independently under supervision.
Saturday School is introduced to Year 5 to offer a wider range of academic and extracurricular opportunities. Pupils in Years 7 and 8 will focus more on the examinations and their target school.
Notable alumni
James Blunt (British singer)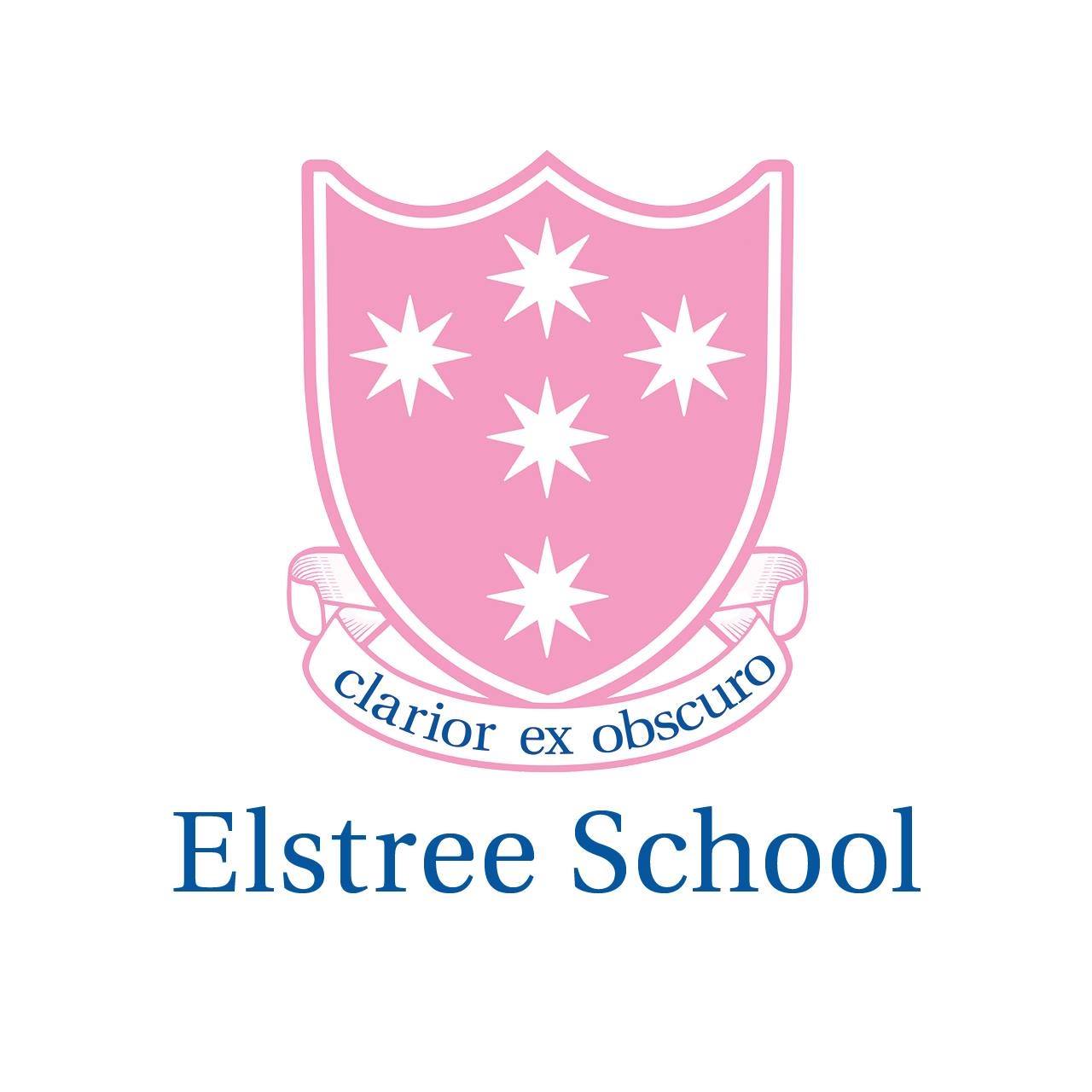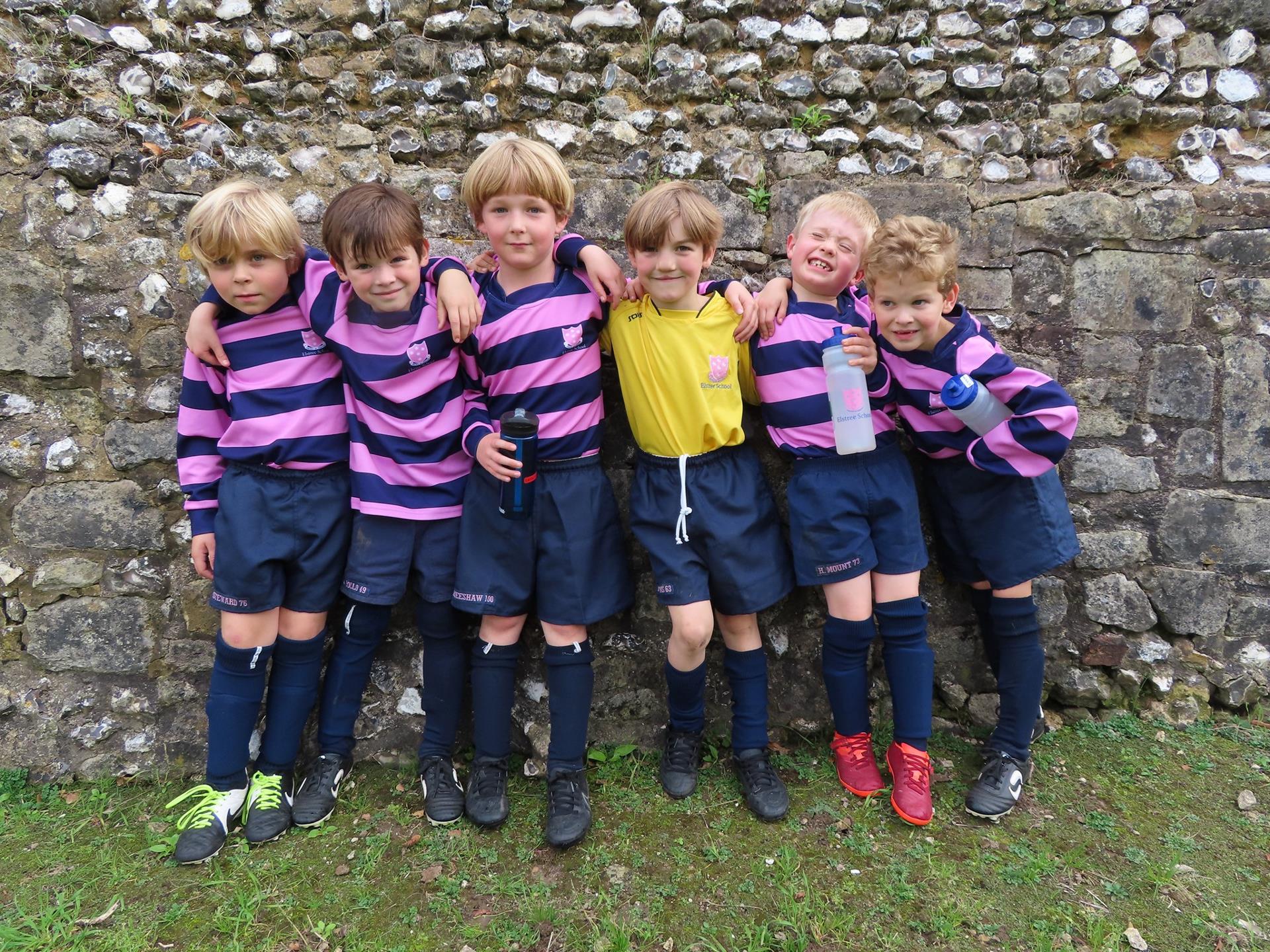 Exam Results and University Destinations
Pupils leave Elstree to attend the UK's leading senior schools. In 2021, popular destinations included Bradfield, Eton, Radley, Sherborne and Winchester.
Extra-Curricular Activities
Many extracurricular opportunities are offered at Elstree School. There are Junior Activities for Years 3 and 4 including art, drama, logical reasoning, Spanish, chess, golf, tennis and Scottish reeling. There are also Middle and Senior Activities including Da Vinci's enrichment club, golf, tennis, fencing and shooting. For music activities, there are three choirs, an orchestra and various ensembles including the jazz Band.
Facilities
Set in 150 acres of campus, pupils can enjoy the parkland and playing fields. For example, they can take part in den building, fruit picking, learning adventures, writing and sketching alongside the safe and stimulating woodland.
School Fees
Nursery (full time): £4,000 per term
Reception to Year 2: £4,100 per term
Year 3: £6,300 per term
Year 4: £6,600 per term
Years 5 to 8: £7,400 per term
Full boarding fee: £2,700 per term
Contact Us Now