About the School
Eltham College is an independent day school which is a member of HMC. They believe that academic success does not grow from examinations but from the love of learning.
Since September 2020, the College has not only accepted girls into its Sixth Form, but its Senior and Junior Schools at the same time. They will also become fully co-educational by 2024.
Notable alumni
Jim Knight, former Minister of State for Employment and Welfare Reform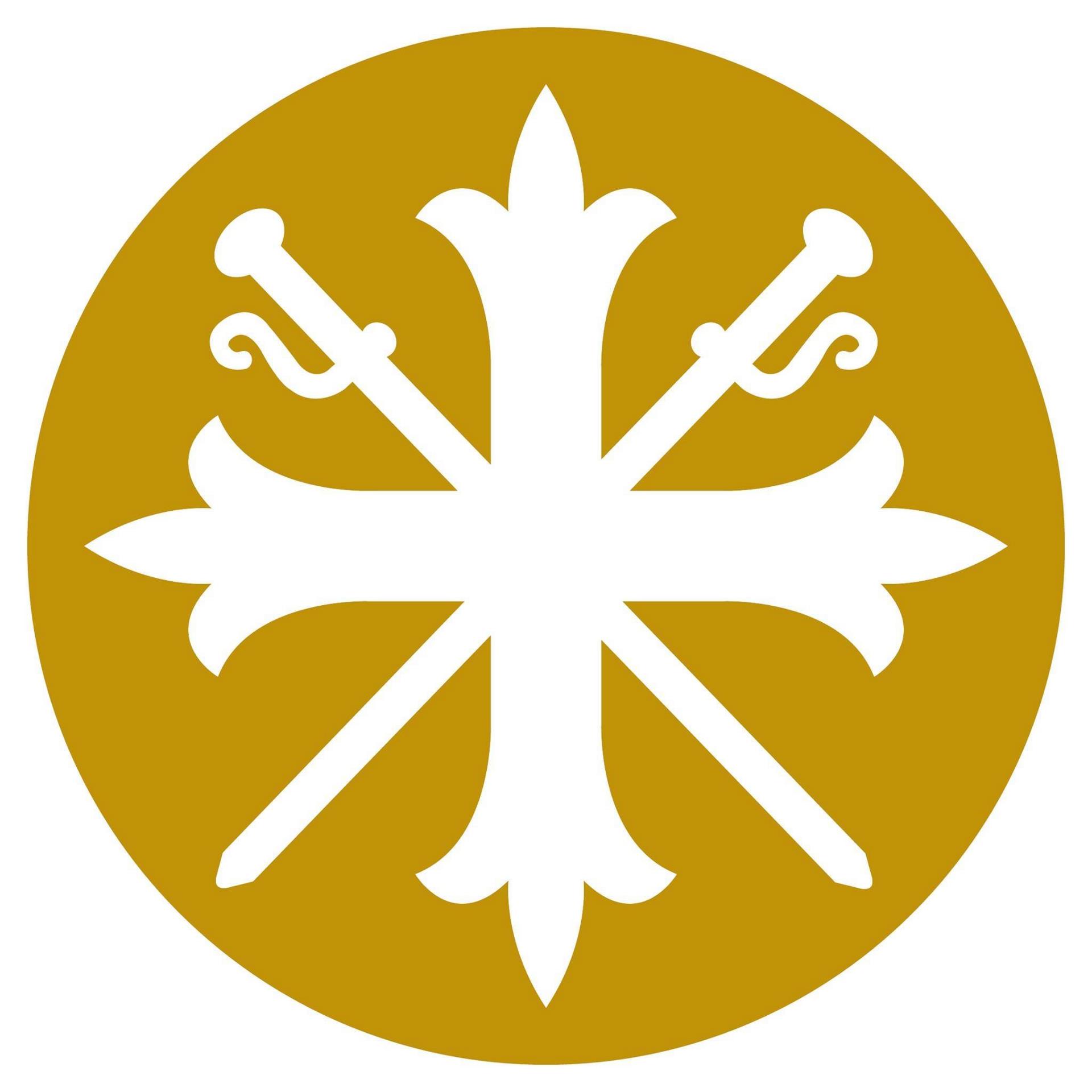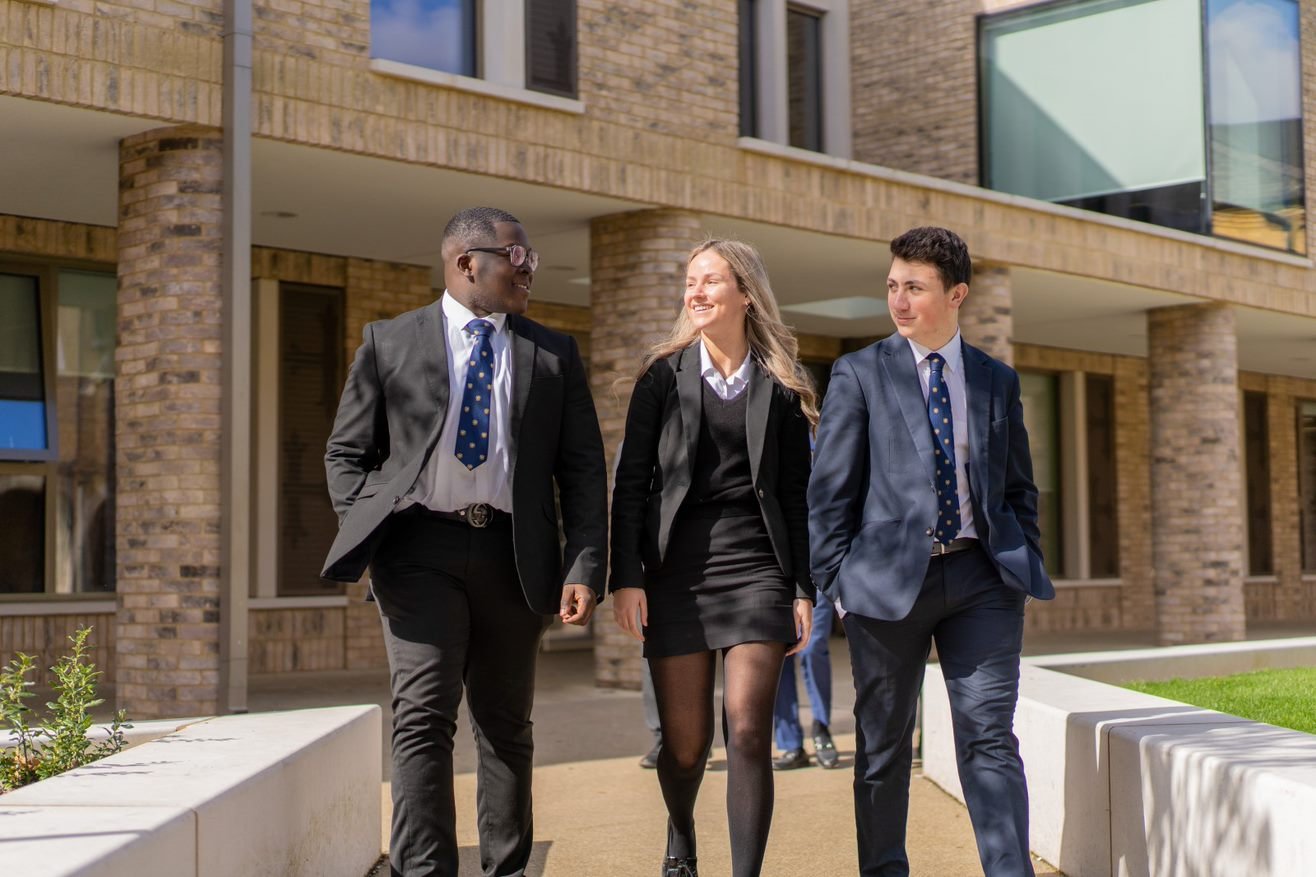 Exam Results and University Destinations
In 2021, at GCSE, 61.4% of the grades were 9, 83.9% were 9-8, and 95.5% were 9-7. At A-Level, 77.2% of grades were A*, 92.2% were A*-A and 98.5% were A*-B.
Every year, the majority of the leavers go on to higher education, many to Oxbridge, Russell Group and high tariff UK universities.
With the support of the college, many also go on to study medicines, dentists and vets.
Extra-Curricular Activities
The core sports for girls are hockey, netball, rounders and cricket, and for boys rugby, hockey and cricket. To inspire students to play sport to the best of their ability, there is also a team of professional coaches with international and county experience based on site.
Facilities
The College is surrounded by 70 acres of grounds including rugby pitches, and cricket squares, a floodlit all-weather hockey pitch and rugby training area, multi-use games area, tennis courts and cricket nets.
The brand new state-of-the art well-being centre opened in 2019 also contains medical treatments rooms, rest rooms, and space for the school counsellors, nurses and chaplains.
School Fees
Junior School: £6,092 per term
Senior School: £7,410 per term
Sixth Form: £7,410 per term
Contact Us Now