About the School
Epsom College is the top-performing co-educational school in Surrey. They want their students to learn in every minute of every day at the campus, and at the same time to live a happy and fulfilled school life.
Starting from Year 9, day or boarding students will all belong to one of the 13 houses, with 5 boarding houses and 8 day houses. There is a packed calendar of inter-house events such as sporting competitions, choral competitions and the annual Pancake Race.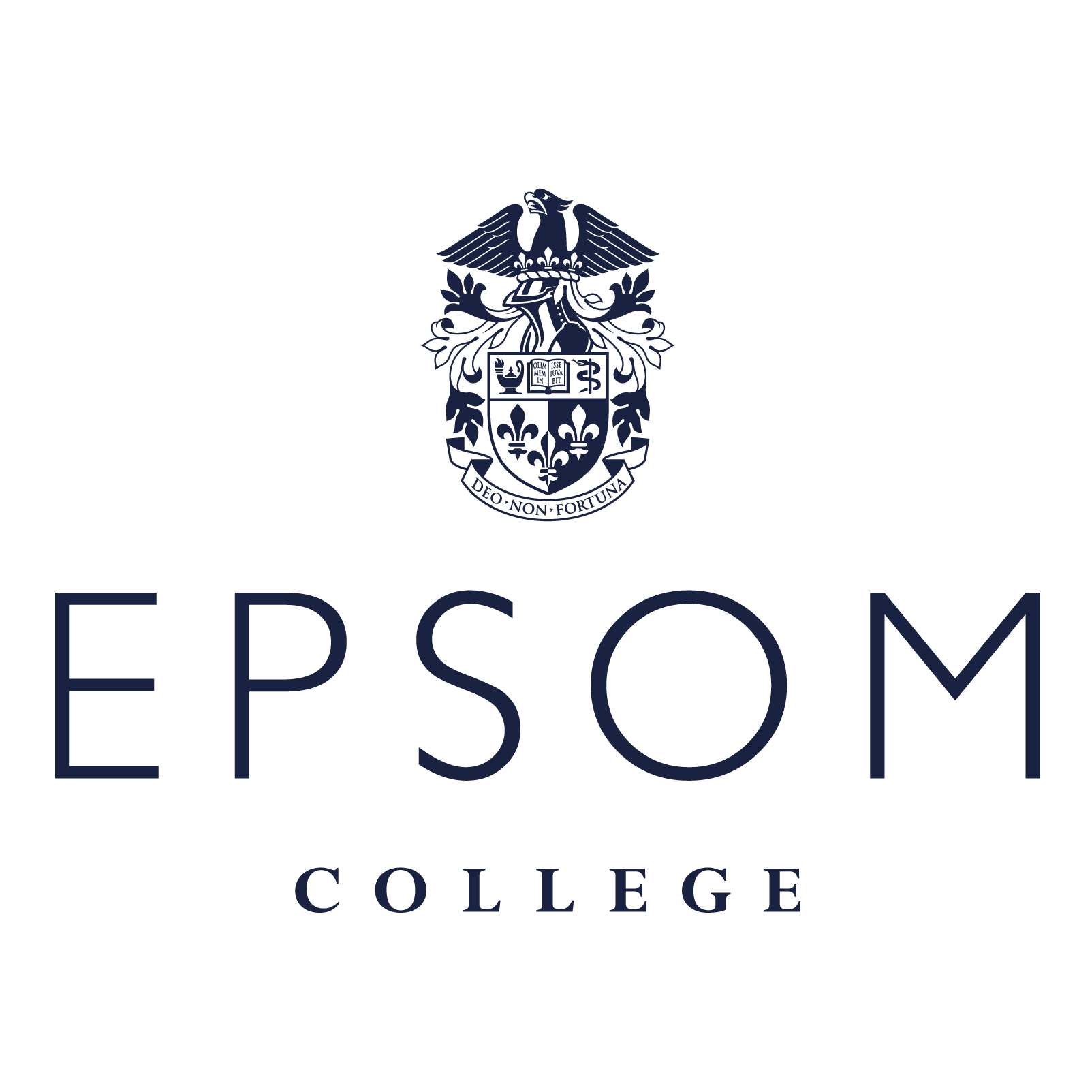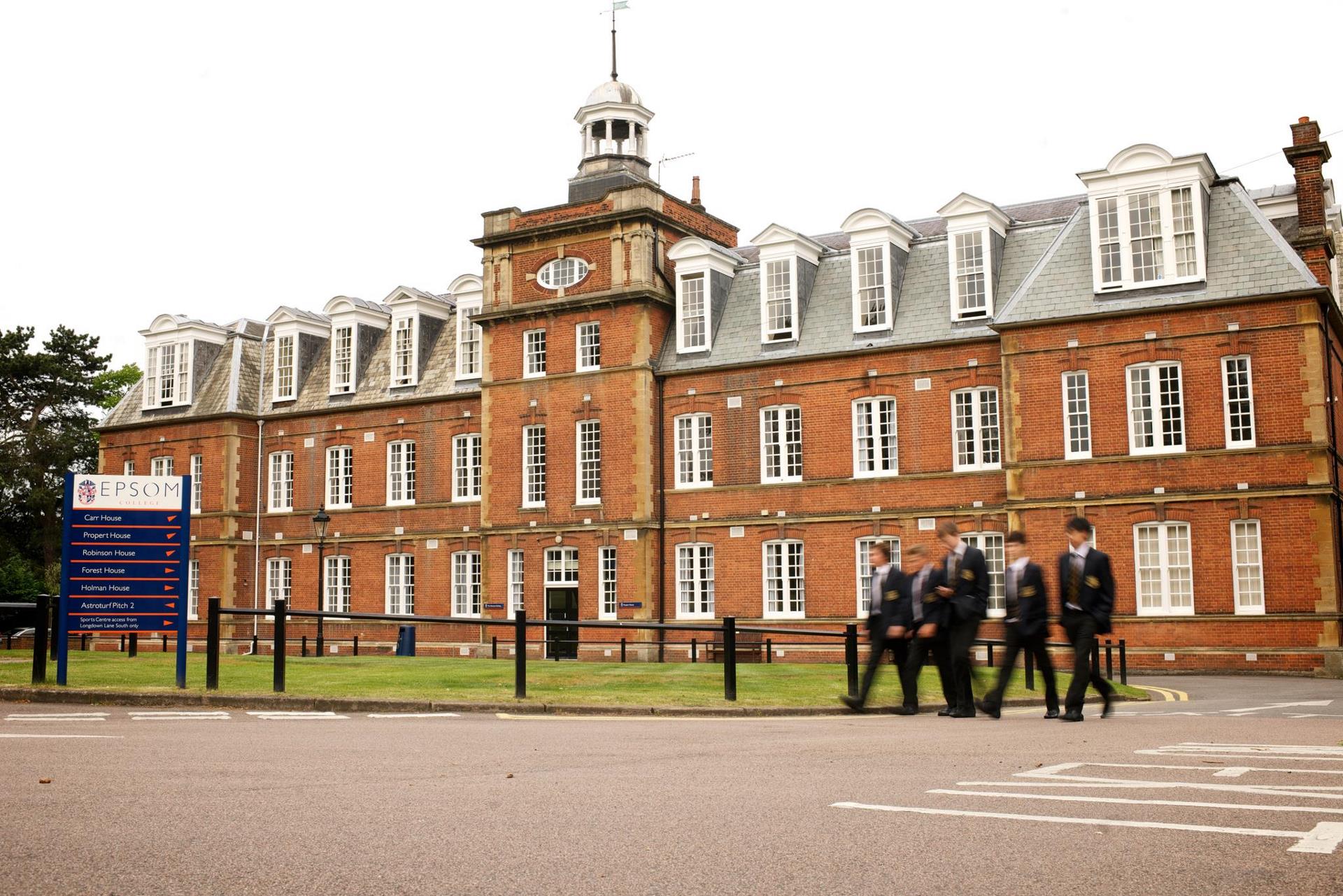 Exam Results and University Destinations
In 2019, at GCSE, 50% of the grades were 9-8 and 74% were 9-7. At A Level, 67% of the grades were A*-A and 90% were A*-B.
In 2019, 92% of leavers were placed at their first-choice university of which 78% went on to a Russell Group University and 6 students went on to Oxbridge. In 2020, 2 leavers went on to Oxford and 1 went on to Cambridge.
Extra-Curricular Activities
Over 100 clubs and activities are offered to students every afternoon from 4pm or thereabouts. Through the wide range of co-curricular activities, Epsom aims to nourish students' mind (for example, debating and creative writing), body (for example, martial arts and rugby), soul (for example, yoga and community services), and many more qualities such as teamwork, tolerance and leadership.
Facilities
The 85-acre campus provides various sporting facilities to support more than 25 sports played regularly, including traditional grass pitches, Astro Turfs for hockey and tennis, an indoor swimming pool, indoor shooting range, and a Sports Centre.
The plan for The Mermaid announced in 2018 will also provide more space to academic and cultural enrichment in the future, for example, discussion pods, a lecture theatre, a café and gallery space.
School Fees
Full boarding: £13,493 per term
Weekly boarding: £12,257 per term
Day:
Year 7 to Year 8: £6,861 per term
Year 9 to Year 13: £9,150 per term
Contact Us Now