About the School
Hanford School is an independent preparatory school that feels like a family home believing happy girls would be successful. They have a character curriculum that helps pupils to build up intellectual and emotional character such as independence, intellectual curiosity, creativity, teamwork and confidence, preparing them for the forever changing world.
The majority of the pupils board and often they will collaborate and decorate their dorm collectively to make themselves at home.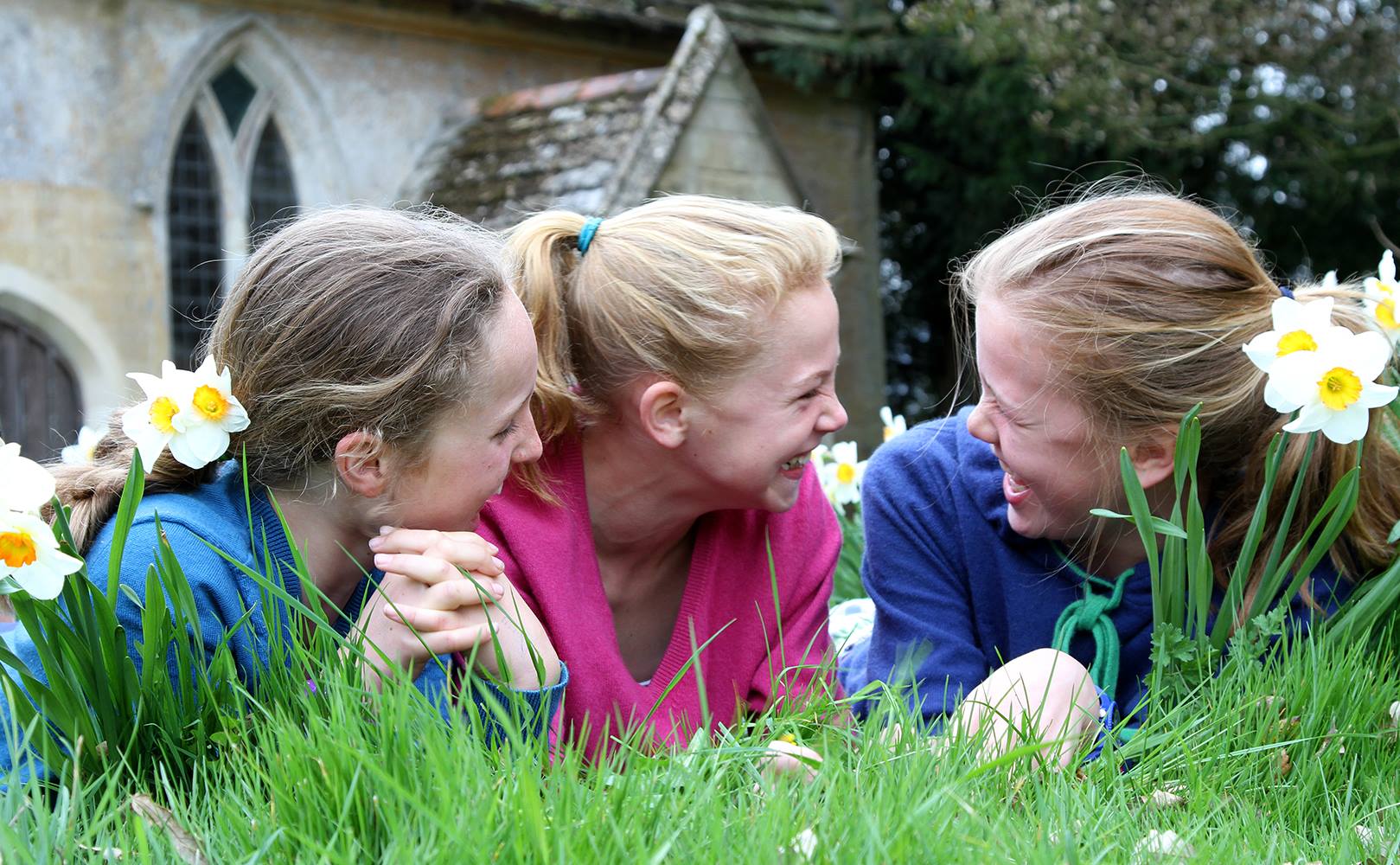 Exam Results and University Destinations
Many pupils have gone from Hanford to top independent girls boarding schools with academic, art, and music scholarships awarded, for example, Downe House, St Mary's Calne, Sherborne Girls, and Tudor Hall.
Extra-Curricular Activities
Hanford always gives pupils free time to foster their imagination and creativity. The girls make use of the free time to make their own school uniforms, climb trees, play in the garden, tend the chickens, and learn at least one music instrument.
Also, Hanford is famous for its ponies that most girls choose to have riding lessons and some test their equestrian skills at local and national events. For other sport, Hanford is particularly strong at tennis and athletics.
Facilities
Hanford has its own stables keeping around 20 ponies. Sometimes the pupils' own ponies will also join these ponies in the stables.There is also a working kitchen garden where pupils can plant their own plots and taste the home grown fruits and vegetables.