About the School
Highfield and Brookham Schools are pre-prep and prep schools with a history of over 100 years. The schools deliver a broad and stimulating curriculum to identify pupils' strengths and potential. The class size is also kept on an average of 18 pupils to ensure individual focus at all times.
There are three boarding houses which together accommodate about 130 boarders. Boarders enjoy different activities in the boarding houses from a BBQ to a popcorn and video evening.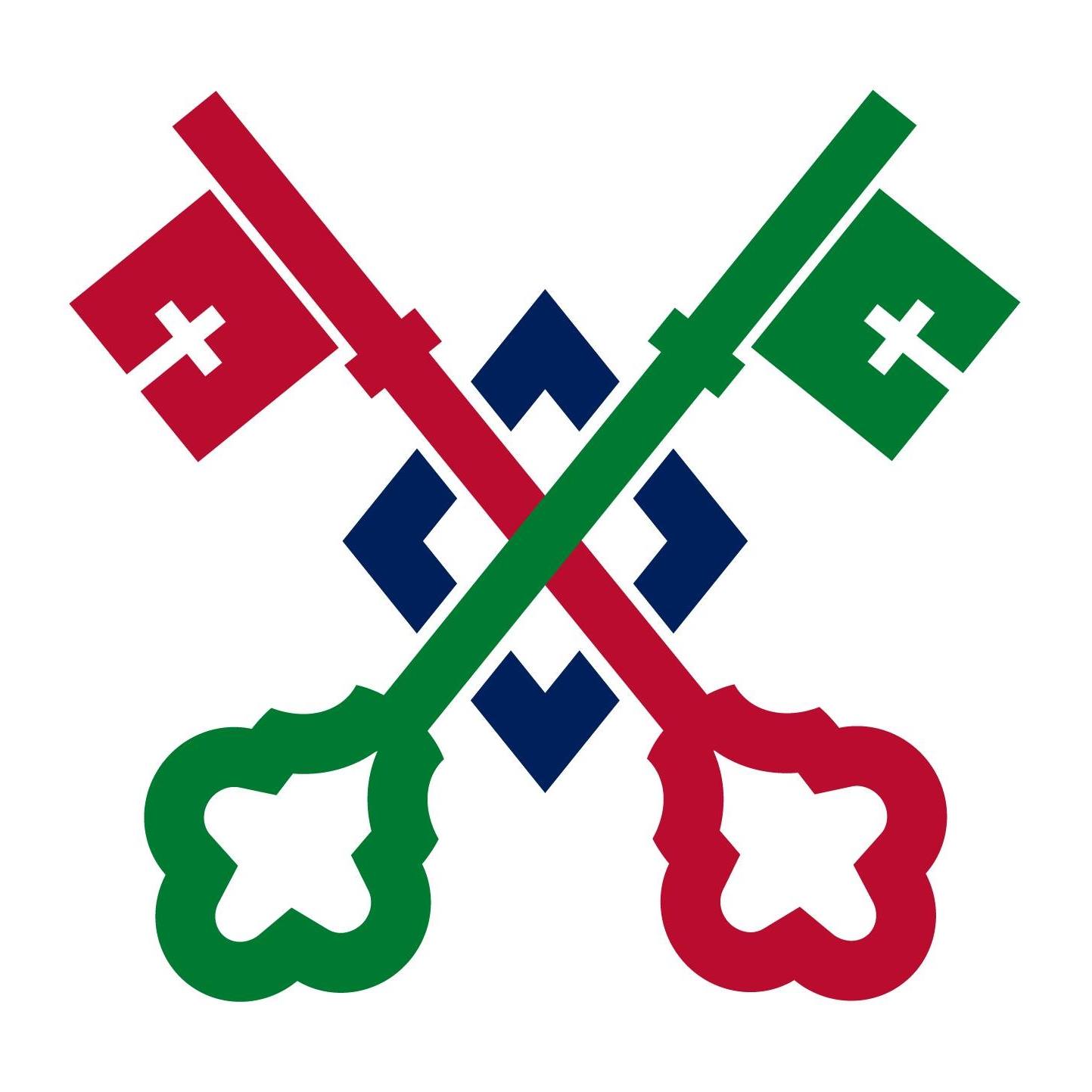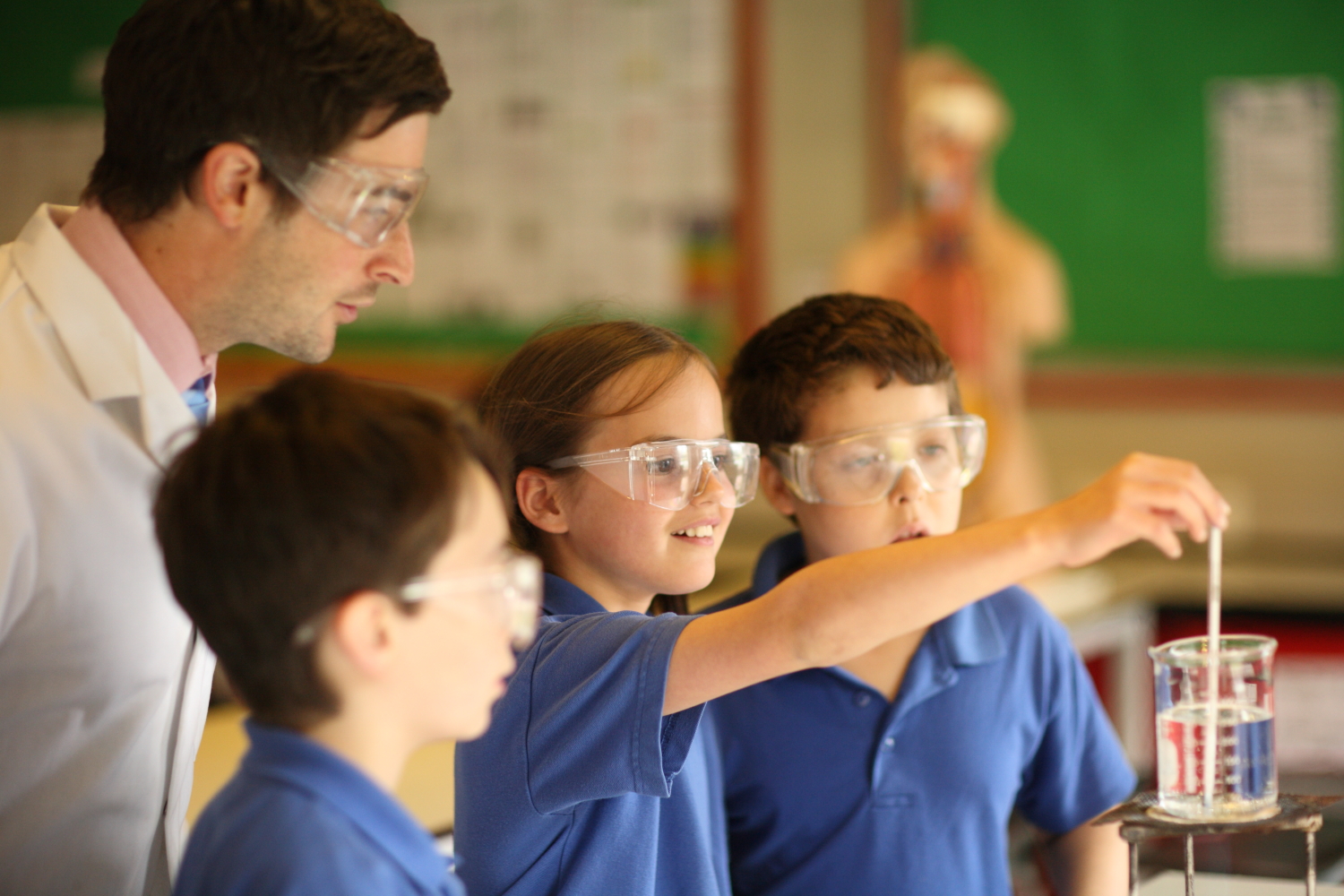 Exam Results and University Destinations
The schools have an outstanding academic achievement with a 100% success rate for pupils to enter their first choice Senior School. Some of the most popular destination top senior schools includes Eton, Winchester, Downe House and Marlborough.
Extra-Curricular Activities
After School Clubs take place four evenings a week after the normal school day and there are a wide range of activities available including Pottery, Mountain Biking, Arts and Crafts, Judo, Film Clubs, Gymnastics, Ballet, Photography, Debating, Chess and many more.
The schools also offer "Sport for All" that every pupil has the opportunity to represent the school in all sports and there are competitive matches against other schools on Wednesday and Saturdays, as well as weekly physical education and swimming lessons.
Facilities
Situated in the 175-acre campus, there are extensive playing fields such as a squash court, tennis courts, golf course, cross country course, a sports hall and an indoor swimming pool. There are also woodlands for pupils to explore the nature and trees to climb.There is also the Health Centre with a nurses' office and a Resting Room in the main school building.
School Fees
Day:
Reception to Year 2: £3,925 per term
Year 3: £5,300 per term
Year 4: £6,700 per term
Year 5 and 6: £7,150 per term
Year 7 and 8: £7,575 per term

Boarding:
Year 4: £8,600 per term
Year 5 and 6: £9,050 per term
Year 7 and 8: £9,475 per term
Contact Us Now