About the School
King Edward VI High School for Girls is an independent day school, sharing the same campus with their sister school, King Edward's School (for boys). The have longstanding reputation for academic achievement. In 2021, they were ranked 10th nationally of Independent Schools by The Sunday Times Parent Power for their first-class education.
As a small school of less than 600 students, every girl is known as an individual in order to stay happy and healthy, both physically and mentally in the supportive school environment.
Notable alumni
Lindsay Duncan, famous actress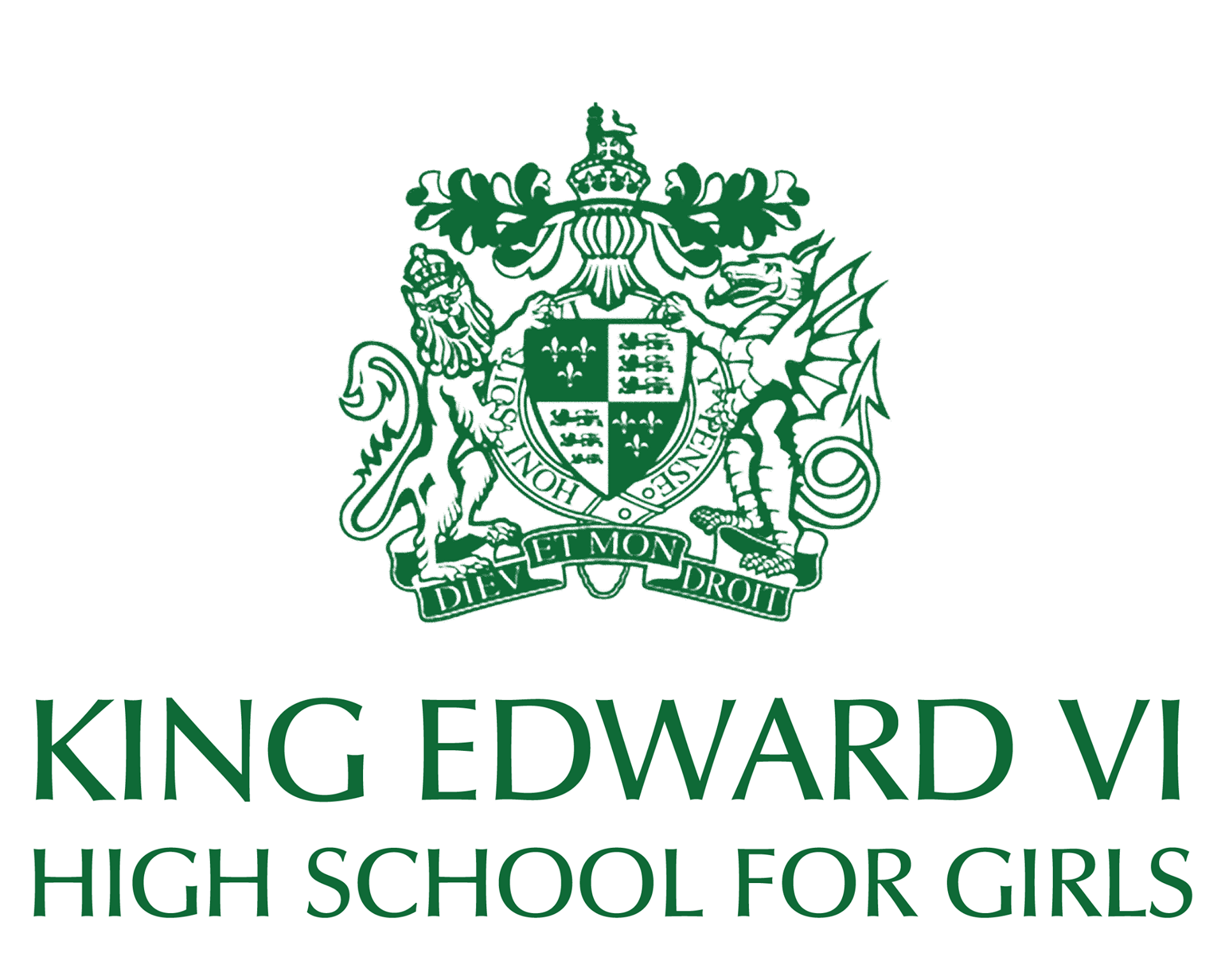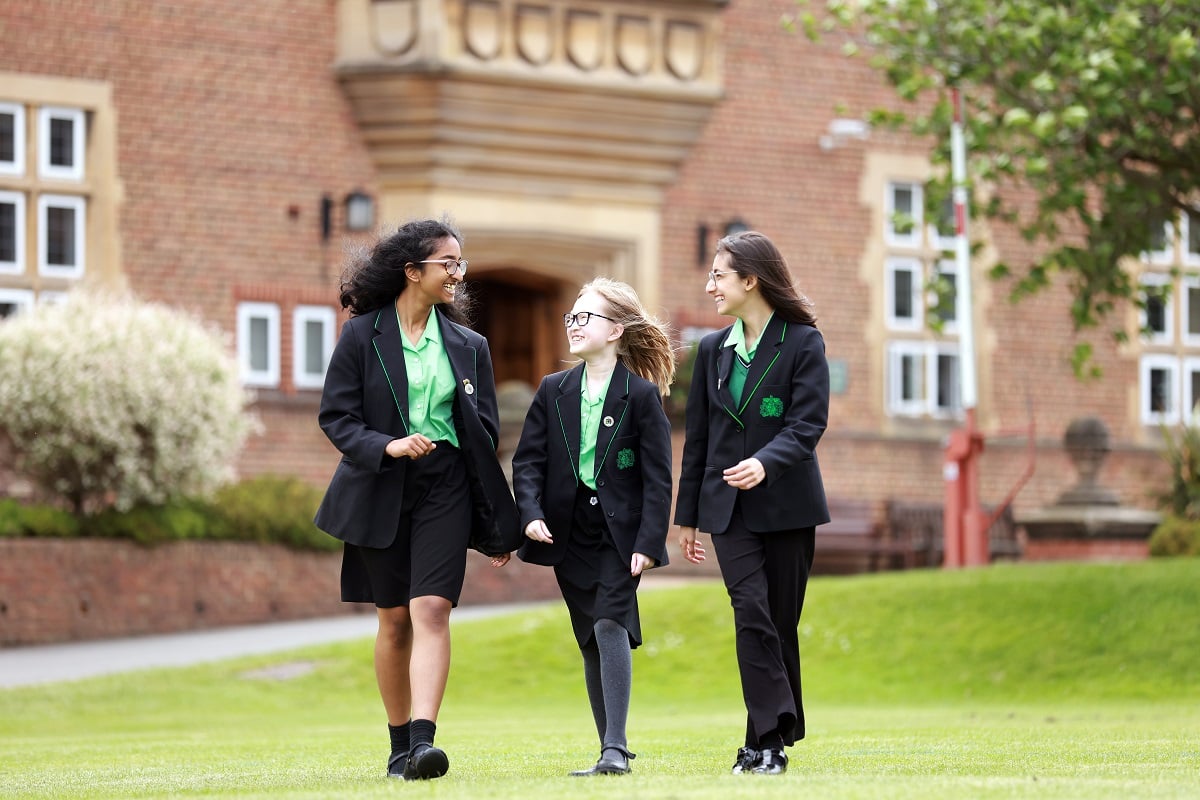 Exam Results and University Destinations
In 2021, at GCSE, 67% of the grades were 9, 87% were 9-8, and 96% were 9-7. At A-Level, 52% of the grades were A*, 84% were A*-A, and 97% were A*-B.
In 2021, 11 leavers successfully got a place in Oxbridge including 7 going on to Oxford and 4 going on to Cambridge. Other popular destinations included UCL, University of Bristol, and Imperial College London.
Extra-Curricular Activities
Students are offered a wide range of extra-curricular opportunities from rowing, Ultimate Frisbee and football club to philosophy society, schools' challenge quizzing and creative writing. In 2020, KEHS were named among the top 12 UK Schools for Sport for the first time by School Sports Magazine.
KEHS also works in partnership with King Edward's School in many orchestras, choirs, and drama productions.
Facilities
The Ruddock Hall Performing Arts Centre includes a 400-seater concert hall, a drama studio seating 120, and a dance studio, plus several classrooms and music practice rooms.