About the School
King's College School is an independent day school which is one of the most academically successful UK schools. They strive to create a forward-thinking and innovative environment, building a love of learning and a best foundation for the future for their students.
In the sixth form, students are offered the opportunity choose between The International Baccalaureate and A-Levels. About 60% of KCS's sixth formers follow the A Level route, and about 40% follow the IB route.
Gender:
Boys, Coed (sixth form)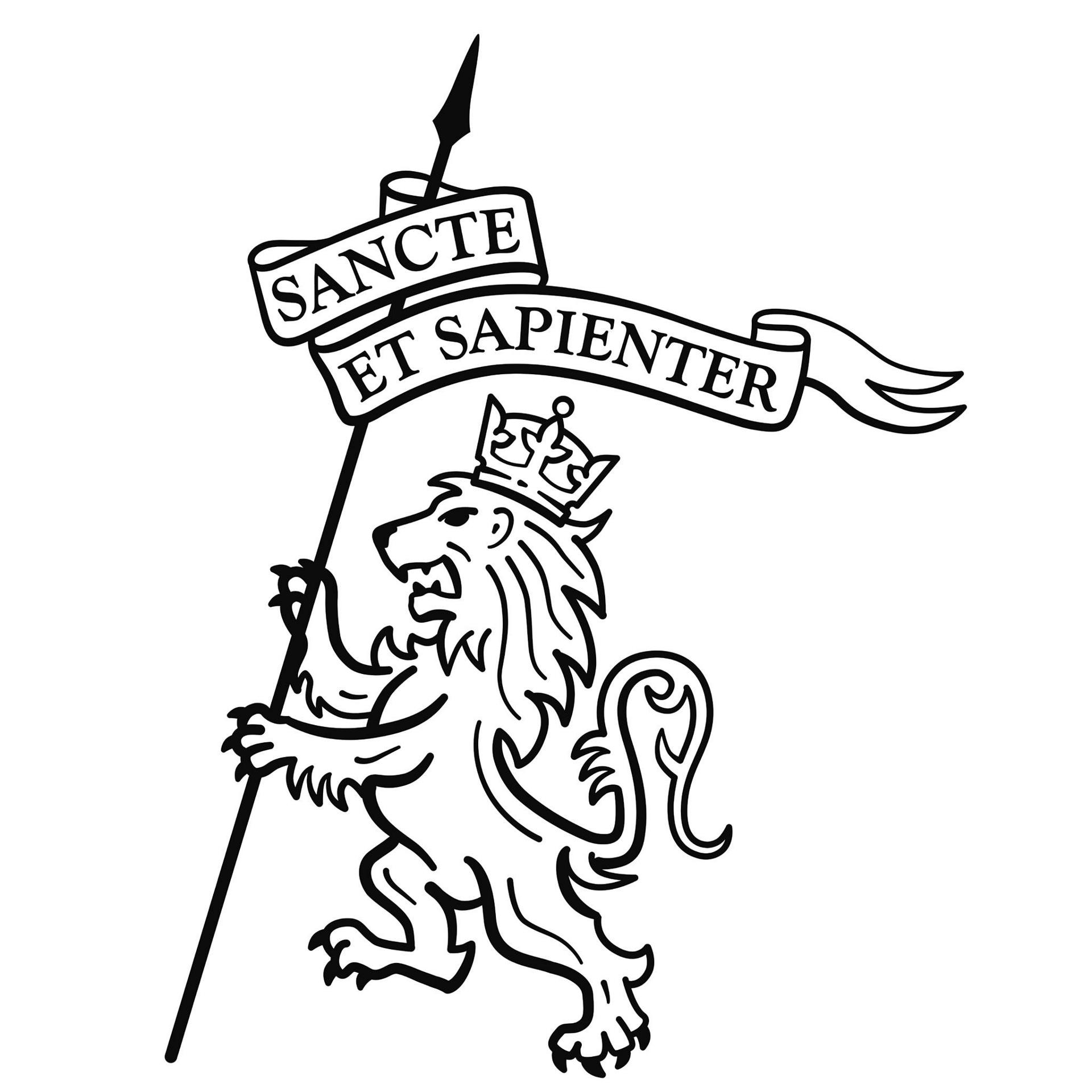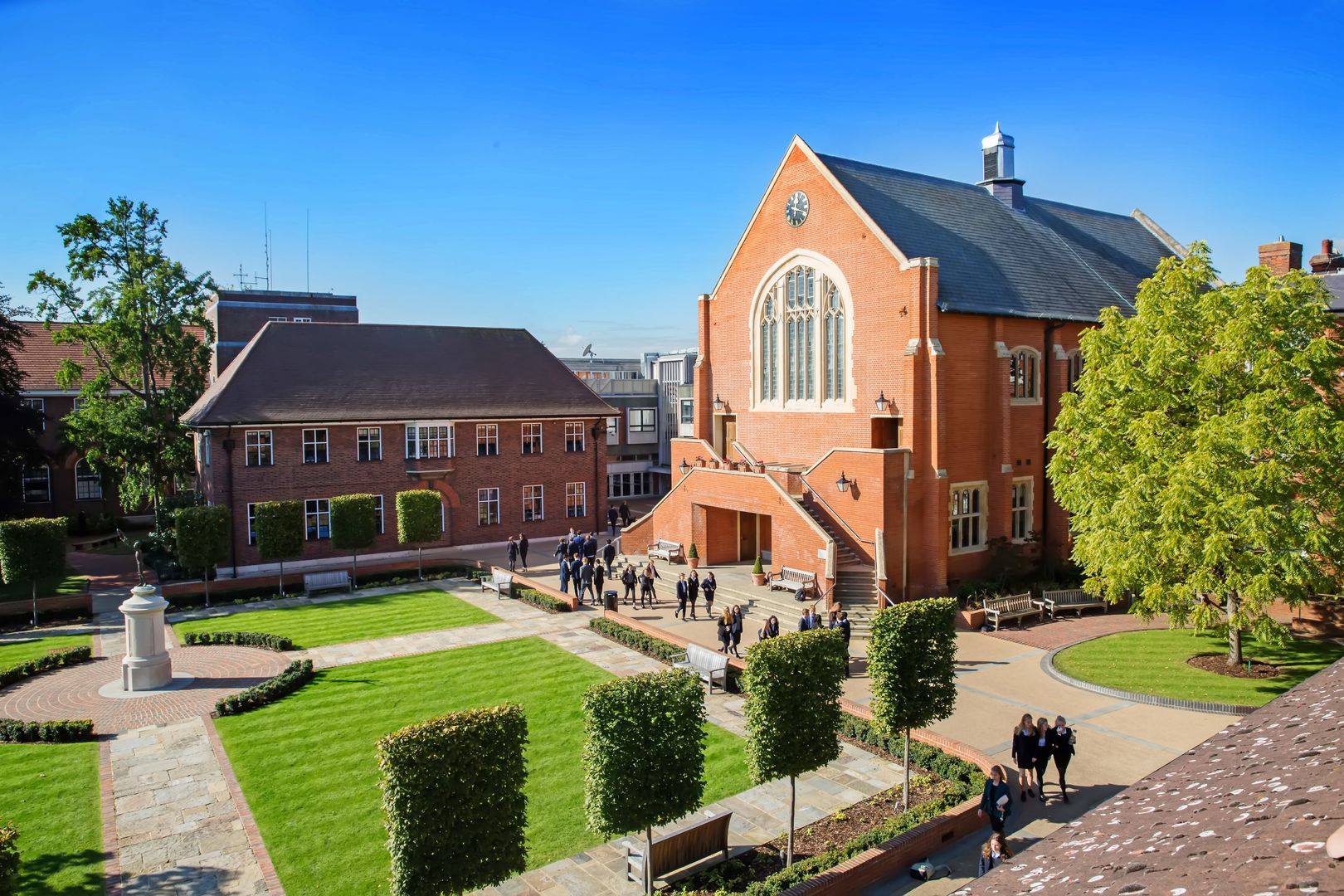 Exam Results and University Destinations
In 2019, the average points of IB results was 40.75. At GCSE, 82.8% of the grades were 9-8/A* and 96.3% were 9-7/A*-A. At A Level, 46.5% of the grades were A*, 79.9% were A*-A and 94.9% were A*-B.
From 2015 to 2020, the highest proportion of the leavers went on to Oxbridge with an average of about 25%, of which 177 went on to Oxford and 102 went on to Cambridge. There are also a growing number of leavers going on to top North American universities including Harvard and Stanford.
Extra-Curricular Activities
KCS is a leading sporting school that is highly successful in a wide range of sports including rowing, rugby and hockey.
KCS also has a strong tradition of choral music. The choir has opportunities to performs regularly both in school and at major venues, and tours extensively.
Other popular activities includes drama club, CCF, Duke Of Edinburgh Award and educational visits across the globe.
Facilities
Having a national reputation for its drama, KCS's Collyer Hall Theatre is equipped with state-of-the-art lighting, sound and stage technology for various drama performances throughout the year.
There are also outstanding sport facilities in The King's Club such as an indoor 25m and six-lane swimming pool, sports hall, squash courts and cardio studio.