About the School
Laxton Junior School is an independent day school which is a small school with around 260 children. Every child is able to know and look out for each other. It is also a happy school placing children's learning and wellbeing at the heart of all they do. They believe that children learn best when they are in a caring and secured environment.
Location:
Northamptonshire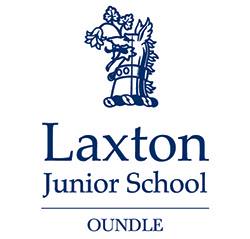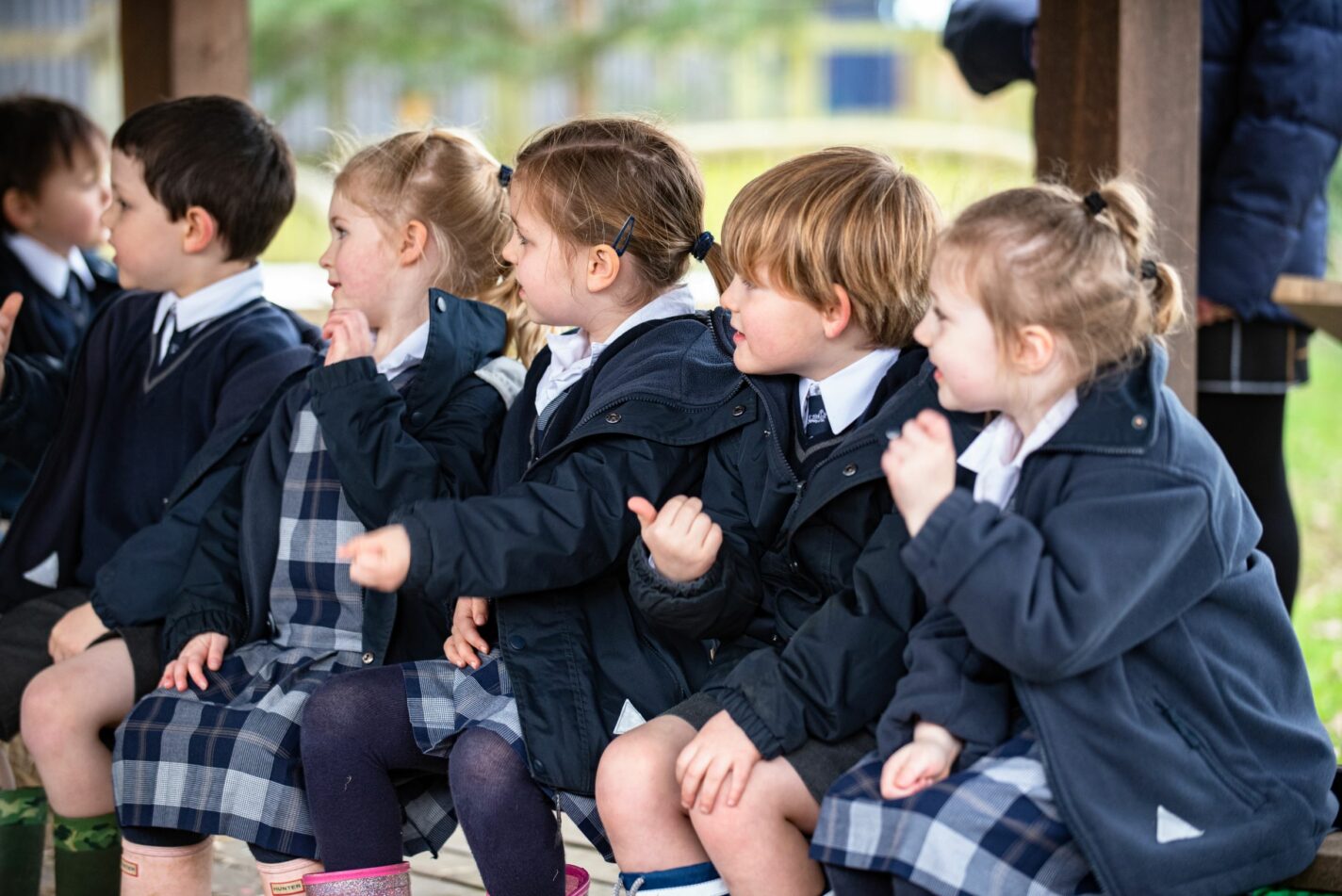 Exam Results and University Destinations
LJS is a part of Oundle School, a private boarding school in the UK with a strong academic reputation. The vast majority successfully move up to Oundle School at the end of Year Six. Others are also supported to progress to local independent schools and state grammar schools.
Extra-Curricular Activities
To nurture open-minded and well-rounded young people, an inspiring programme is developed comprising digital literacy, local and overseas trips, educational visitors, extra-curricular activities, sporting fixtures, music tuition, charitable fundraising, leadership opportunities and dramatic performances.
The outdoor learning curriculum also offer students of each year group designated opportunities to experience outside the classroom and be physically ready, for example building a fire, learning different knots, making woodcrafts and trips to beaches.
Facilities
The newly designed woodland garden with spaces such as a fire garden, art wall, dance garden and moonlight path, provides plenty of natural spaces for adventures and activities. There are also purpose-built spaces to help drive children's enthusiasm and understanding of different subjects, such as Art Room and Science Lab.
School Fees
Reception and Year 1: £3,360 per term
Years 2 and 3: £4,120 per term
Years 4 to 6: £4,880 per term
Contact Us Now