About the School
Ludgrove School is one of the few remaining single-sex full boarding prep schools in the UK. The stimulating curriculum, exceptional facilities and a wealth of opportunities contribute to their strong academic record and the development of pupils' confidence. Prince William and Prince Harry are also their notable alumni.
To create a close and friendly boarding community, board games are encouraged in the evenings, boarders are able to request friends they would like to be with in the dormitories, and they could enjoy the "Pinchin Mix" every Sunday.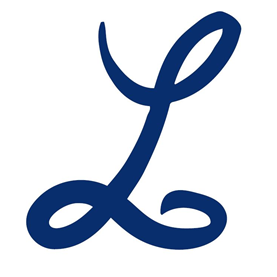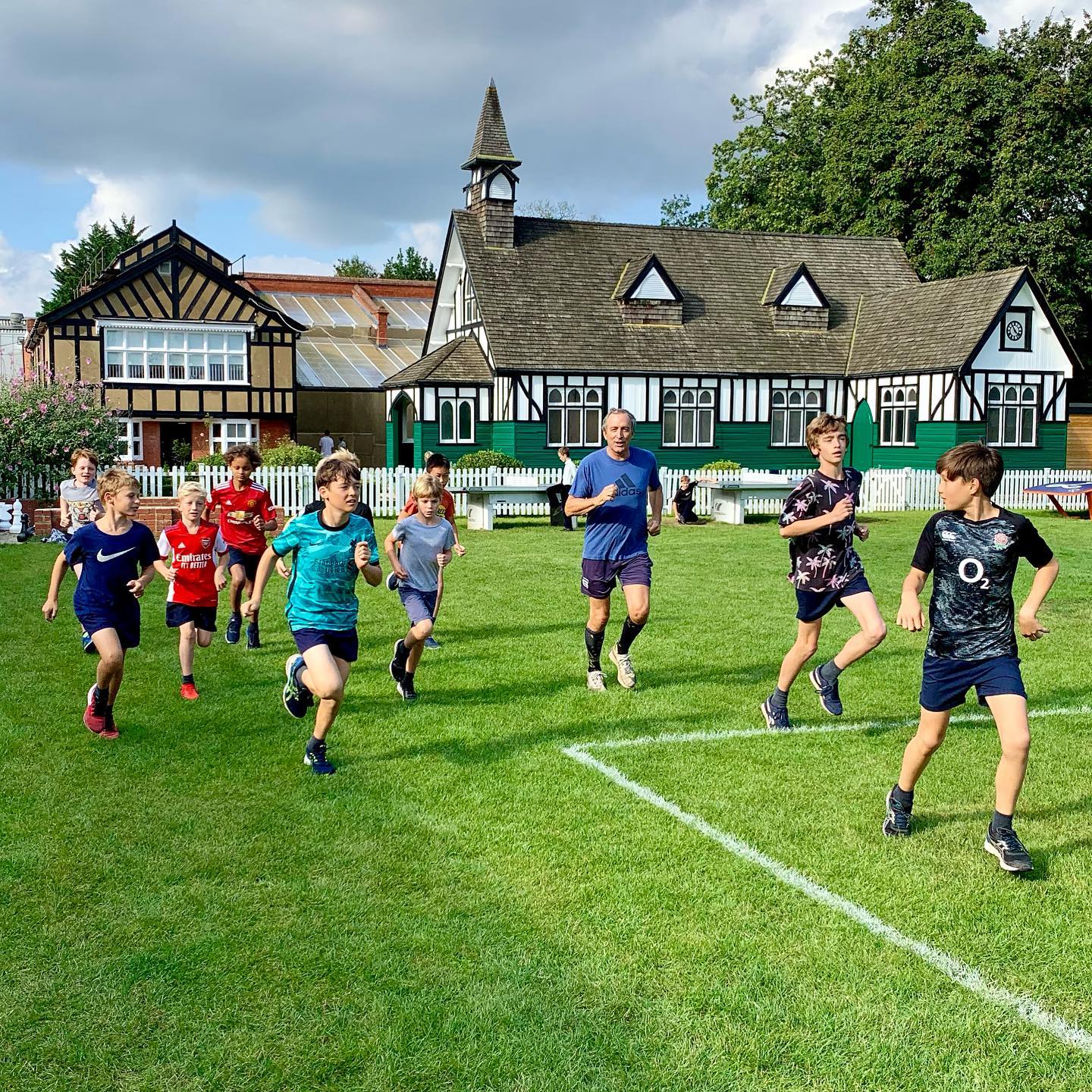 Exam Results and University Destinations
Some of the popular public school destinations in recent years have been Eton, Radley, Harrow, Winchester, and Charterhouse.
Extra-Curricular Activities
With the games programme, pupils take part in organised games five afternoon a week, principally football, rugby, hockey and cross country in the winter and cricket, athletics, tennis and swimming in the summer.
Pupils are also free to explore and develop their creativity in various art disciplines including dynamic art, carpentry, design and ceramics. Their artwork is often exhibited at open days and other events.
Facilities
The sport facilities include playing fields, a nine-hole golf course, the all-weather Astroturf used for hockey, cricket and tennis, a 20-meter indoor swimming pool. There is also the Monkey House which is a climbing frame and tree house built high in the trees.Ludgrove also has a rolling programme of modernisation and updating. For example, the classrooms are well-resourced with multimedia equipment, and the boarding facilities are continuously refurbished.
In 2020, the new Exploration Centre was opened with state-of-art Science, Art, Pottery, Woodwork, and Coding classrooms.