About the School
Magdalen College School (MCS) is an independent day school with an academic reputation. Learning at MCS enables students to study a wide range of subjects, laying the foundations for their future success.
Lower Sixth formers are given the opportunities to join MCS's unique Waynflete Studies Programme to research an academic subject with the guidance of an external university tutor. This gives students unparalleled insight into the nature of their researched subject and prepares them for university study.
Gender:
Boys, Coed (sixth form)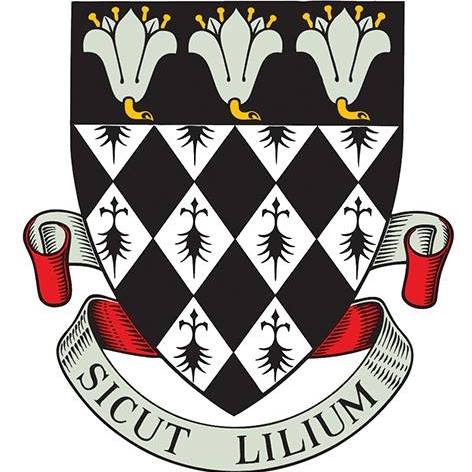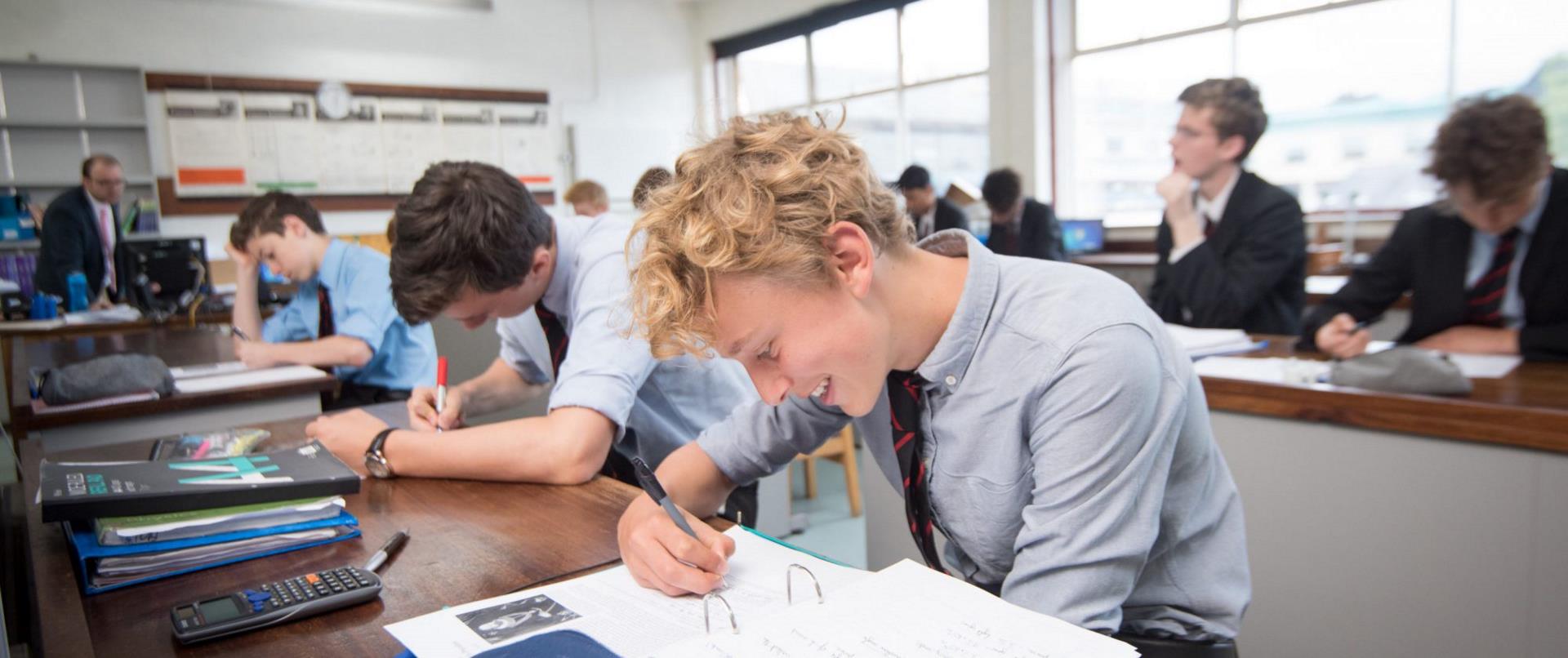 Exam Results and University Destinations
In 2020, at GCSE, 60% of all grades were 9, 86% were 9-8 and 97% were 9-7, with 21 boys achieving straight 9 grades. At A-Level, 54% of all grades were A*, 87% were A*-A and 99% were A*-B, with 5 students achieving 5 A*s and 26 achieving 4 A*s.
Oxbridge and Durham were the three most popular destinations in 2020 of which 42 students successfully attained places at Oxbridge. 99 students also headed to other Russell Group Universities.
Extra-Curricular Activities
There are a wealth of clubs, activities and societies including but not limited to sport, music and drama, for example, Board Games Club, Magic Club, CCF, Speciality Coffee Club, Fencing and Sailing Squad.
In the Sixth Form, opportunities for academic enrichment are available to help with university preparation, for example, subject societies, reading groups, and the programme of visiting speakers who give fortnightly lectures to the Upper Sixth.
Facilities
MCS offers a first-class range of sport facilities including on-site playing fields, tennis courts and gym; and off-site reservoir for the Sailing Club, sports centre and pool.