About the School
Manchester Grammar School is an independent day school and has long been recognised as one of the top academic schools in the UK. To provide the best preparation to students for the top universities, lessons are taught by academic specialists and go beyond the examination syllabuses.
Notable alumni
Chris Addison, comedian
Sir Ben Kingsley, actor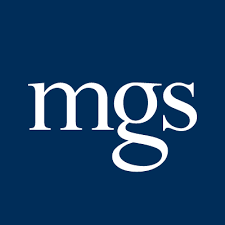 Exam Results and University Destinations
In 2020, at GCSE, 77% of the grades were 9-8, and 93% were 9-7. At A-Level, 85% of the grades were A*-A, and 97% were A*-B.
In 2020, 18 leavers went on to Oxbridge. Other popular destinations included Imperial, UCL, LSE, Durham, Warwick, York, KCL, Manchester, Nottingham and Leeds.
Extra-Curricular Activities
Music is a vital part in MGS that there are twenty music groups to cater different talents such as orchestra, jazz, choirs, rock band and ukulele.
There are weekly Chemistry clubs for Middle School and the Sixth Form, where students can choose experiments by themselves, and Sixth Formers can take the lead role. Sixth Formers are also offered the opportunity to take part in a University-based research project with Manchester University.
Facilities
MGS offers a wide range of art and design facilities including a photographic dark room, pottery with wheels, specialist computers with design packages and printers, a 3D printer and laser cutter, screen printing facilities, and a lot more.
For drama facilities, there are Theatre and drama studios to support the rich and diverse programme of productions.