About the School
Mander Portman Woodward (MPW) offer fifth and sixth form education with flexible and tailor-made programmes for A Level and GCSE students to maximise their academic success. They perform small class teaching of fewer than 10 students in any class to ensure that every student benefits from personal attention and extra one-to-one tuition.
Also, MPW have been running their own Easter Revision courses for over 30 years. Intensive examination-focused trainings are provided to help enhance students' confidence and academic performance efficiently.
MPW have been welcoming international students for more than 15 years, offering around 150 spaces, for new overseas students annually. They will also help provide and arrange accommodation for international sixth form students aged 16 years and over.
Notable alumni
Lily Allen (Singer)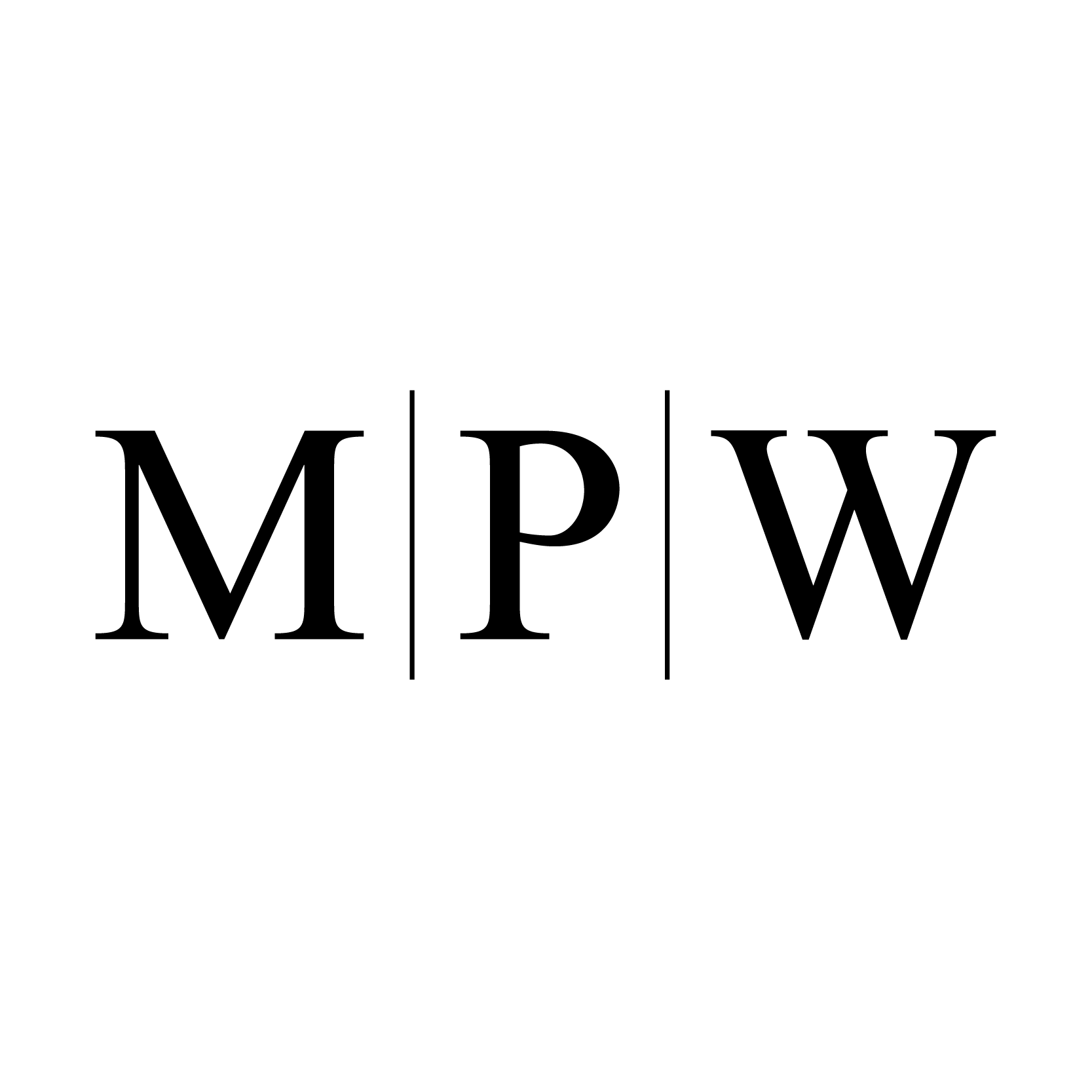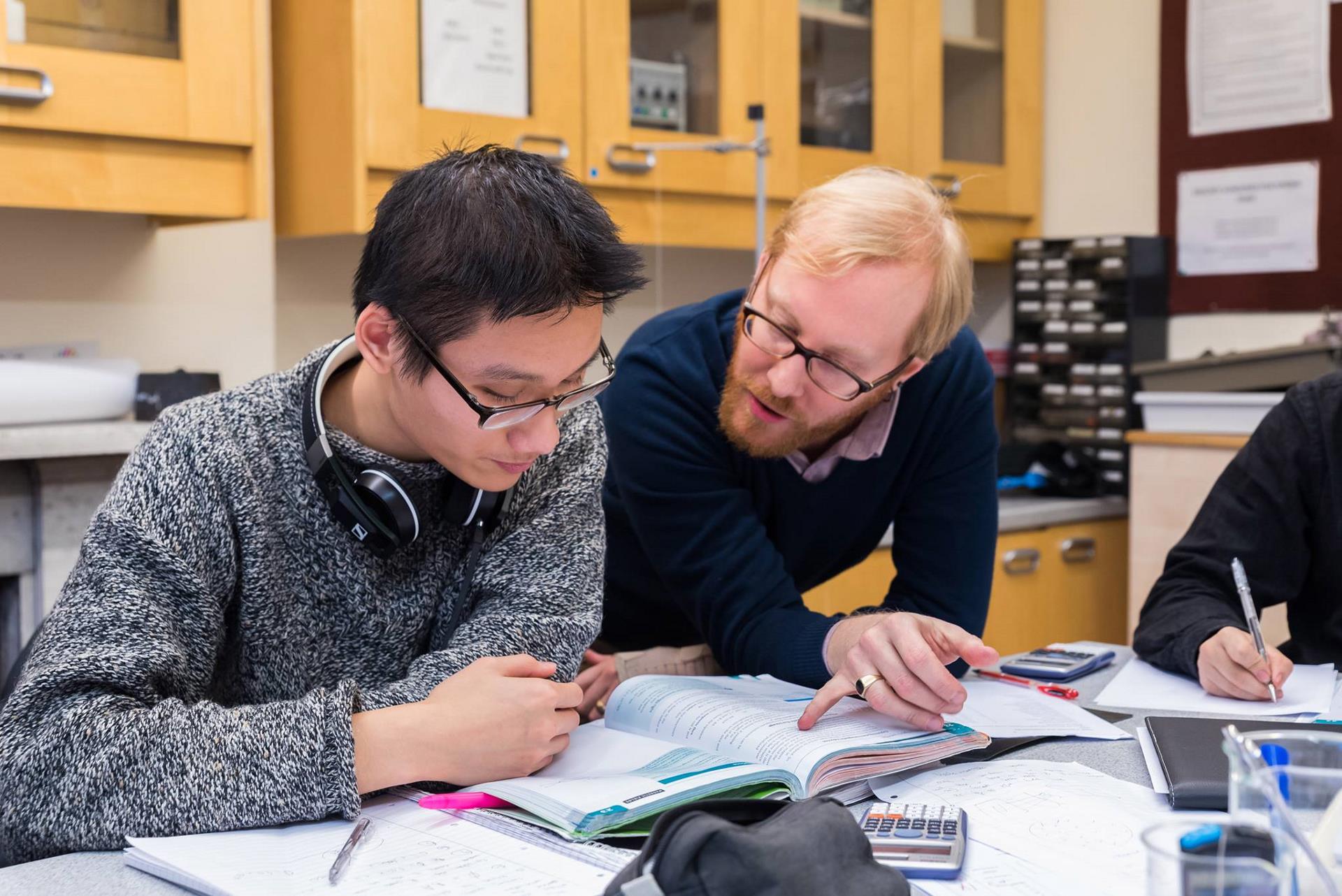 Exam Results and University Destinations
In 2021, at GCSE, the average results attained were 54% 9-7 and 96.3% 9-4. At A Level, the average results attained were 63% A*-A and 83% A*-B.
With these results, MPW students successfully went on to high quality universities. Some of the most popular destinations included University of Exeter, University of Bristol, University of Nottingham and University of Manchester.
Extra-Curricular Activities
Social and physical activities are organised all year round ranging from charity campaign, debating session and sports clubs. These help students stay healthy, interact with peers and enhance leadership skills.
Facilities
A full range of modern resources and facilities are available to support teaching and learning, for example, science laboratories, photography studios, ceramics studio, and audio-visual facilities that are offered in nearly every classroom.
There is also a more relaxed environment for study and leisure including Internet Café and cafeteria.
School Fees
London: £10,252 per term

Birmingham:
GCSE: £5,148 per term
A Level: £7,162 per term
Cambridge:
GCSE: £7,740 per term
A Level: £8,330 per term

*Above are the basic fee for full-time students. The tuition fees vary depending on the number and level of the courses being studied.
Contact Us Now