About the School
Marymount is a Catholic school which is the first all-girls' school in the UK to adopt the International Baccalaureate curriculum. They aim to promote independent, critical and creative thoughts among subjects through the IB Diploma which is also built on the foundations of the Middle Years Programme (MYP) offered in Grade 6 to 10.
Marymount provides a vibrant boarding community for girls to discover new experiences apart from academic programmes, and to live with other students of over 40 nationalities.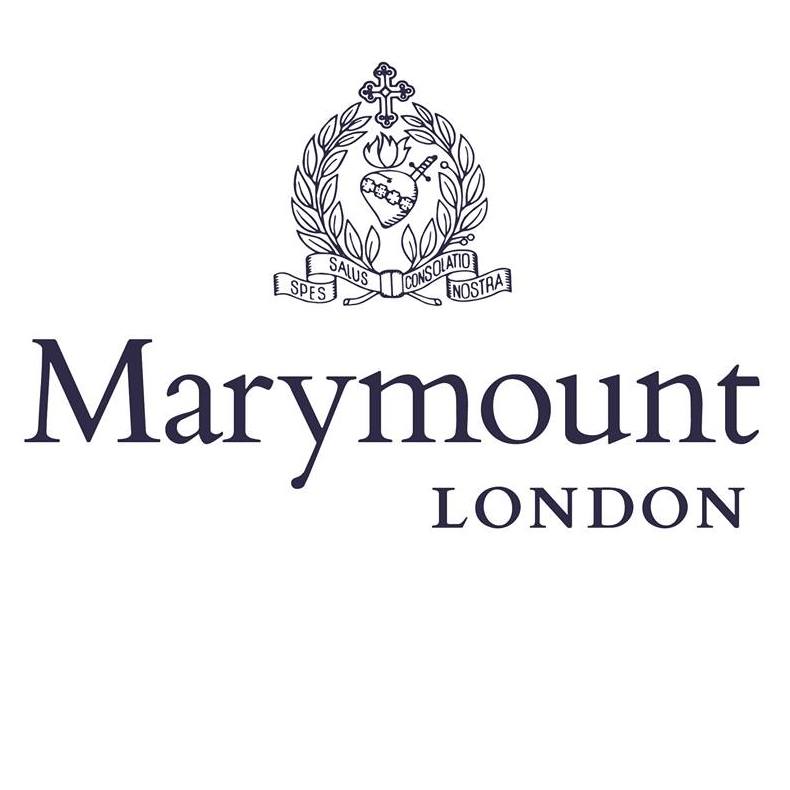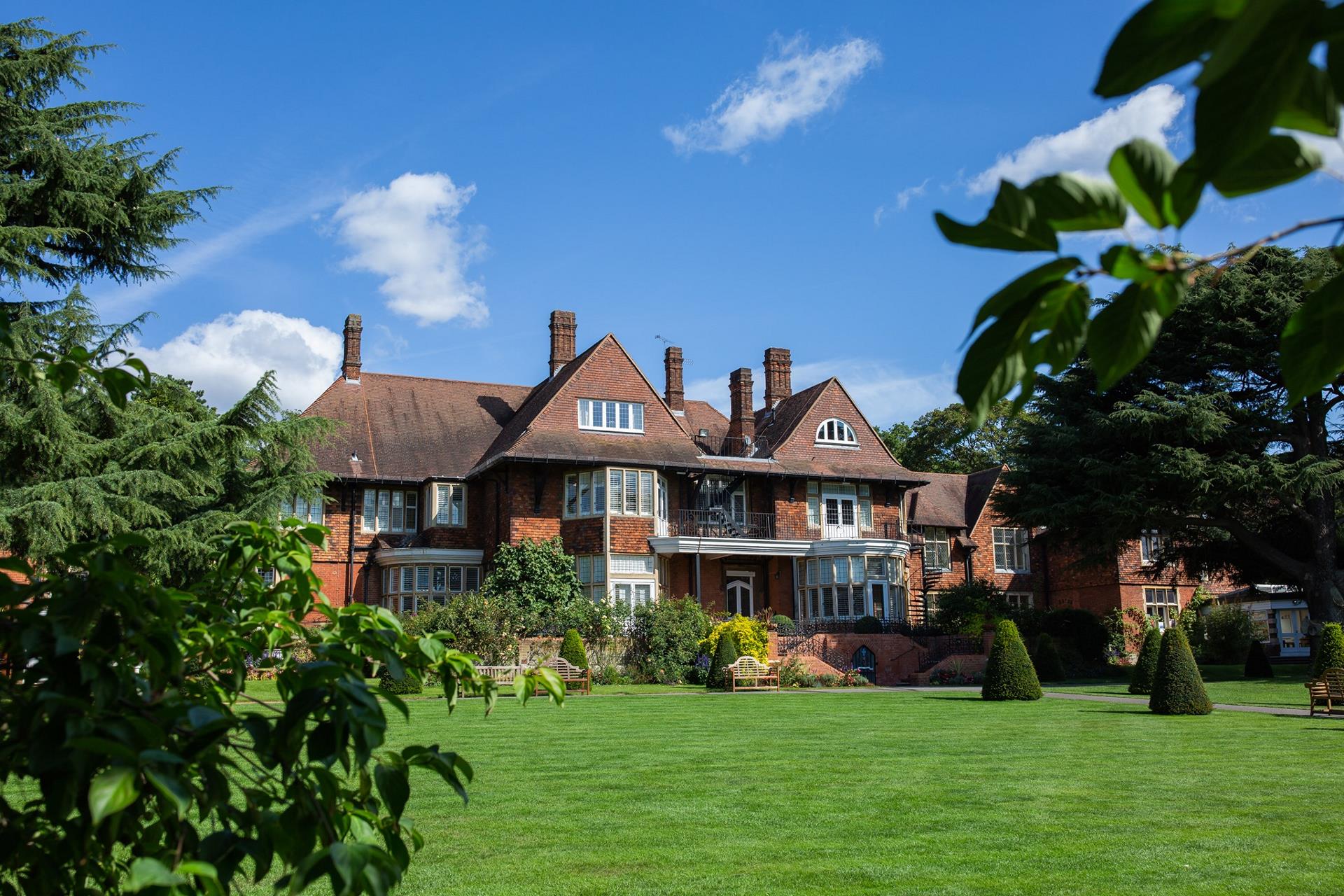 Exam Results and University Destinations
In 2021, the average score for IB was 38 points, which was much higher than the world average of 29.9 points, with a pass rate of 100% for the third consecutive year. Also, 46% of the leavers scored 40 points or above and two students achieved the highest score of 45 points.
In 2021, some of the top university destinations included Oxford, Durham, Imperial College London, Bristol and Edinburgh. Some also headed for top universities in USA including NYU, Stanford and UCLA.
Extra-Curricular Activities
Marymount offers a range of sports each term such as volleyball, soccer, cross country, tennis and badminton. Students also have the opportunities to participate in local and overseas competitions or friendly tournaments.
With the Catholic identity, students are offered various opportunities to their spiritual life, for example, an annual retreat for each grade, the celebration of important feast days and festivals, and daily reflections in class.
Facilities
To support the STEAM approach, Marymount has recent refurbishment for the Middle School and Fab Lab. These will create an inter-disciplinary creative digital space that a 21st century student needs to explore science, technology, engineering, art, and mathematics.
School Fees
Weekly boarding: £42,980 per year
Full boarding: £44,880 per year
Day: £26,510 per year
Contact Us Now