About the School
Moreton Hall is a leading independent school in the UK who sets academic expectation high and guides students expertly. They provide a broad curriculum to nurture students' intellectual and emotional intelligence that PE and Games are also a compulsory part for all year groups apart from core subjects. They were named Boarding School of the Year in 2021 by Tes Independent School Awards.
To better prepare students for life after Moreton, a Life Skills programme is delivered to all Lower Sixth students on a weekly basis. The programme includes everything from drafting a curriculum vitae, preparing for interview, managing finances to essential car maintenance, driving theory and essential cookery.
Notable alumni
Amanda Milling (Conservative MP for the Cannock Chase constituency)
Gender:
Co-education (Prep), Girls (Senior)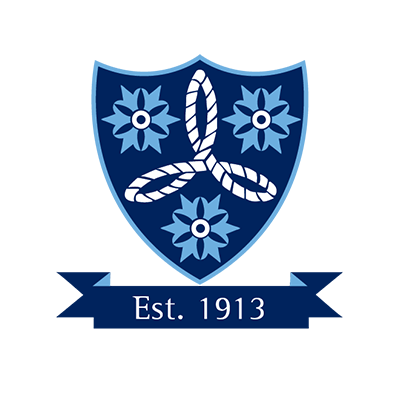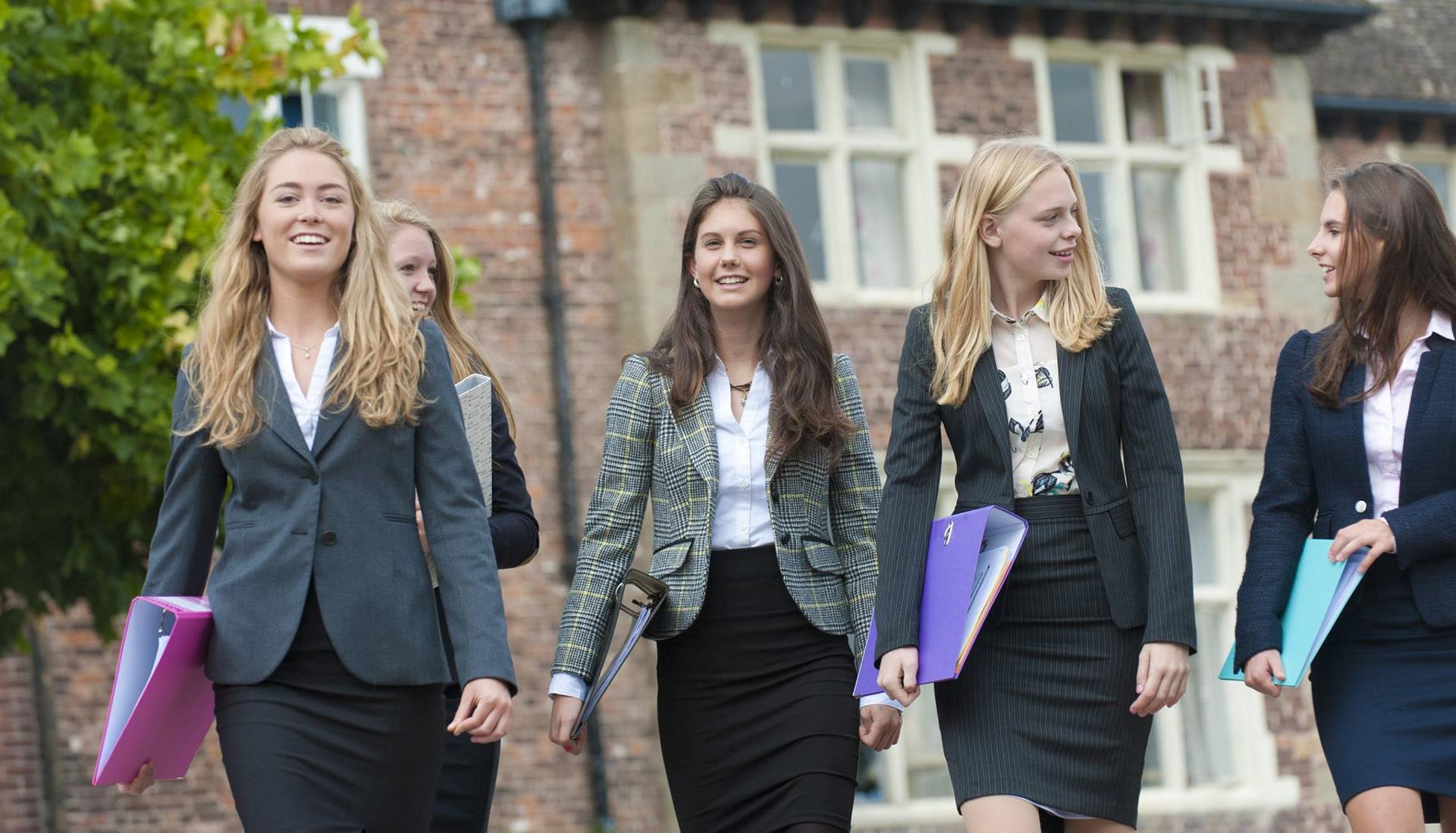 Exam Results and University Destinations
In 2021, at GCSE, more than 20% of the grades were 9, and nearly 66.7% were 9-7, with a pass rate of 100%. At A Level, over 35% of the grades were A*, and over 50% were A*-A.
The majority of leavers choose to go on to university in which many of them securing places at Russell group universities. Some of the popular destinations included Oxbridge, UCL, Imperial, and University of the Arts.
Extra-Curricular Activities
A comprehensive and diverse range of activities are offered to complement the academic curriculum, from sports and arts to politics, entrepreneurship and life skills. For example, Model United Nations to learn about the world and current news, Leith Academy to build kitchen confidence, and 'Moreton Enterprises' to lead in-house business.
Facilities
Situated in a campus of a hundred acres, a wide range of facilities are offered including a 25m indoor fully life-guarded heated swimming pool, a 9-hole golf course, outdoor amphitheatre, and outstanding music facilities.
School Fees
Boarding:
Years 3 to 6: £8,190 per term
Years 7 and 8: £11,910 per term
Years 9 to 13: £12,590 per term
Day:
Reception to Year 2: £3,550 per term
Years 3 and 4: £4,365 per term
Years 5 and 6: £5,045 per term
Years 7 and 8: £9,570 per term
Years 9 to 13: £10,360 per term
Contact Us Now