About the School
Oundle School have a strong academic reputation and have always been known for educational innovation. Particularly, STEM subjects are central to their vision. Their sixth form curriculum is a mixture of A Level and Cambridge Pre-U subject options.
To better help students prepare for Oxbridge applications, a separate stream is offered in which pupils could gain advice on choosing colleges, interview technique and extra reading.
There are about 850 full boarders who are accommodated in 14 boarding houses. The junior boarding house is for pupils aged 11 to 13. Others are accommodated in 13 senior boarding house of which 8 are boys' houses and 5 are girls' houses.
Location:
Nothamptonshire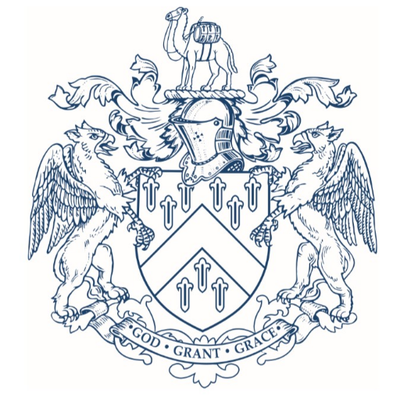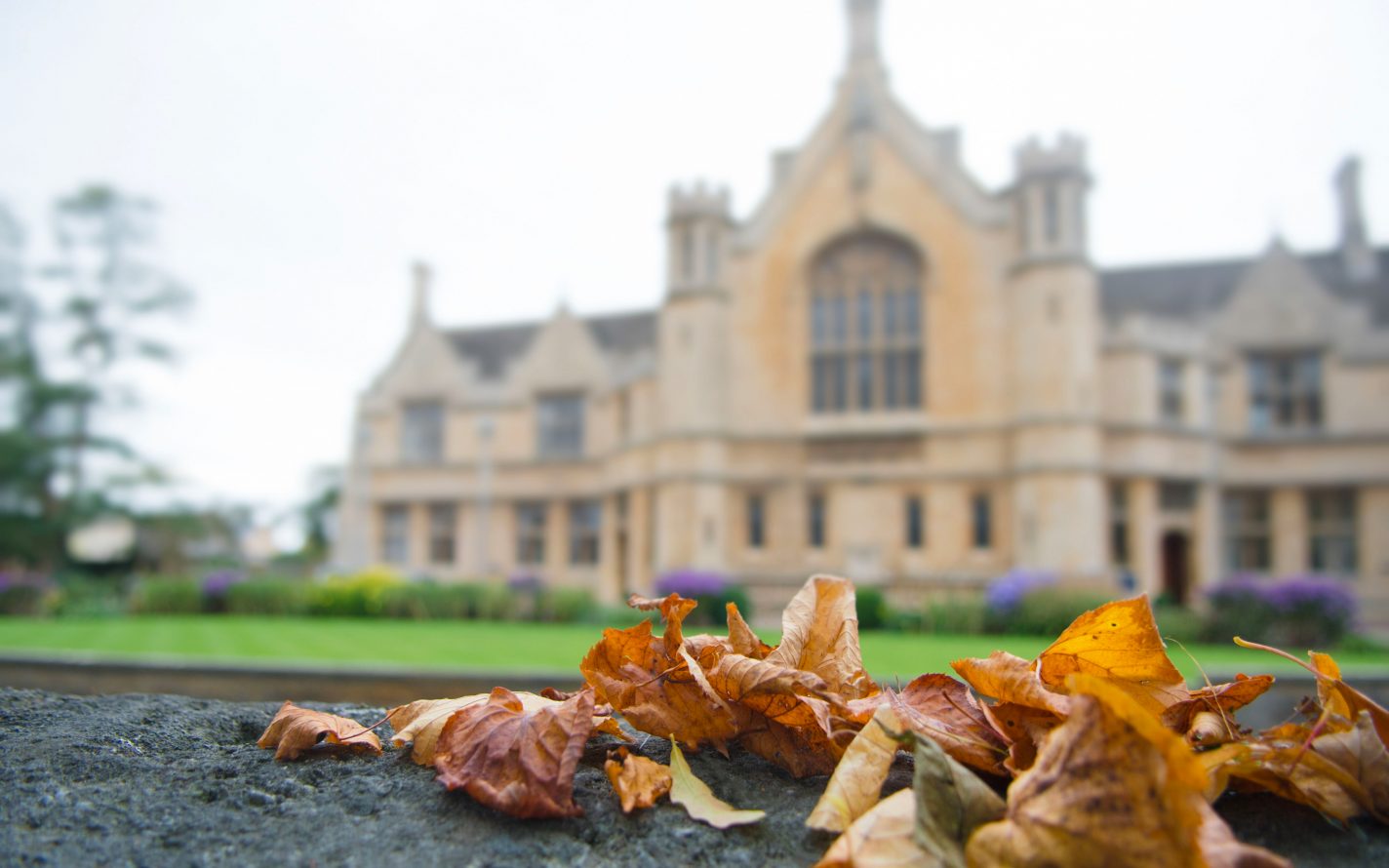 Exam Results and University Destinations
In 2020, at GCSE, 35% of the grades were 9, 64% were 9-8 and 84% were 9-7. At A Level, 29% of the grades were A*, 61% were A*-A and 87% were A*-B.
In 2020, there were 22 students successfully going to Oxbridge. Every year, most pupils go on to UK universities, but there are also increasing numbers of leavers choosing universities in USA.
Extra-Curricular Activities
'Music for all' is a fundamental principle at Oundle. Some 700 pupils learn a musical instrument or participate in choirs. All pupils can also be invited to participate in the weekly Lunchtime Concert Series to gain valuable performance experience.
Combined Cadet Force (CCF) is the largest single organisation at Oundle and it is compulsory for all Fourth Form students. Around 460 cadets parading on a weekly basis.
Facilities
There are high-quality facilities to support sport including two sports centres, eight grass football pitches, three indoor basketball courts, ten rugby pitches, two boat houses and a full-bore shooting range etc.
For music facilities, there are studio facilities to record and press audio CDs, and also to keep an archive of recitals and performances. Oundle were also the first UK institution to select two new Yamaha Model C3X Grand Pianos.
School Fees
Boarding:
Year 7: £9,960 per term
Year 8: £11,560 per term
Year 9-13: £13,105 per term
Day:
Year 7: £6,385 per term
Year 8: £7,405 per term
Year 9-13: £8,395 per term
Contact Us Now