About the School
Oxford International College (OIC) is an independent sixth form college offering A-Levels, one-year GCSEs, and a range of short courses, preparing students for competitive degrees at the world's top universities. In 2019, OIC earned the top slot in the UK Independent Schools league tables with their record A-level results, and was the only UK school that achieved above 90% A* to A grades.
There are four boarding houses designed to help students feel at home while studying at OIC. Boarders enjoy a wide range of facilities such as free transport to college, private bathroom, TV room and single bedroom.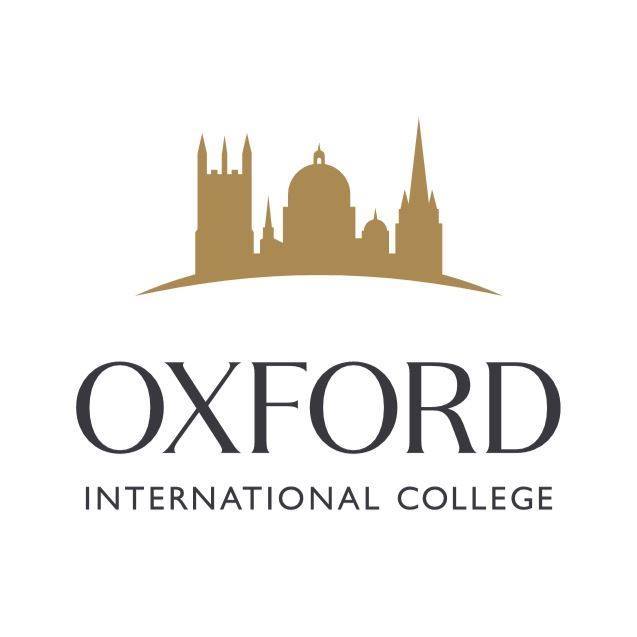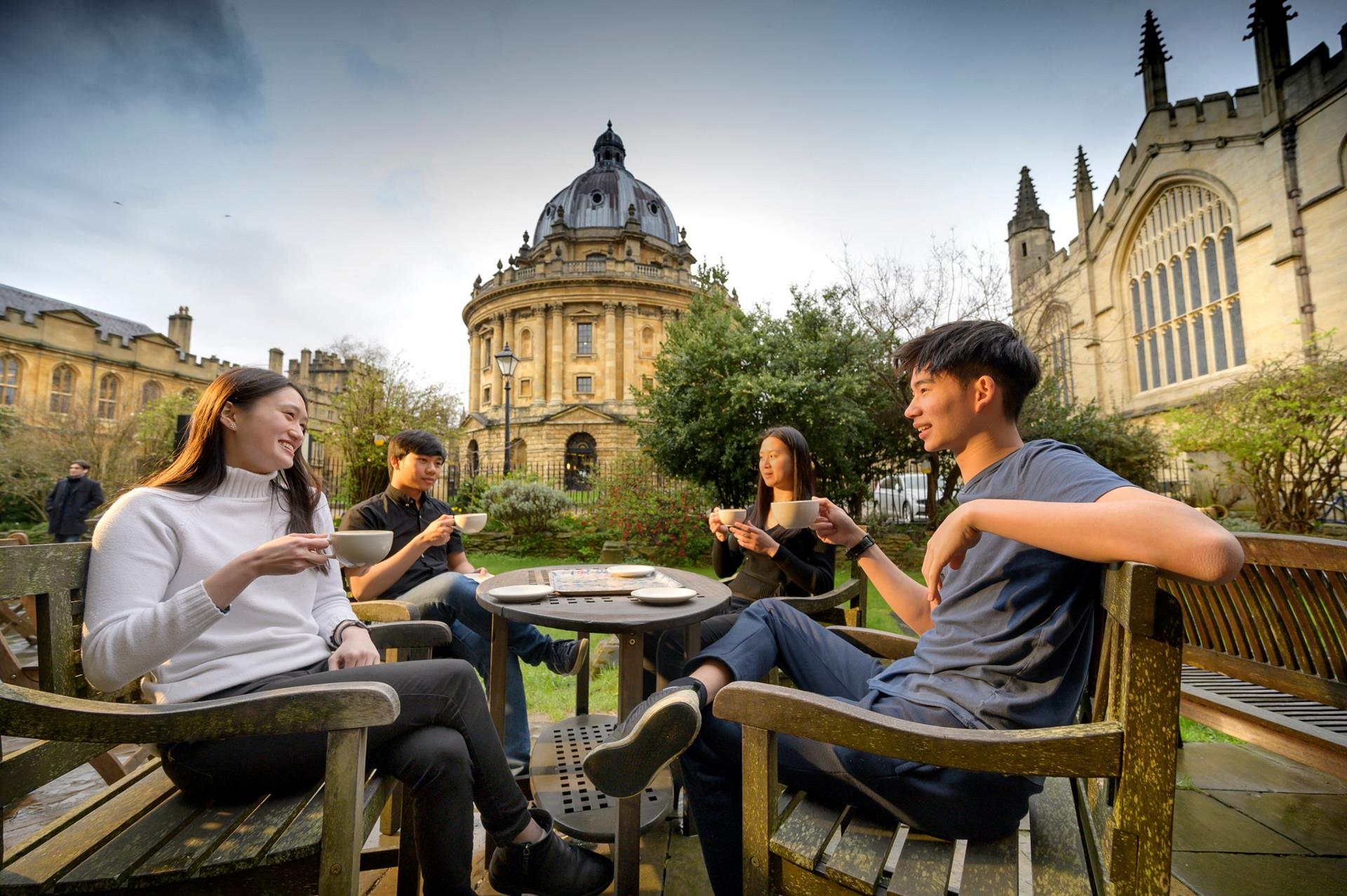 Exam Results and University Destinations
In 2020, at A Level, 56% of all grades were A*, 98% were A*-A and 100% were A*-B.
58.6% of leavers went to the five best UK universities including Oxford, Cambridge, UCL, LSE, and Imperial in 2020. Also, one-third of their Oxbridge applicants successfully got an offer.
Extra-Curricular Activities
OIC offer a large number of clubs including basketball, football, badminton, cup stacking, debating, robotics and chess.
Regular 21 century workshops led by an Oxford PhD student will also be held to teach students the skills demanded in the ever-changing modern society, for example, coding skills or practical medical skills such as suturing and taking blood.
Facilities
To ensure that students receive balanced and nutritionally adequate meals, there are two dining halls offering varied menus from Eastern and Western options, to special diets including halal and vegan.
All students also receive membership at the Oxford University Sports Centre as soon as they turn 16. The Sports Centre offers a 25m swimming pool, gym, and athletic track, with options to book many more facilities for a fee.

School Fees
A Level-September intake (24-month course):
Day: £23,970 (September-June)
Boarding: from £19,000-£26,210 (September-June)
1-Year GCSE intake (12-month course):
Day: £24,990
Boarding: £25,698
A Level-January intake (18-month course):
Day: £17,635 (Jan-June)
Boarding: £17,784 (Jan-June)
Contact Us Now