About the School
Plymouth College is a leading day and boarding school with a DNA of holistic education. They provide teaching and support in very small classes to ensure that every pupil fulfils or even exceeds their academic and intellectual potential.
As a school cherishing the wealth of sporting opportunities, Sport Baccalaureate courses are offered to sixth formers. The pass rate has consistently been 100%, with many pupils achieving triple distinction. Plymouth is also the breeding ground for Olympians including Tom Daley, the famous British diver.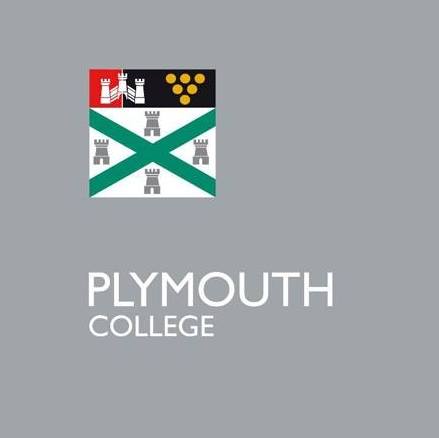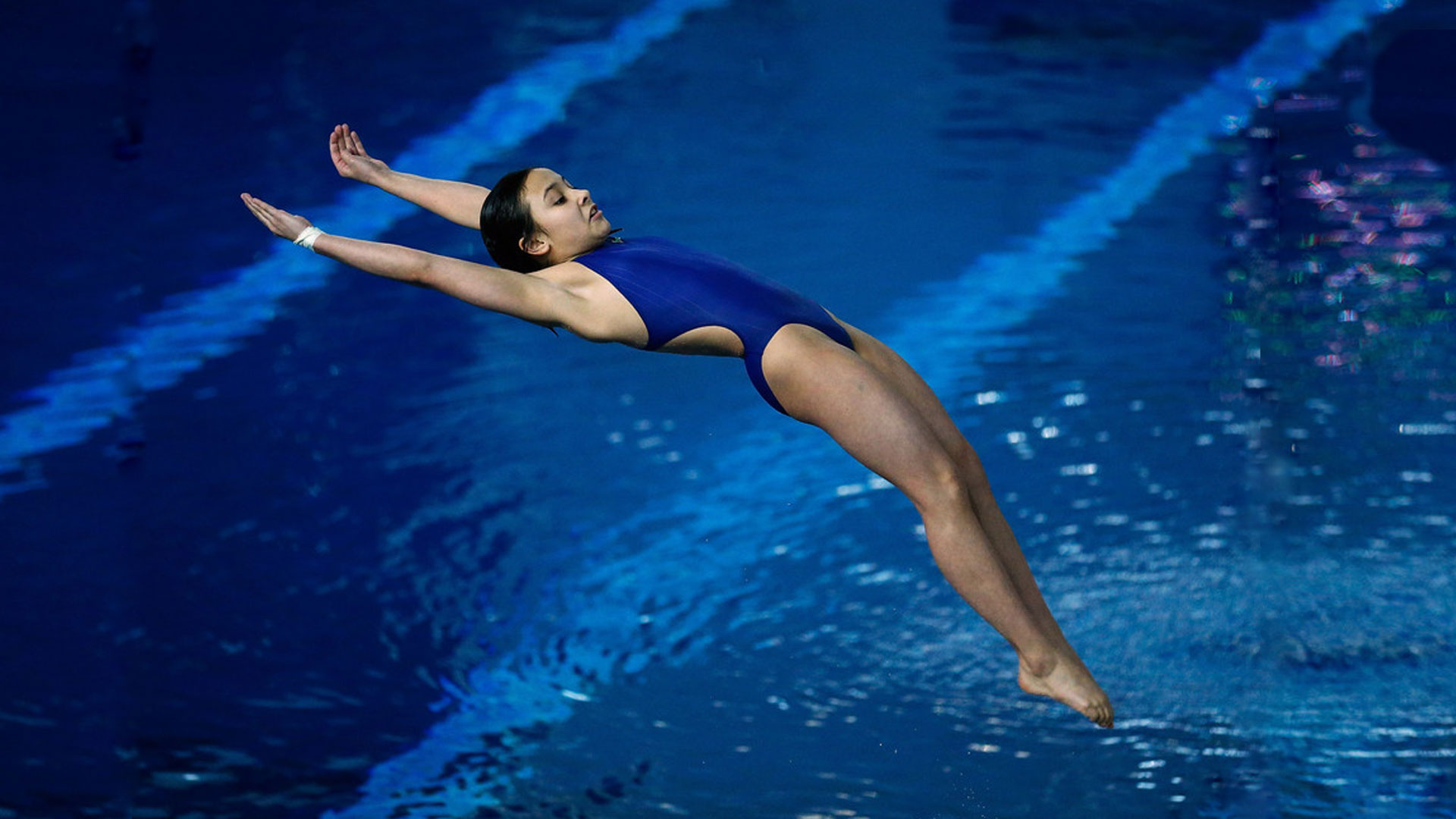 Exam Results and University Destinations
In 2021, at GCSE, 53% of the grades were 9-7 and 72% were 9-4. At A Level, 51% of the grades were A*-A and 77% were A*-B.
Over the recent years, leavers have secured places at Oxbridge and other Russell group universities including Durham University, Imperial College London, and King's College, London.
Extra-Curricular Activities
Plymouth has a 60-strong elite athlete family of day and boarding pupils, which includes modern pentathletes, fencers, rugby and basketball players, and divers.
A wide range of activities are also offered under their Outdoor Education and Adventure programme, for example, kayaking, African adventure, the Duke of Edinburgh's Award, and Ten Tors.
Facilities
World-class sport facilities are offered. For example, in diving, the Plymouth Life Centre supports the professional diving training programme for divers from entry level to elite international level. The dry gym is also set up for the practice of technical skills on somersault blocks, trampolines, into the foam pit and potentially using overhead harnesses.
School Fees
Full boarding:
Years 7 & 8: £9,562 per term
Years 9-11: £10,450 per term
Sixth Form: £10,960 per term
Weekly boarding:
Years 7 & 8: £7,670 per term
Years 9-11: £8,338 per term
Sixth Form: £8,553 per term
Day:
Reception: £2,785 per term
Years 1 & 2: £3,295 per term
Years 3 & 4: £3,534 per term
Years 5 & 6: £3,698 per term
Years 7 & 8: £4,794 per term
Years 9-11: £5,462 per term
Sixth Form: £5,676 per term
Contact Us Now