About the School
Putney High School is one of the UK's leading schools and is a part of the Girls Day School Trust. They believe that thinking should be "out of the box" that students are encouraged to become inspired learners with inquisitive and original mindsets in the creative and innovative school environment.
Starting from Year 4, all students will have their own iPads for learning.Notable alumniSophie Kinsella, a British author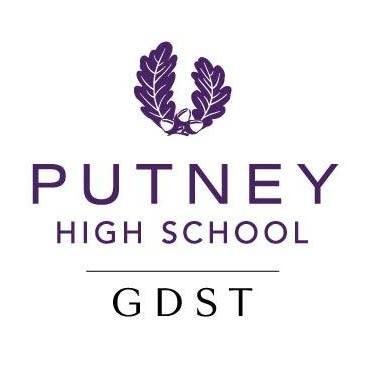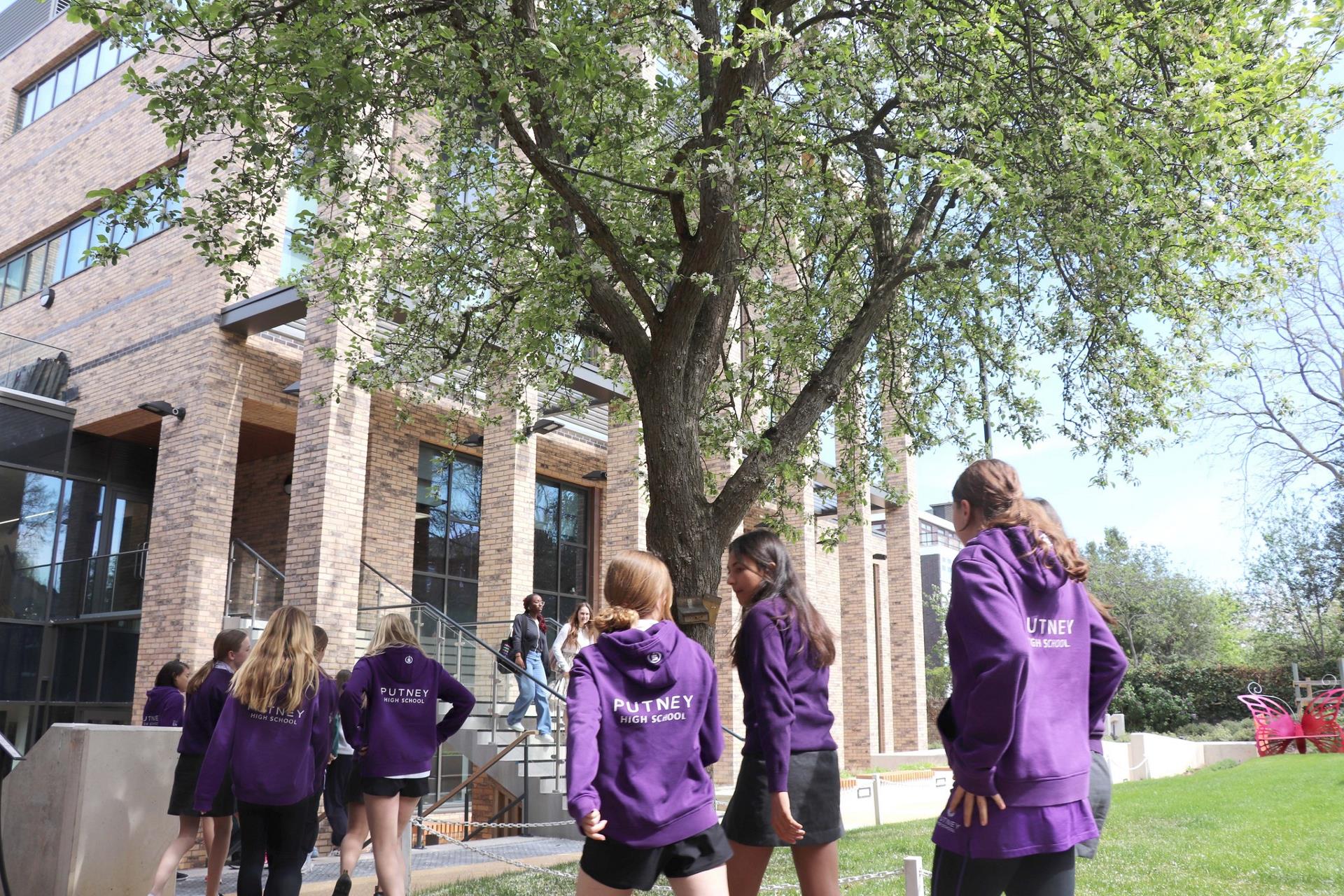 Exam Results and University Destinations
In 2021, at GCSE, 65% of the grades were 9, 91% were 9-8, and 99% were 9-7. At A-Level, 68% of the grades were A*, 92% were A*-A, and 99% were A*-B.
In 2021, 6 leavers successfully secured a place at Oxbridge, including 2 going on to Cambridge and 4 going on to Oxford.
Extra-Curricular Activities
Students will participate in a wide range of activities including Art, Design, Drama, Music and Sport, spending 8 to 10 hours every week outside the classroom. Putney have been named nationally in the top 5 schools for sport 20/21.
Since Spring 2022, Putney's new Debating Forum is launched as a platform for students can hone their skills.
Facilities
The Sports Hall is suitable for basketball, volleyball, badminton and general exercise. It is also recently equipped with cricket nets, tennis and netball courts on-site.
A new Fitness and Conditioning Suite is also available on-site and work is currently under way to restore the on-site Astro sports pitches for lacrosse and athletics.
School Fees
Junior School: £5,968 per term
Senior School: £7,213 per term
Sixth Form: £7,213
Contact Us Now